Steamboat Radio News - Shannon Lukens
Two men were arrested in Steamboat by U.S. Immigration and Customs Enforcement Wednesday. 39-year-old Freddi Sanchez Hinojoza is native to Mexico. He was arrested outside Kum & Go. 34-year-old Jervis Elkado Pusey is from Jamaica, and was arrested at City Market where he was working. Both were taken to the Moffat County Jail where they were eventually released to ICE agents.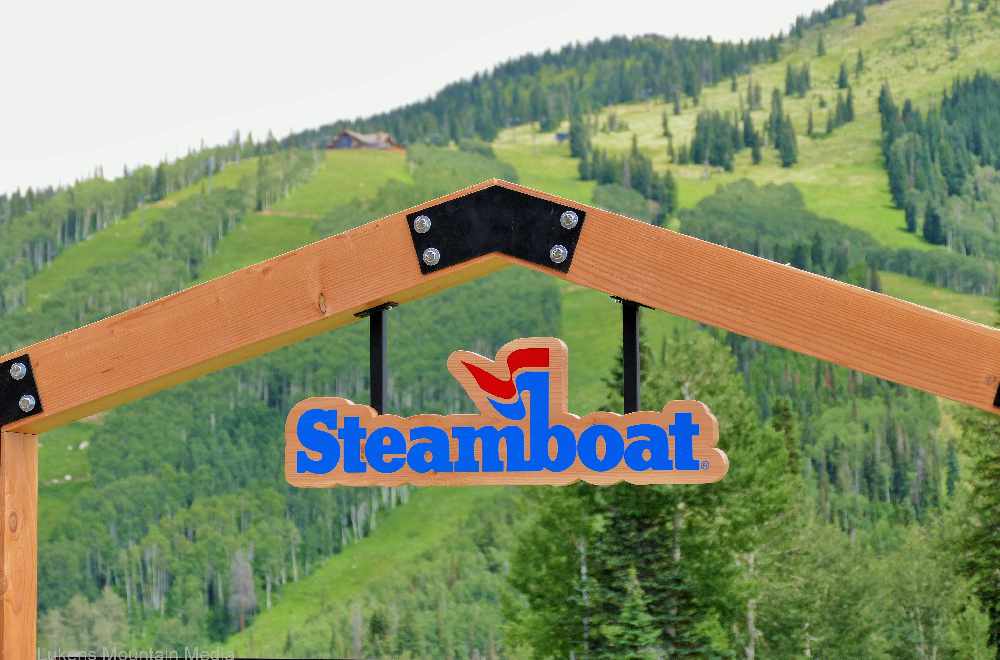 The new gondola at Steamboat Resort starts running tomorrow morning at 8:30. Here's Loryn Duke from the ski area.
Activities at the base area start at 7:30 tomorrow morning with Champagne Powder donuts and mimosas. The Northern Ute Tribe will be doing a snow dance. The resort is presenting a $50,000 check to the Steamboat Springs Winter Sports Club. The gondola starts taking up skiers and riders at 8:30. Brian Harvey with Steamboat Radio will be there, broadcasting live.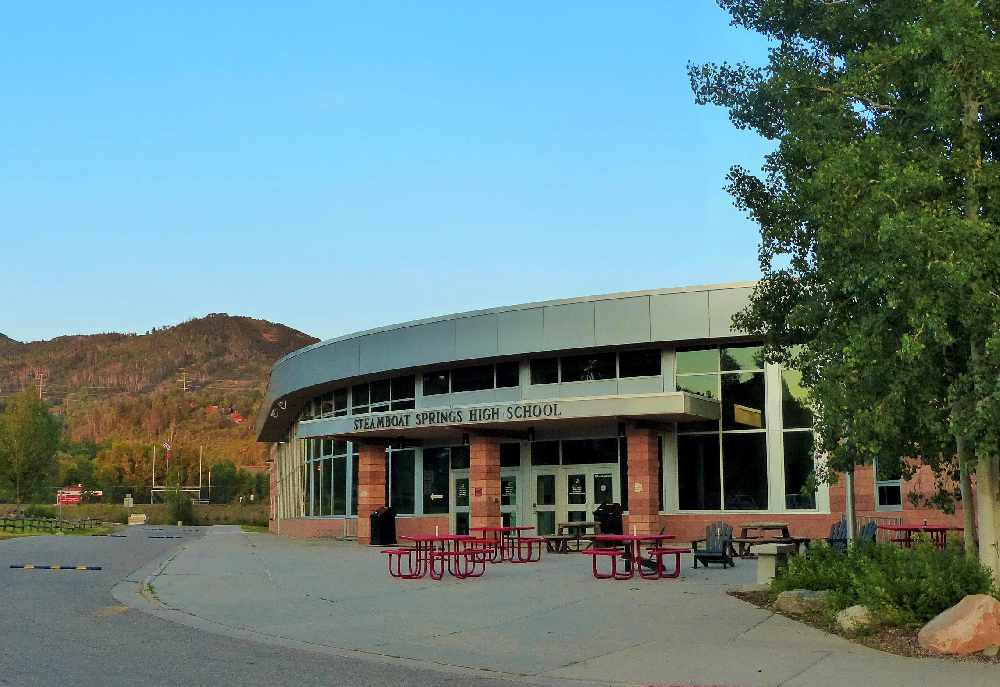 Local health officials are watching out for the norovirus, to make sure it doesn't get kids sick at Steamboat schools. Right now, the stomach bug has resulted in the closing of 46 schools in the Mesa County Valley District, which includes Grand Junction. As of Thursday, no cases of suspected norovirus had been reported at UCHealth Yampa Valley Medical Center in Steamboat. Keep washing your hands and don't go to work or school if you think you have any symptoms like vomiting, diarrhea, or stomach cramps.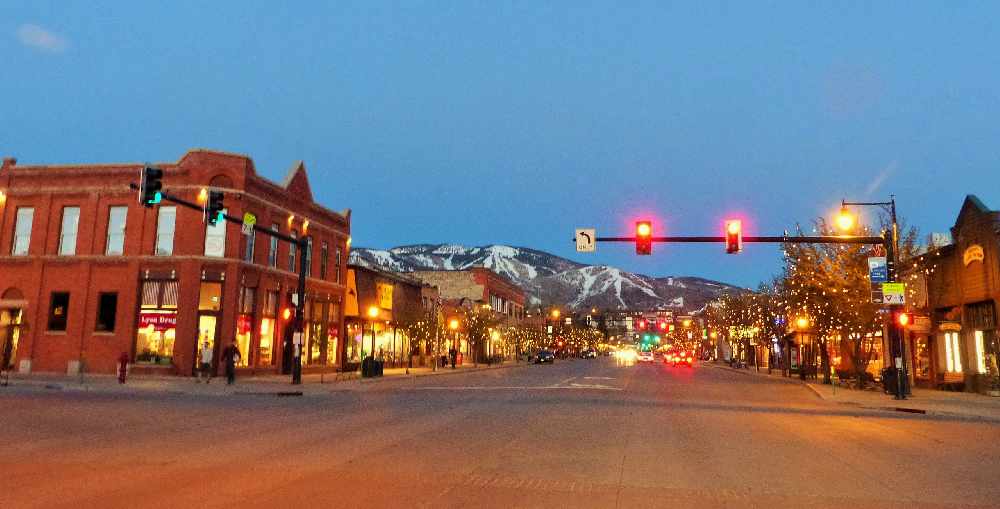 Extra Thanksgiving DUI enforcement starts today, with 91 law enforcement agencies in Colorado, along with the Colorado Department of Transportation, and Colorado State Patrol. Extra DUI patrols will be watching for drunk and impaired drivers through Monday, Dec. 2. Last year, there were 593 impaired drivers arrested during the 10-day Thanksgiving enforcement period.
Garfield County has raised the age to purchase tobacco to 21. Other counties doing the same include Pitkin, Eagle and Summit. The age in Moffat and Routt Counties to purchase tobacco products is 18. However, some Steamboat businesses require people be 21. That's Walgreens, Walmart, and Safeway.
Courtesy Photo
The poster for next year's Winter Carnival has been revealed. It was created in glass by artist Jennifer Baker. The piece is called "Light up the Night." You can see it on our website. Posters will be available at WinterCarnivalSteamboat.com