Steamboat Radio News by Shannon Lukens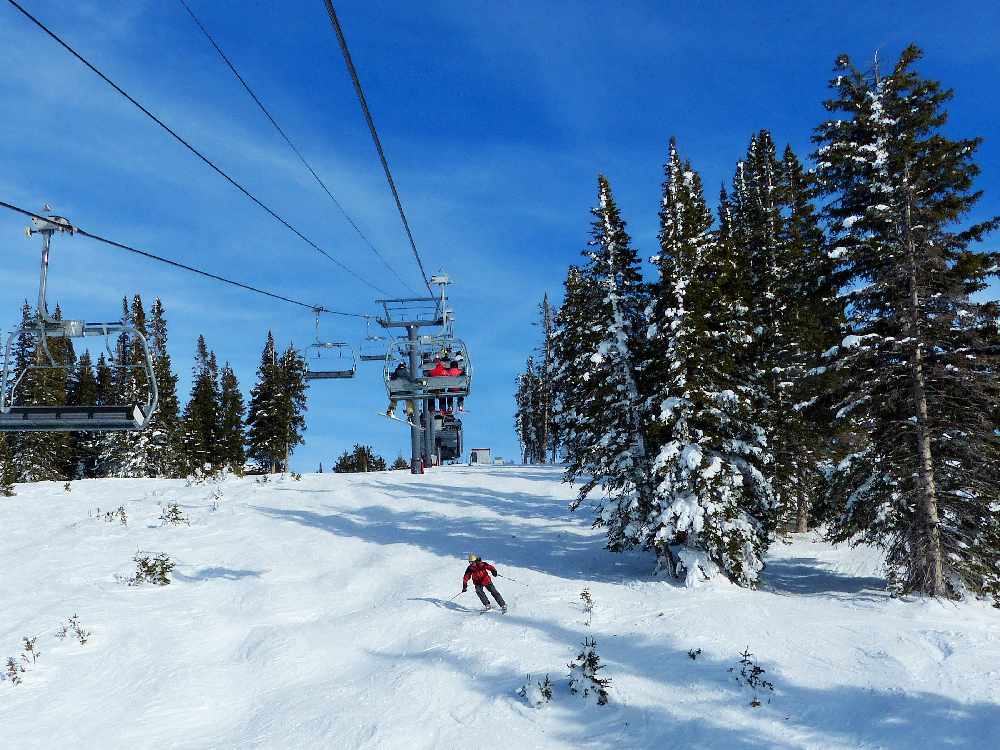 The ski season is set to start Nov. 21 in Steamboat. Some guidelines have been released by the Colorado Department of Public Health & Environment. It says local ski areas should work with their local public health agencies to make a plan that has to be approved by the state. Masks will be required in most areas, and groups have to stay six feet apart in the lift lines. There will be limits on the number of guests in a gondola or on a chairlift, and it has to be people inside your own party. Windows have to stay open on the gondola cars. Trip cancellation policies should be offered in case someone feels sick and they have a ski trip planned. Link to CDPHE Ski Guidelines: https://drive.google.com/file/d/1k58FNq2w2YNW0xL4hIGHlz86kockwXV5/view
At least 500 Routt County residents have signed up for RouttCountyAlerts.com in the past week. That's 18% of Routt County residents. But there's a problem. At least 300 people didn't put their address in when they signed up. Here's Jason Nettles, the Emergency Communications Manager for Routt County.
If you recently signed up, head back in to the Everbridge app and add your address. That's how you will be contacted in the case of an emergency, such as a fire. And if you haven't signed up at all, please take a moment to do it, at RouttCountyAlerts.com
South Routt County schools and businesses have started a campaign promoting preventative measures for COVID-19. It's called "Be South Routt Ready," to wear a mask, wash your hands, social distance, stay home if you feel sick, and get tested if you have symptoms. The communities of Oak Creek and Yampa and the South Routt School District are all supporting the plan.
The next time you're at the base lodge at Howelsen Hill, check out the audio tour post. You push a button, and you can hear six stories on the history of the 105-year-old ski area, also Steamboat's Olympic heritage, the legacy of Norwegian Carl Howelsen, Winter Carnival, and the sports of ski jumping and Nordic combined. The historical audio project was organized by the Tread of Pioneers Museum and the city. The audio is provided by Steamboat Radio's Shannon Lukens.
The Women's March on Steamboat Springs is tomorrow, starting near the library around 10 a.m. This year's theme is to honor the legacy of Supreme Court Justice Ruth Bader Ginsburg and encourage everyone to vote.
In high school football, the Soroco Rams are on the road tonight against Rangely. Here's Soroco Senior Kody Logan.
Soroco lost their first game of the season last weekend to Sanford, and Rangely won their first game, 46-6, over Sangre de Cristo. Kickoff is at 7 p.m., and once again that game is away in Rangely. Hayden plays West Grand this Tuesday night at home. Moffat County's game tonight is canceled because of COVID. Their opponents, the Englewood Pirates, are in quarantine.
From Routt County Public Health… Remember to stay home if you're sick; help make COVID stop with you.