Steamboat Radio News - Shannon Lukens
A man has been arrested in Florida, in connection with the murder of a man from Kremmling. 42-year-old Nathan McBride was killed last Friday at a Super 8 Motel in Denver. Police were looking for 51-year-old Michael Harrison, and they found him. In Florida. He is being charged with first degree homicide. Two GoFundMe pages have been set up to help McBride's family.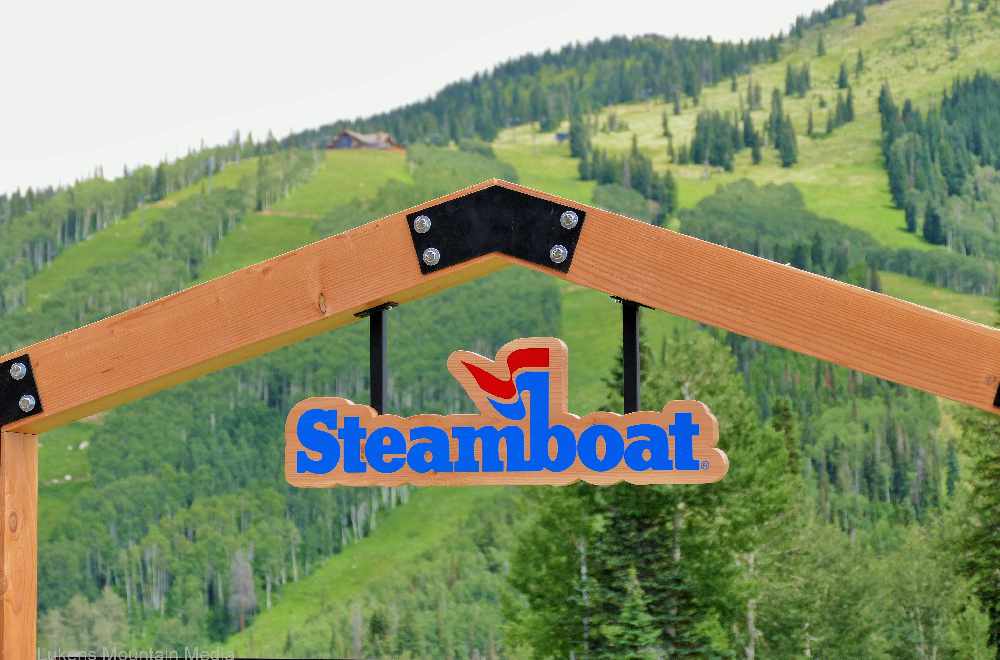 The snowmaking machines were officially fired up last night on the slopes of Steamboat Ski Resort. The mountain has already had 44 inches of natural snow this month. About 100 snowmaking guns will be used with an assortment of other snowmaking guns. Steamboat opens for the season on Saturday, Nov. 23 this year.
Heavy snow in the Medicine Bow-Routt National Forests means adverse travel and recreation conditions. Up to two feet of snow fell in some areas. Forest Service and law enforcement officials have had to respond to cars and people stranded in the snow.
The town of Yampa is on track to get some electric vehicle charging stations. Steamboat Radio's Vladan Chase has more.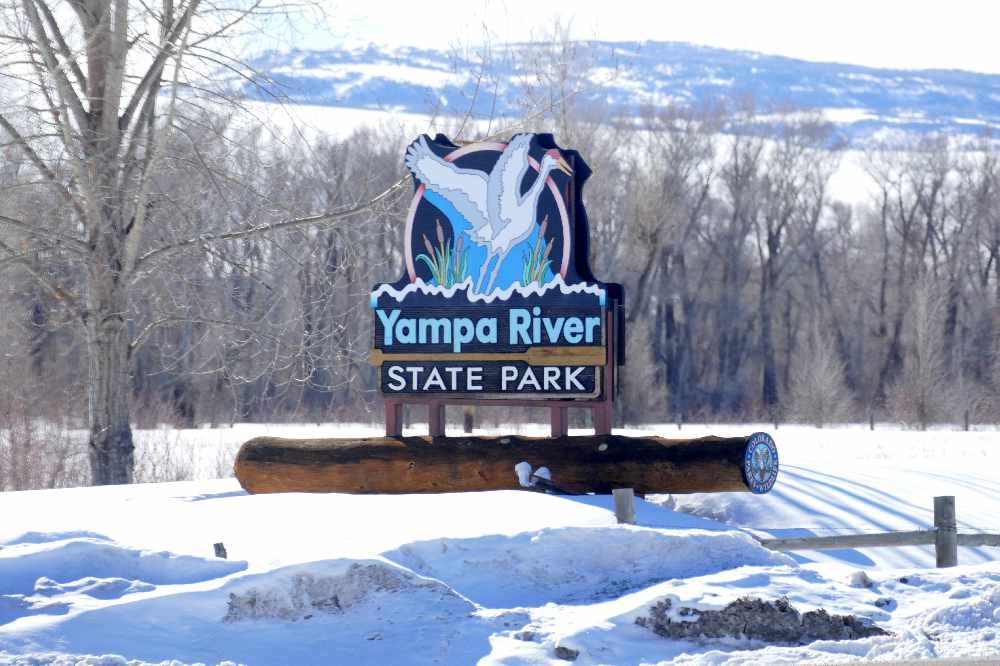 Hike or Treat is this Saturday. Families are invited to Yampa River State Park outside of Hayden to trick-or-treat along the 1.25 mile park loop trail, from 1-3 this Saturday. Cookies and hot chocolate will be at the pavilion. Please bring a non-perishable food item to donate to the LiftUp Food Bank. It's free but there is an $8 fee to get into the state park.