Steamboat Radio News - Shannon Lukens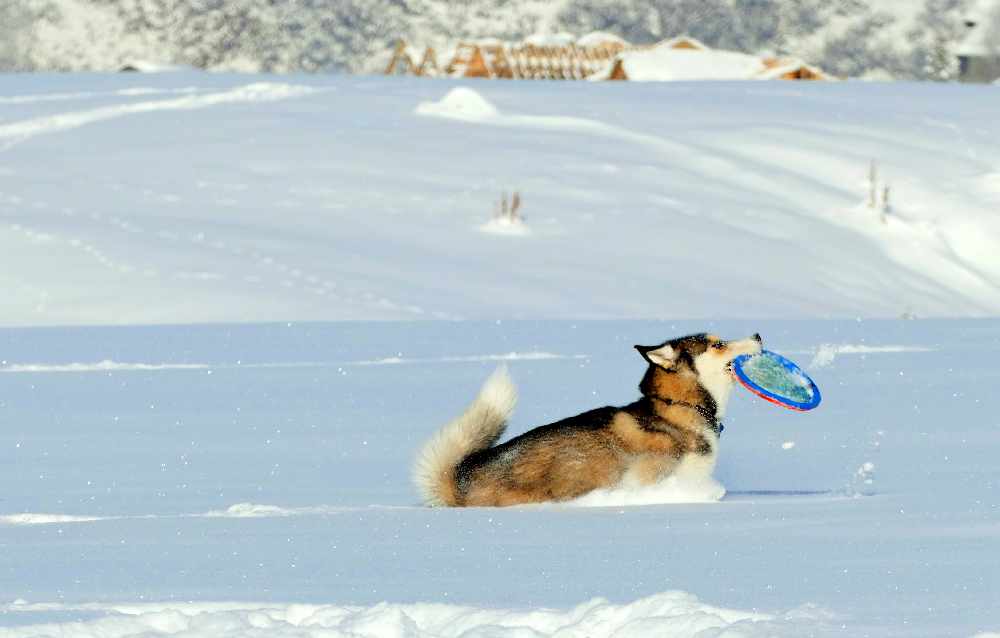 Chewy catches a frisbee at Rita Valentine Park, which is a designated off-leash area in Steamboat Springs. Photo by Shannon Lukens.
If you have a dog off leash, and you get caught, you don't have to go into court anymore to pay the fine. Steamboat Springs City Council has adopted a change that allows pet owners to plead guilty and pay a fine with the court clerk, and not appear in court. That goes for dogs that are unlicensed, too. The fines get bigger the more you get caught, too, starting at $50 for the first offense, then $75 and finally $100 for each citation after the second for animals at large.
Vacasa is acquiring Wyndham Destinations in Steamboat. It's a $162 million dollar deal. The rental management company making the purchase is based in Oregon. The acquisition happens this fall. When it does happen, Vacasa will grow from 23 vacation rental properties in Steamboat to 354.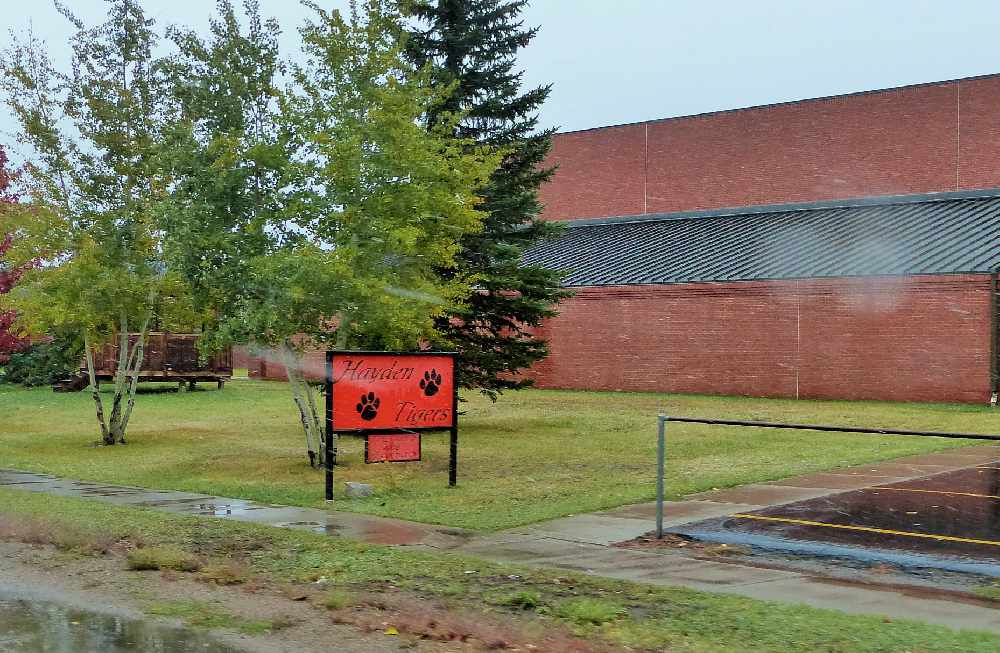 The town of Hayden is hoping to transform the old high school building into a community center. They're looking into it, as the new K through 12 school in Hayden is being built right now. It's expected to be finished in time for the next school year (not this fall). The town is exploring repurposing the building into a community gym, performance space, and community meeting space. It would be about 70,000 square feet of space.
Senator Michael Bennet is hosting a listening session in Craig tomorrow. The United States Senator from Colorado is hosting the session from 12:30-5:30 at the Moffat County Courthouse, in the basement conference room. A representative from Bennet's regional office will be there.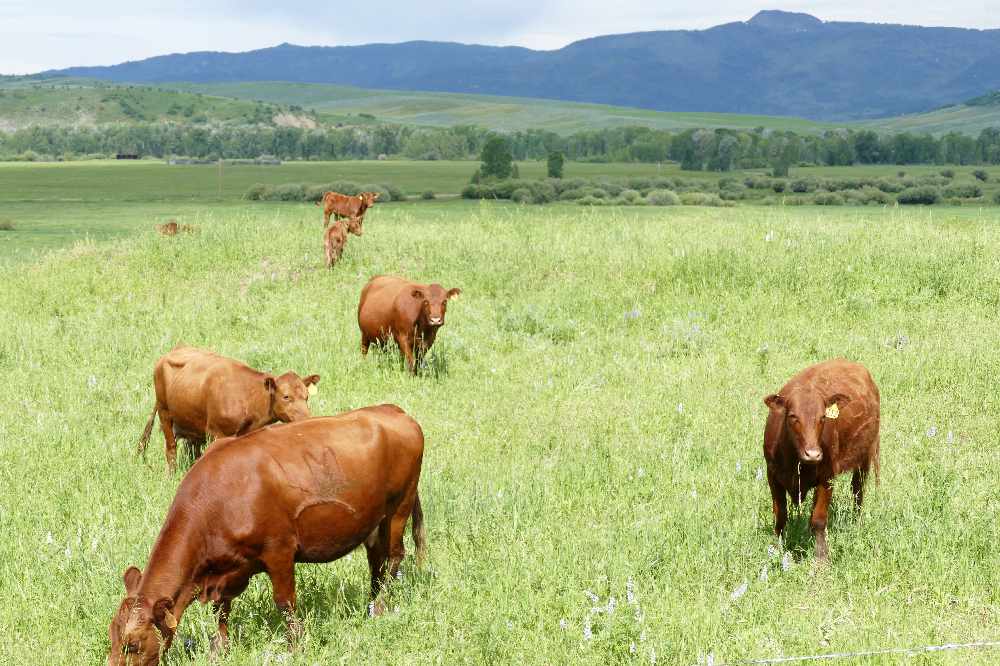 No cows (including these) in Routt or Moffat Counties have vesicular stomatitus, unlike 14 other counties in Colorado. Photo courtesy Shannon Lukens.
Animals with Vesicular Stomatitis have been confirmed in 14 Colorado counties, but not Moffat or Routt Counties, or neighboring Rio Blanco or Jackson Counties. There are 287 confirmed cases in the state. Vesicular Stomatitis is a viral disease that primarily affects horses and cattle, but sometimes it can affect swine, goats, llamas, and alpacas. The most cases are in Larimer County with 93. That's east of here, where Fort Collins is located. If you are concerned about an outbreak, you are required to call the State Veterinarian's Office at 303-869-9130.