Steamboat Radio News - Shannon Lukens
Photo: Courtesy of the National Weather Service in Grand Junction
A winter storm warning remains in effect for Steamboat until 8 p.m. tonight. The National Weather Service in Grand Junction says this latest storm could bring up to a foot of snow with heavy winds up to 35 mph. Be careful on the roads.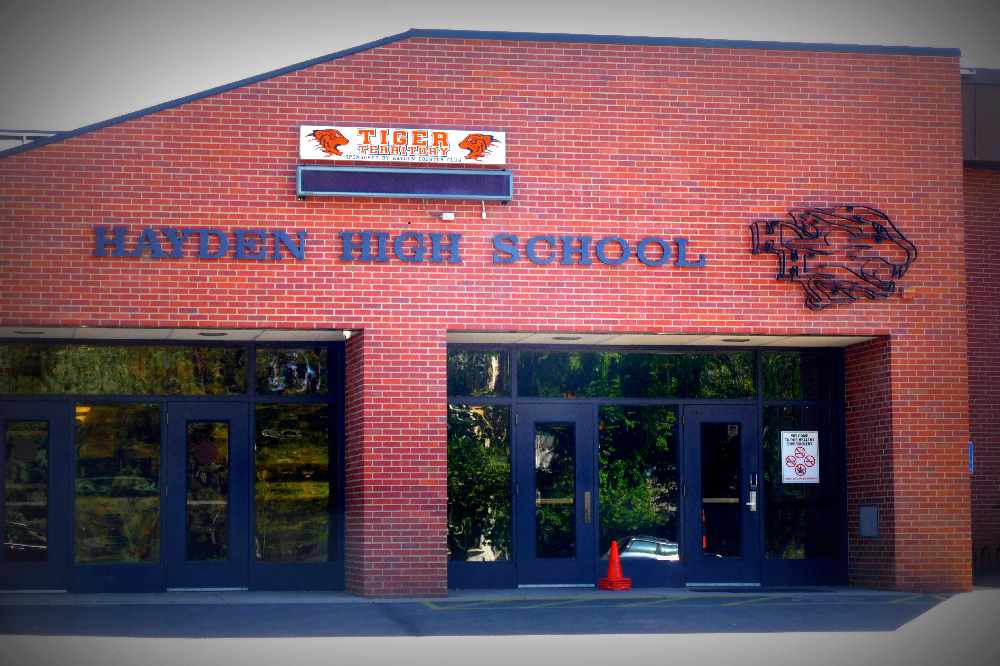 The City of Hayden is moving forward with purchasing a portion of Hayden High School. Hayden Town Council gave unanimous approval for staff to proceed. One snag is a deadline of March 1 for the Hayden School District. They own the property, and demolition plans have to be finalized by that date in order to meet the requirements of the multi-million dollar grant that is funding the new construction. The grant requires the entire current school to be demolished unless a public entity buys it. The school district will need to close on the deal to save the school, including the gym and auditorium by the March 1 deadline.
Steamboat Whiskey Company has opened their new bar. It's at 1103 Lincoln Avenue. It used to be Peak Fitness, but is now a 2,000-square-foot bar, open every afternoon into the evening. The rest of the building has a production facility with a still and storage. Steamboat Whiskey Company also shares the building with a rafting operation.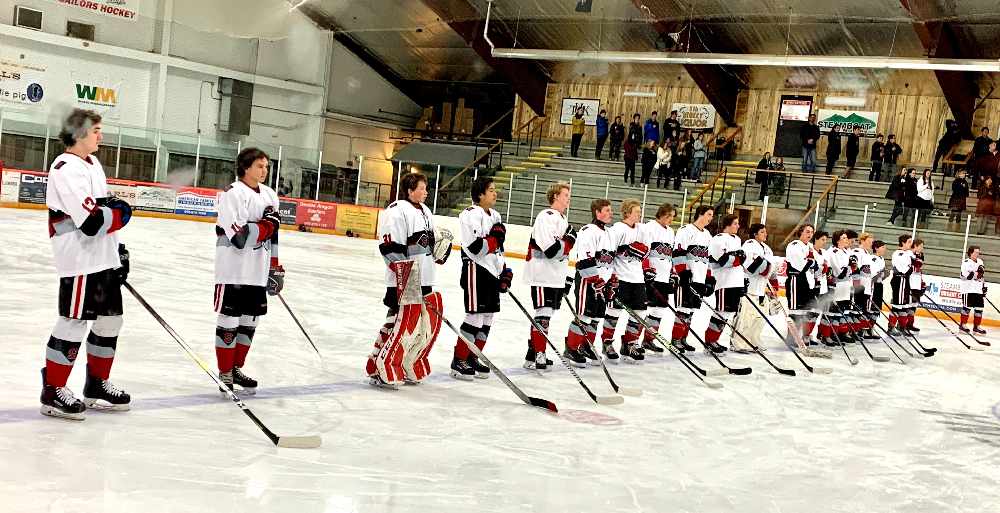 In sports, the Steamboat Sailors hockey team lost to Denver East Friday night, 8-2. The Sailors have a pair of home games this weekend against Aspen on Friday night and Glenwood Springs on Saturday evening.
Both Steamboat Sailors basketball teams won their games this weekend, over Eagle Valley. The Varsity boys took the W with a 53-41 victory, and have won three in a row. The Varsity girls won by a score of 44-38. More home games are this weekend, with the Sailors hosting Palisade Friday night and Rifle on Saturday. You'll be able to listen to all Sailor Sports games on KTYV 105.7 Sports on FM.