Steamboat Radio News - Shannon Lukens
A Steamboat Springs Police Officer has been arrested in an alleged domestic violence incident. Fabian Avitia joined the Steamboat Springs Police Department in December, and he faces four misdemeanor charges and domestic violence. The Routt County Sheriff's Office is helping with the investigation. Avitia has been put on administrative leave.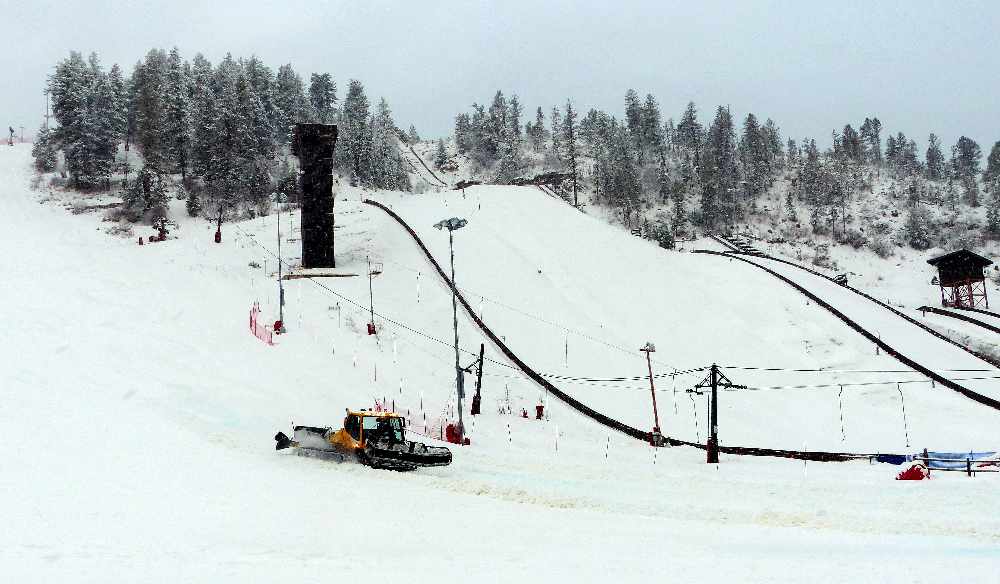 Steamboat Springs City Council is discussing who will run Howelsen Hill at Tuesday's meeting. It could be Steamboat Ski and Resort Corp. The city has started creating an agreement which would be for three years and that's what will be discussed tomorrow. The city would still own Howelsen Hill. Council meets at 5 p.m. tomorrow in Centennial Hall.
An endowment fund has been set up to support wilderness areas in Routt County. It's for Friends of Wilderness, and it has been set up at the Yampa Valley Community Foundation.
The circus is coming to Craig next weekend. Here's Vladan Chase.
Opera Steamboat has been awarded a grant by OPERA America to produce a new opera. The subject is very familiar to those from Routt County. The opera will be about Cookie Lockhart, the famed auctioneer, and her colorful career. Lockhart succeeded in a male-dominated field and was the first woman inducted into the National Auctioneers Association Hall of Fame. The opera will be called COOKIE.