Steamboat Radio News - Shannon Lukens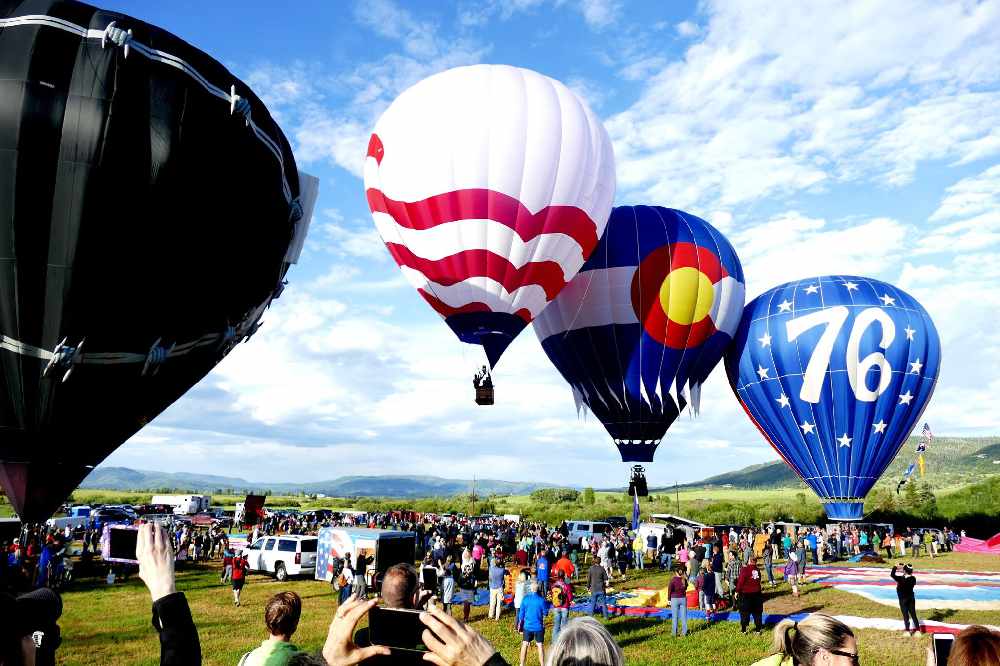 The Balloon Festival and Art in the Park have wrapped up for the weekend. Over 150 vendors filled West Lincoln Park. About 24 balloons filled the skies over the Yampa Valley. Doug Lenberg was this year's Balloon Meister.
Lenberg said the pilots loved flying over Bald Eagle Lake. He thanked the community and said they're already looking forward to coming back to Steamboat. Sadly, at least two people were flying unauthorized drones over the balloons, from behind the Steamboat Christian Center. It's against FAA rules. The police were called but the two drone pilots couldn't be found.
Riverside Plaza Shopping Center on the west side of Steamboat Springs has sold to a group of investors. The price… $2.275 million dollars. Western Centers is a real estate investment company that purchases and manages retail shopping centers in Colorado. It is owned by longtime Steamboat resident Arnie Meranski. Riverside Plaza was built in 1983. The façade and landscaping will be updated.
Eligibility guidelines to get groceries and assistance from LiftUp of Routt County are changing. More people will be able to get help, with food, utility bills, and housing. The gross monthly income for a family of four has gone up to $6,438 dollars a month. They have to make less than that to receive food or financial assistance. For one person, that number is $3,123.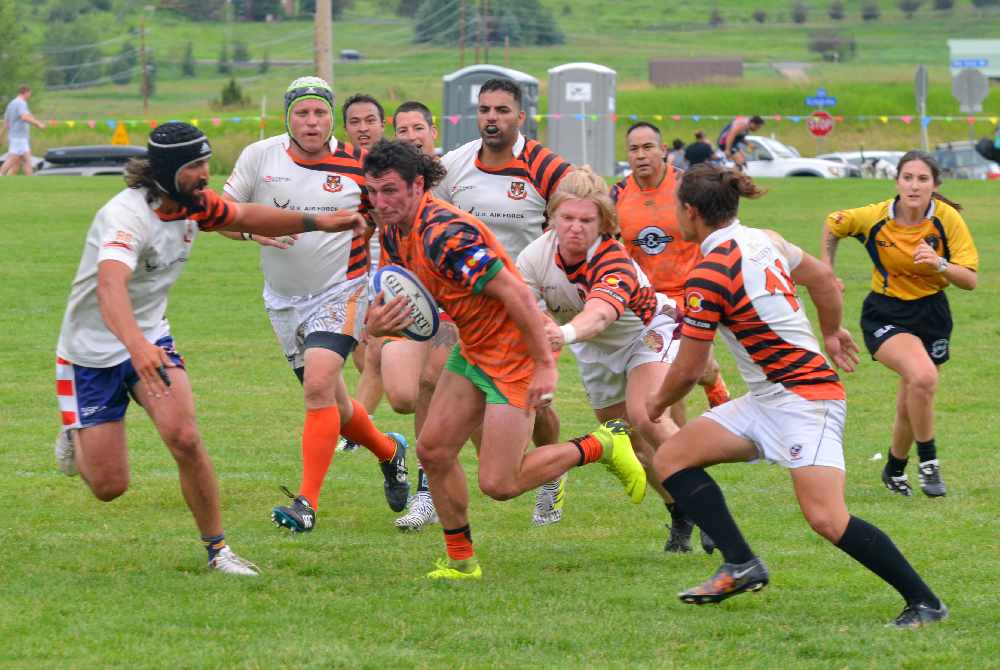 In the Cowpie Classic Rugby Tournament… the Steamboat men's team took the big win of their own tournament. They call themselves the Fighting Bull Trout. They beat a side from Boulder, 30-17, in the 45th annual Cowpie Classic at Ski Town Fields. The Steamboat women's side, known as the Charging Heifers, took second in the home tournament.