Steamboat Radio News - Shannon Lukens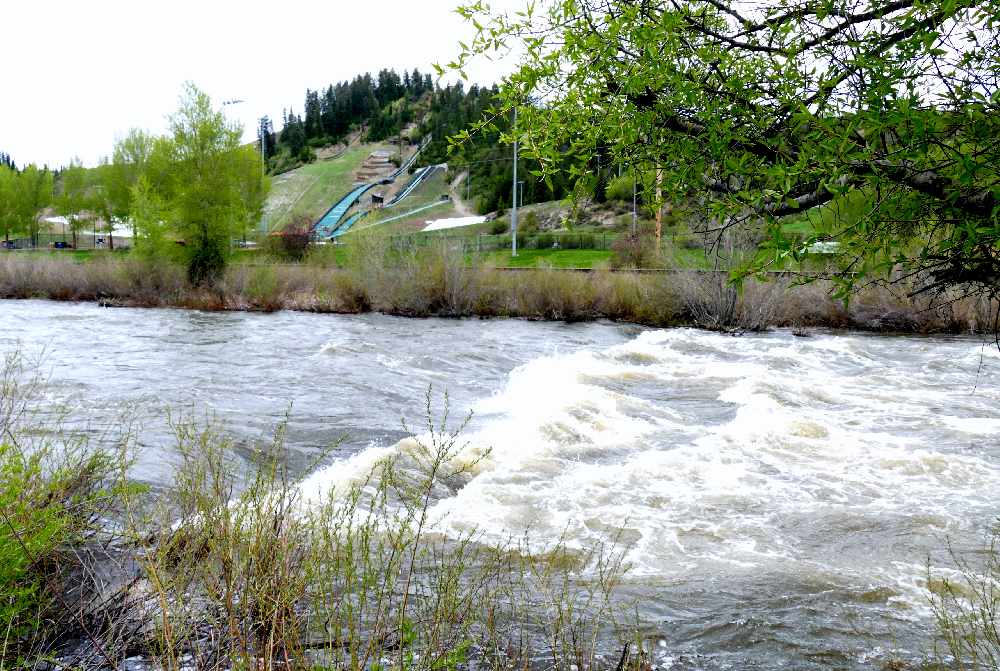 The Yampa River has reached its peak, and it's finally on the way down. The Yampa peaked at 4,180 cubic feet per second on June 21, on a day with heavy snow and steady rain. The river has continued to go down since then. Over the weekend, it was at 1,500 cfs by the gauge at the Fifth Street Bridge. It should keep falling, which means tubing season is very close, and it could happen next weekend.
A man died in a rafting accident in Dinosaur National Monument Saturday. It happened at Triplet Falls on the Green River. 47-year-old Andrew Vasi from Newport Beach, California was part of a group of family and friends on a commercial rafting trip. Triplet Falls has a Class III difficulty rating, and the river flow was about 2,350 cubic feet per second at the time of the accident.
Three residents of Craig have been arrested on drug charges. 35-year-old Dominic Colangelo II, 28-year-old Beaux Turner, and 23-year-old Tori Cook were arrested July 3, when there was a search at 919 Sequoia Avenue in Moffat County. All three were charged with different drug charges that have to do with possession and intent to distribute. Tori Cook has bonded out. Turner and Colangelo are still in the Moffat County Jail.
More families are now eligible for child care funding assistance in Routt County. That's because of an increase in income eligibility guidelines for the Colorado Child Care Assistance Program. A family of four grossing $3,870 a month or less was eligible for help. That number has gone up to $5,543 a month or less, who can now receive funding. The Routt County Department of Human Services can help. Call 970-870-5533 for more information.
There is a debate at CMC in Steamboat this afternoon. It's about getting rid of the electoral college in American elections. Trent England will defend the current system. He's the executive vice president of the Oklahoma Council of Public Affairs. Ted Trimpa is against him. He's a Democratic strategist, lobbyist, and political consultant based in Denver. The debate starts at 4 p.m. today, at CMC. There will be a question and answer session afterwards. It's free but you're being asked to register online at: http://www.steamboatinstitute.org/event/how-should-we-elect-our-president-a-debate-on-national-popular-vote-vs-electoral-college/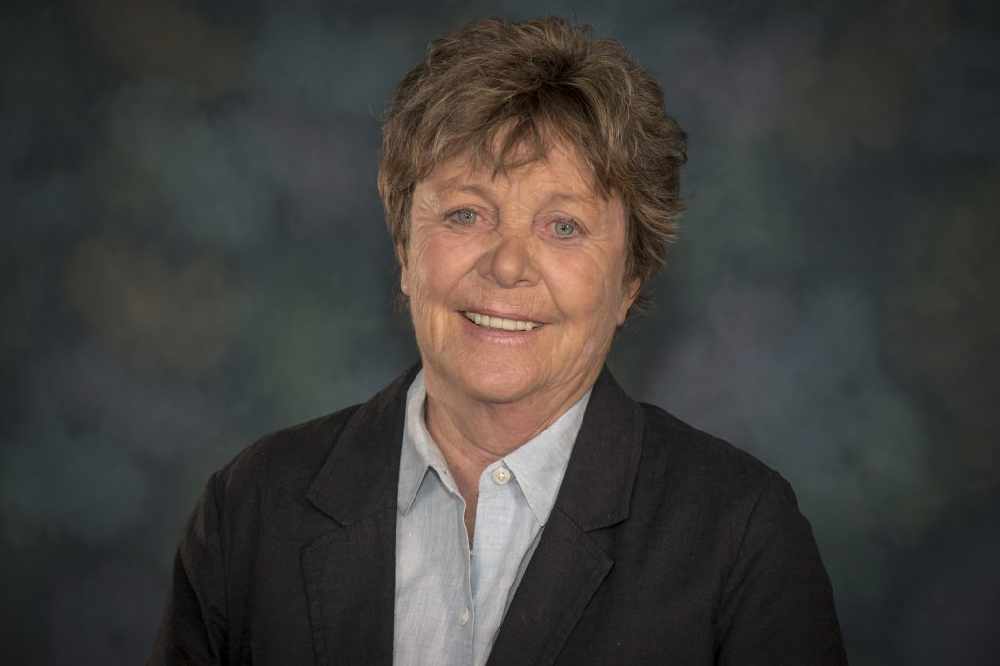 Kathy Connell Courtesy Colorado Department of Transportation
Kathy Connell is retiring from the Colorado Transportation Commission. She is the representative for Northwest Colorado, and she is from Steamboat Springs. She has served two terms on the 11-person commission. Connell says she is most proud of the new wildlife crossings on Highway 9, south of Kremmling. Gov. Jared Polis will appoint a new commissioner.