Steamboat Radio News - Shannon Lukens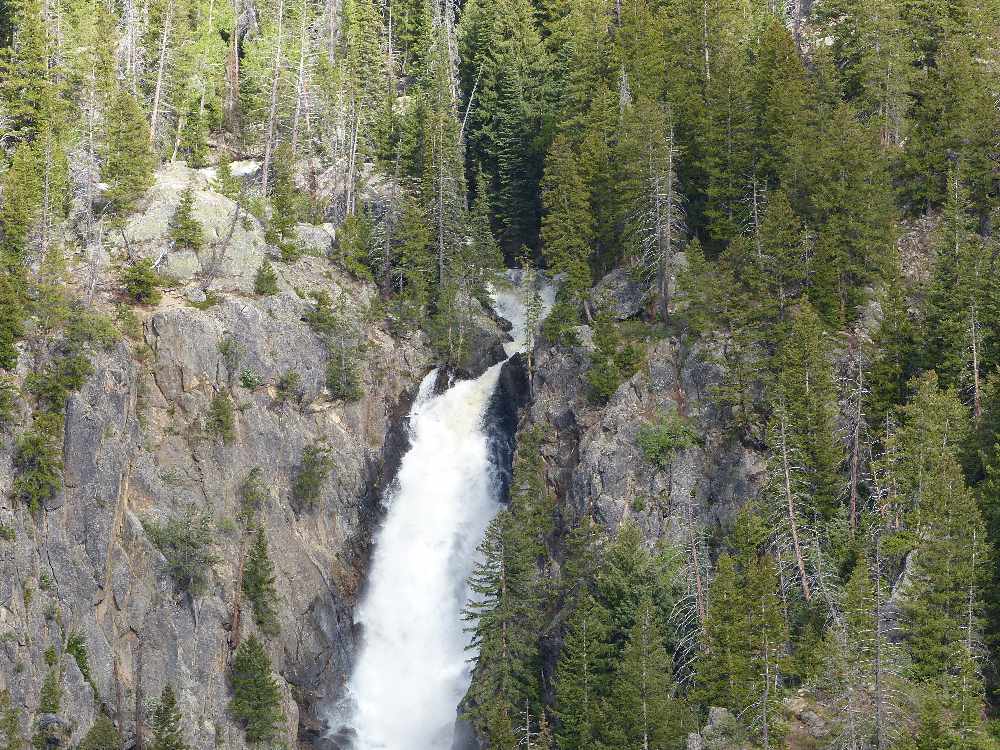 The drinking water in Steamboat will be studied, on how to protect it in case of a wildfire. The city's main source of drinking water is from Buffalo Pass. It melts into Fish Creek, and then Fish Creek Reservoir. Then it comes over Fish Creek Falls and flows through the Mount Werner Water District treatment plan before coming into Steamboat homes. If there was a wildfire in the Fish Creek watershed, drinking water could be at risk. Grant funding was used to develop the Fish Creek Critical Community Watershed Wildfire Protection Plan. Recommended action includes upgrading and adding infrastructure at the treatment plant. And the treatment plant on the Yampa River could process water if necessary. The plan is still being finalized. It will eventually be presented to Steamboat Springs City Council, and Mount Werner Water District Board for final approval.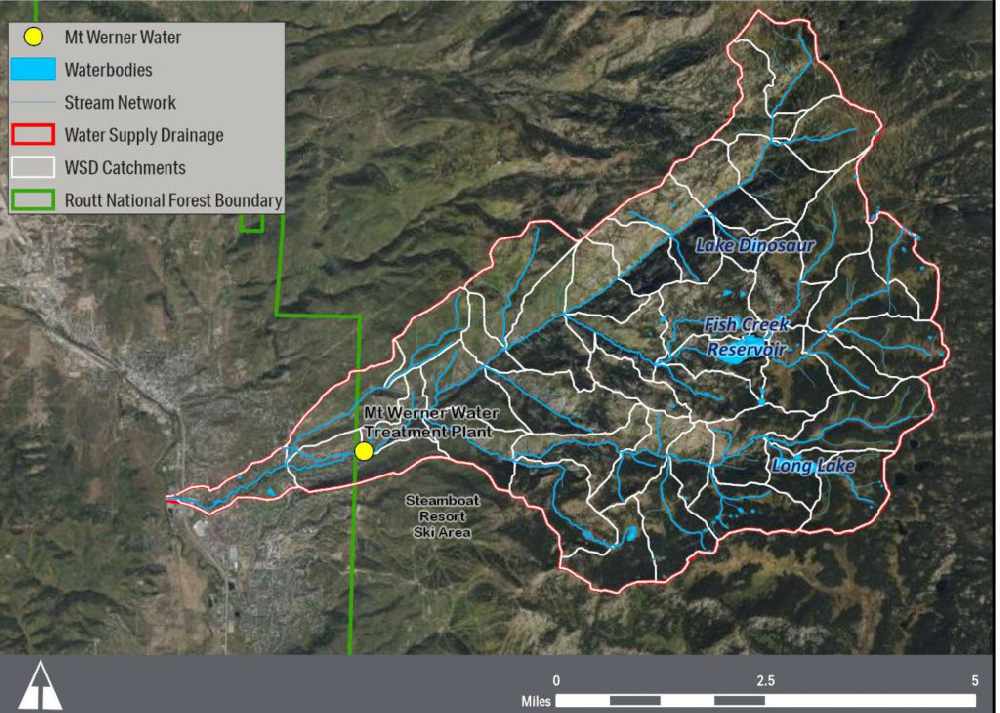 The Fish Creek watershed - Courtesy City of Steamboat Springs
Colorado Parks & Wildlife has commissioned 23 new officers to the agency. They completed their Peace Officer Standards and Training program, and did field training. Thirteen are commissioned to the parks side, and 10 on the wildlife side. They'll each be assigned to one of the 41 state parks or 136 designated wildlife districts in Colorado.
The Subway store at Curve Plaza has closed. Customers found a note on the door last week, that thanked them for their patronage for the past 12 years. The Subway store at Central Park Plaza also closed, just before Christmas. The Steamboat Pilot & Today reports that with both stores closing, it's the first time Steamboat has been without a Subway location for 29 years.
The Ptarmigan Inn in Steamboat is undergoing a $5 million renovation. Construction crews are tearing out old carpet, and getting rid of old furniture. The Ptarmigan was built in 1969. A new group out of Denver is taking over the management for the 77-room inn. General Manager Benjamin Franko says the Ptarmigan Inn should be open for business at the start of the ski season in November.
UCHealth Yampa Valley Medical Center is starting a new program for people who know someone who have diabetes. The first informational session is for friends, family, and caregivers of people with diabetes. It's at 4:30 tomorrow in Conference Room 2 at the hospital.