Steamboat Radio News by Shannon Lukens
A woman from Routt County has been confirmed as having COVID-19. She's in her 50s, and was exposed while out of state. Routt County officials report she is symptomatic and is recovering in isolation. Her close contacts have been identified and are being tested.
Routt County was notified about some possible exposure to the virus from Sweetwater County, Wyoming. That's just north of Moffat County. Sweetwater County had five positive cases of COVID-19 in 24 hours, and through their contact tracing, there were connections to Routt County. One of those testing positive there worked at the Taco Bell in Green River. It has shut down for two weeks.
Overall so far in Routt County, there have been 3,310 people tested with 64 positive cases and six deaths.
It's called "Red, White, and Blue Drive-through." That's the celebration that will happen this year on the 4th of July, for the 117th Cowboys Round-up Days, instead of the traditional parade. The way it works is that City Police and the Fire Department vehicles will be winding through several neighborhoods, from the mountain area to the west side of town. They'll be followed by street legal vehicles that can maintain a 25 mile per hour speed limit. Steamboat Radio will be doing a live broadcast of the procession. The big event is sponsored by Yampa Valley Bank. Check in with the Chamber starting tomorrow if you want to be one of the vehicles in the procession. The route is being finalized and we'll let you know what it is as soon as it's ready to go. The fun starts at 10 a.m. on Saturday morning, the 4th of July.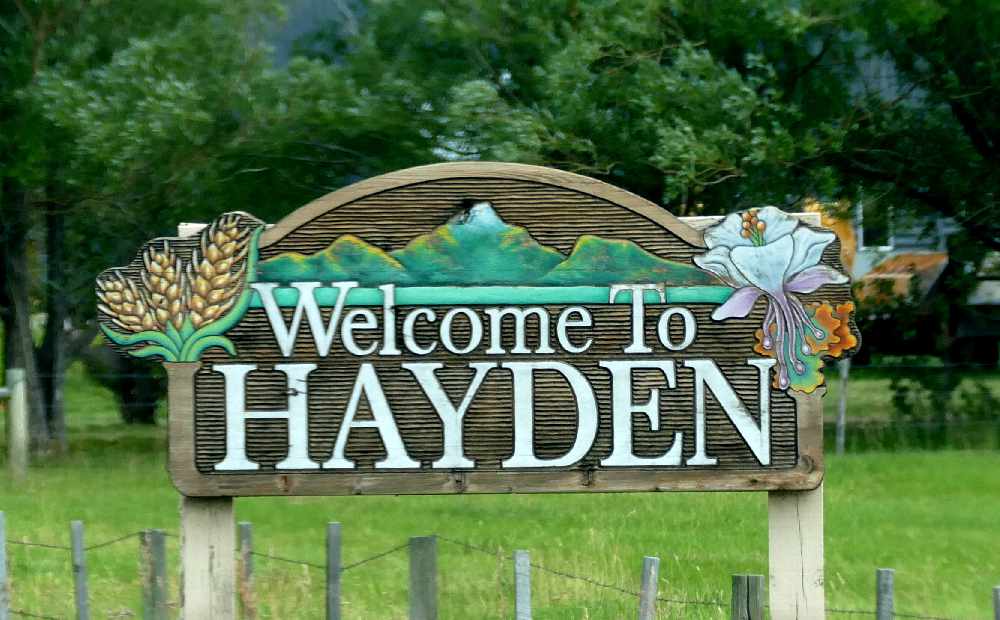 Spraying for mosquitos will continue in Hayden. A group had protested the aerial spraying so the company that was contracted to do it canceled five hours before the town was supposed to be sprayed. Hayden Town Council discussed the issue last week. Hayden Mayor Tim Redmond said the day spraying was canceled, he received 94 emails. One was against spraying and all the rest were in favor. So they will now use a different product that better meets industry standards, and a biologist will assess the mosquito problem in Hayden each year.
The town of Hayden has been spraying for mosquitos for about 30 years now. The first aerial spraying for mosquitos in Hayden this summer is tentatively this Friday.
There is a school board meeting for the Steamboat Springs School district today. It's at 4:30 and you can watch via zoom, or livestreamed through the district's website.