Steamboat Radio News - Shannon Lukens
Ballots for the West Steamboat Neighborhoods annexation election have to be turned in by tomorrow night at 7 p.m. They have to be taken to a secure ballot drop box at the Steamboat Springs City Hall or Routt County Courthouse. It is too late to send a ballot by mail. Steamboat Springs City Clerk Julie Franklin says her office had received 2,387 ballots as of Friday, out of 9,200 ballots that were mailed to city voters. The affidavit on the ballot return envelope has to be filled out, signed, and dated. It has to include a residential address instead of a post office box.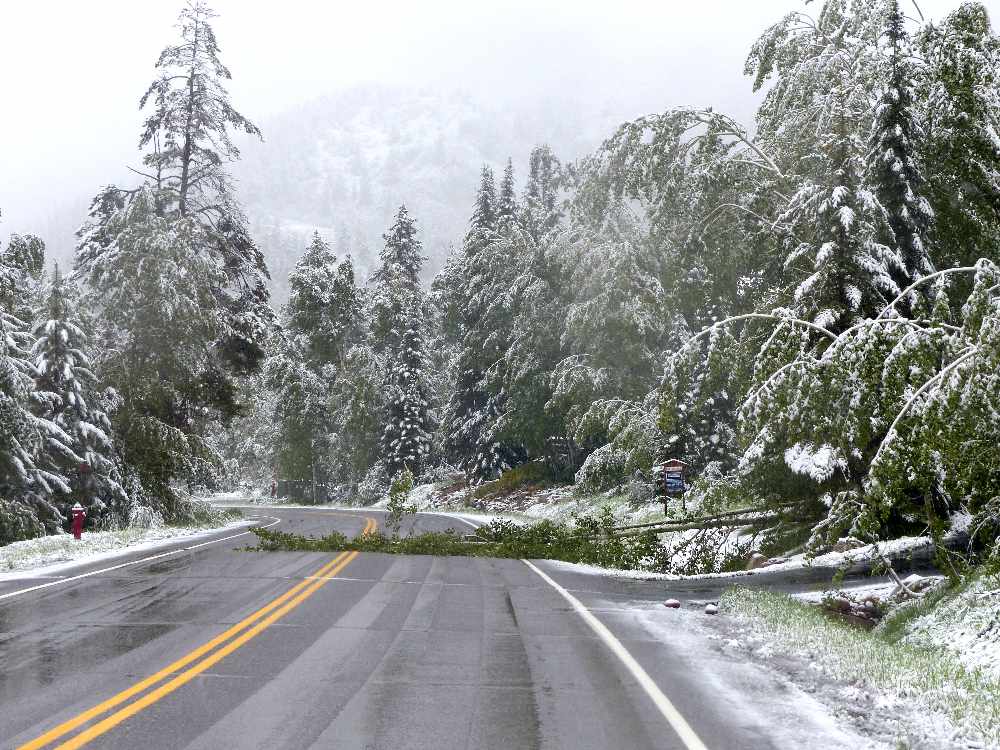 Heavy rain and snow over the weekend has caused damaged trees and high waters. Two small trees were down across Steamboat Blvd. early Sunday morning. The Yampa and Elk Rivers have reached peak flows, but could get higher. No one was evacuated by the Routt County Sheriff's Office, but some horses at Saddle Mountain Ranch were moved to neighboring farms because of flooded pastures. Water reached some cabins at the KOA Campground west of town. The Routt County Office of Emergency Management is offering free sandbags if people need to build a flood barrier around their home.
The new combined law enforcement building opens in Steamboat Springs today. If you have business with Steamboat Police or Routt County Sheriffs, visit the new facility at 2025 Shield Drive.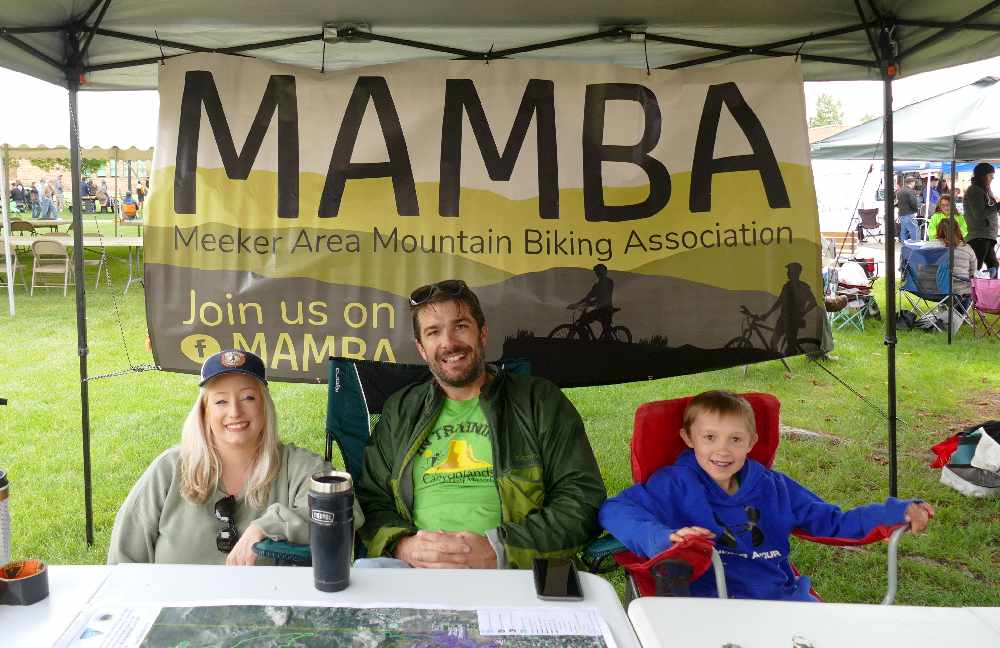 Meeker has a new group called MAMBA, which stands for Meeker Area Mountain Biking Association. Alice Harvey and her husband, Jared, started MAMBA three months ago to promote mountain biking in Meeker and to get people out there on their bikes.
Harvey says Meeker has world-class mountain biking trails. They've been organizing group rides for adults and kids.
Mamba's bike rides are scheduled through their Facebook page, at https://www.facebook.com/groups/305312900125478/