Steamboat Radio News - Shannon Lukens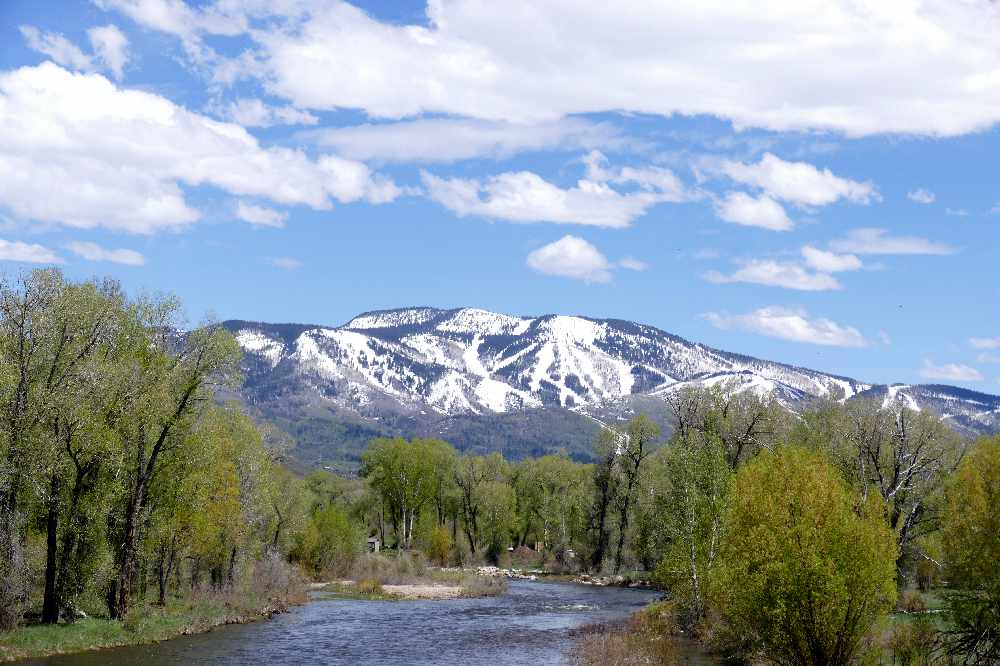 Heavy snow and rain in May helped end the drought in Routt County and Colorado. Photo courtesy Shannon Lukens.
The extended drought in Routt County, and in all of Colorado, is over. For the first time in 19 years, no part of the state is in a drought. That's according to the U.S. Drought Monitor.
https://droughtmonitor.unl.edu/CurrentMap/StateDroughtMonitor.aspx?CO
The rain and snow in May helped, with 4.26 inches of rain in May in Steamboat, and 9.3 inches of snow. The snowpack hasn't yet melted. There is 115 inches of snowpack on Buffalo Pass and 35 inches on Rabbit Ears Pass as of Sunday. The Natural Resource Conservation Service also reports that the Yampa and White River Basin is at 247 percent of its average snow water equivalent as of last Friday. Statewide, Colorado is at 437 percent of average.
The Steamboat Springs School Board meets today. The board will get a Spring Sports update. They'll hear community input on the West Steamboat Neighborhood Annexation, and consider action on a new school facility. The meeting is at 4:30 p.m. at Bud Werner Memorial Library.
The Class of 2019 graduated from Steamboat Springs High School this weekend. Here's Steamboat Radio's James Bradley with more on the ceremony at Gardner Field.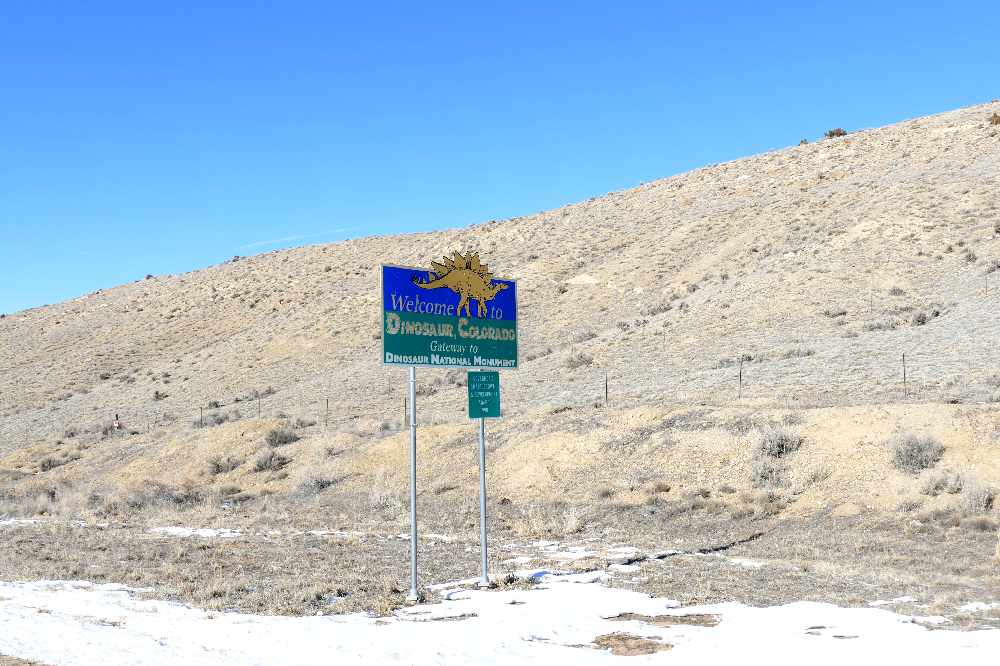 Down the road, in Dinosaur, a new study shows the importance of tourism in the area of Dinosaur National Monument, which is west of Steamboat and Craig on Highway 40, near the Utah border. The National Park Service says there were 304,468 visitors to Dinosaur in 2018, and they spent $18.3 million dollars in communities near the monument, and supported 222 jobs in the local area.