Steamboat Radio News - Shannon Lukens
Steamboat Resort has closed, because of the global outbreak of the coronavirus. Orders came down from the Alterra Mountain Company, which is the ownership group for Steamboat. Alterra has not yet said when any of their 14 resorts will reopen, or if they will at all. Colorado Governor Jared Polis also announced that all Colorado resorts have to close for at least one week. Steamboat resort is working with guests who have visits planned. Refunds will be provided.
All Routt County schools have also closed for two weeks. Kids can't go to school for the next couple of weeks. College students are returning home to Steamboat. Some may get to go back to their universities to finish their semester; others won't.
Some churches and work out facilities are also closed. Old Town Hot Springs is closed. Grocery stores are open and trucks are still coming to Steamboat with deliveries, despite rumors that they aren't. Hours at City Market have shortened. They're now 7 a.m. to 8 p.m. Safeway is keeping regular hours of 6 a.m. to 11 p.m. Lift Up of Routt County is closed. Bud Werner Memorial Library is closed through March 30.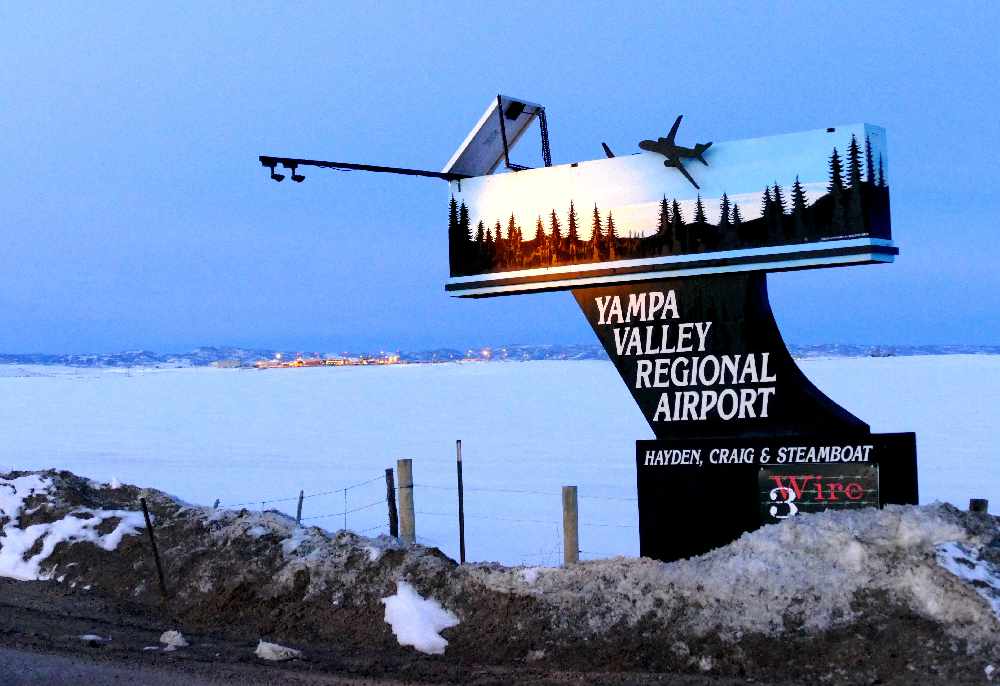 No flights have been canceled at Yampa Valley Regional Airport, according to director Kevin Booth. He says the outgoing flights have been busier than the ones coming in.
Downtown Aspen, Colo.
Colorado health officials are strongly advising visitors and residents of Eagle, Summit, Pitkin, and Gunnison counties to minimize social contact. It's an effort to slow the spread of COVID-19. They're being asked to work from home. Go out only for necessities such as at the grocery store and pharmacy. Maintain a distance of six feet from others. Travel only in a private vehicle.
As of Sunday afternoon, Routt County had only two of the state's 131 positive cases. There are no positive cases of the COVID-19 virus in Moffat County.
UCHealth Yampa Valley Medical Center has new rules for visitors. They aren't allowed if they have a fever, or cold and flu symptoms, unless they are there for medical care. Patients can only have one visitor in a 24-hour period, and this includes the birth centers. Only one person can accompany a patient being seen in the clinic for a procedure such as surgery. No one under 16 is allowed to visit the hospital unless they're a patient.
Tia Cline and Travis Kohn mug shots
Two residents of Yampa have been arrested and charged with multiple felonies, after law enforcement found large quantities of drugs in their home, including meth, and GBL which is often used as a date-rape drug. 34-year-old Tia Cline, and 40-year-old Travis Kohn were arrested during a raid and a sting operation by the All Crimes Enforcement Team. Kohn has in jail on a $20,000 bond and has a status conference March 18. Cline bonded out and will be in court March 24.