Steamboat Radio News - Shannon Lukens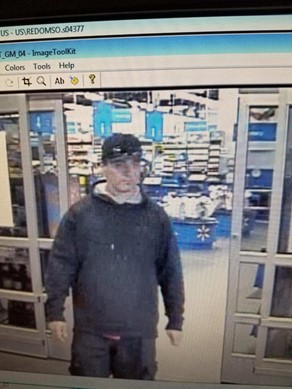 The Denver woman who is suspected of breaking into a Steamboat woman's car and stealing her credit cards has turned herself in. 29-year-old Tasha Lynn Stapleton turned herself into Arapahoe County authorities. She then bonded out on $10,000. The incident happened at Old Town Hot Springs a week ago, when Stapleton is suspected of going into the women's locker room to take the items from unlocked lockers. Police are still looking for 42-year-old David Lee Spears who is suspected of the same crime.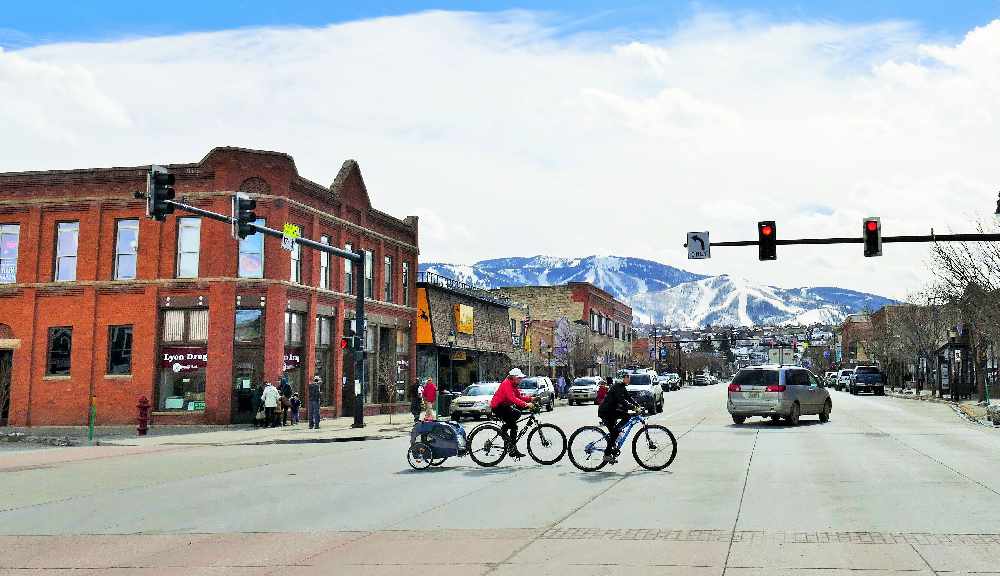 People are moving to Routt County… consistently. The IRS says it's a migration, with 73 percent of new residents moving here, most of whom came from another state, as opposed to in-state. Also in 2017, nearly 20 percent of the county was over 55 years old. Many are moving here to retire. Local economist Scott Ford also says many people move back and forth across county lines, between Moffat and Routt Counties. As of July 1, of last year, it is estimated that 25,733 people live in Routt County.
Marijuana is on the agenda for Tuesday night's City Council meeting in Steamboat. Council will vote whether to change the rules to let dispensaries be in more parts of town. The second ordinance could allow for an unlimited number of licenses in the community. The meeting starts at 5 p.m. tomorrow. Hayden Town Council is also discussing a request to open a retail marijuana store near the Yampa Valley Regional Airport despite a ban on the selling of retail marijuana in Hayden.
The Sailor Luau is tonight. It is a benefit for the Steamboat Springs High School Booster Club and the Pio Utu Scholarship Fund. The dinner and auction is from 6-7:30 p.m. followed by the entertainment. Tickets are available at SailorsAthletics.com That website is also where you can order Booster Club flowers.
The Bear River Skate Park will be closed for a few days for repairs. The skate park will be shut down for maintenance from May 13 to 17th, which is next Monday through Friday. It should be ready to go on Saturday, May 18.
The Steamboat Sailors Varsity Boys Lacrosse team finished the regular season undefeated in the league, after a big win Friday night over Vail Mountain. The Sailors will open up the playoffs at home. That time and date hasn't been decided yet but it will be this week. The Steamboat girls lacrosse team is also headed to the playoffs. They're ranked 18th out of the 58 teams in the state.