Steamboat Radio News - Shannon Lukens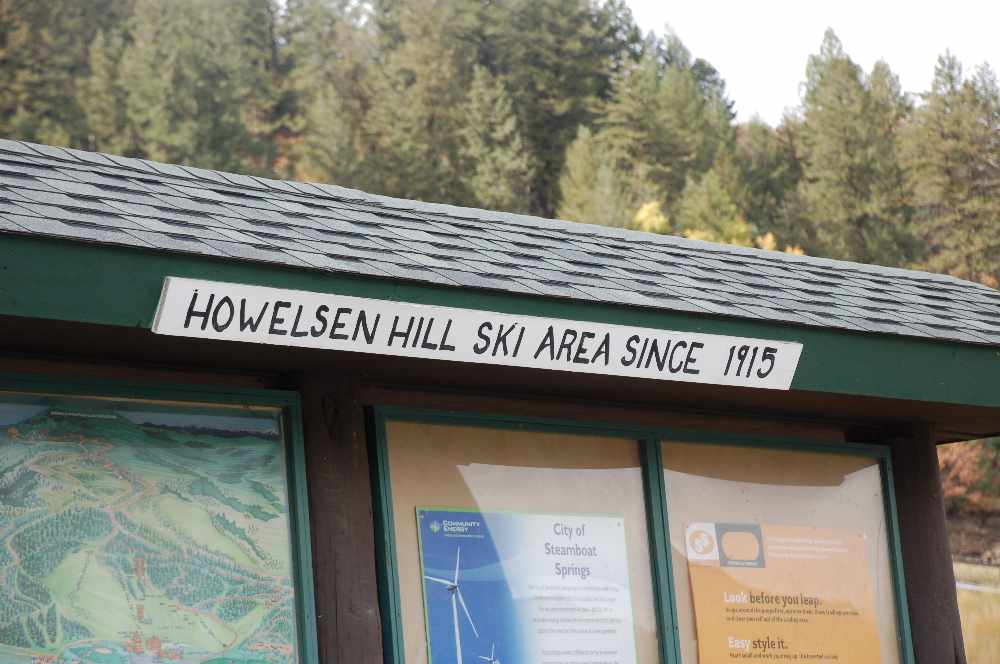 Howelsen Hill is opening for skiers and riders this Thursday afternoon on Nov. 14. Howelsen will fire up the Barrows Chairlift from 4-8 p.m. The cost of a lift ticket is $11.14 since it is 11/14. The price includes a burger and a drink. Those riding the first chair will be Steamboat Springs City Council President Jason Lacy, and Steamboat Ski and Resort Corp. President Rob Perlman. Then after that, Howelsen Hill has Ski Free Sundays until Nov. 30, at which point the ski area will be open with regular hours. There will be 16 Ski Free Sundays this year.
Then don't forget on Friday, Steamboat Ski Area opens for the season, it's earliest opening ever.
The City of Steamboat Springs is considering changes to the rules for electric bikes, or E-bikes. The city is considering allowing them on Emerald Mountain and Spring Creek Trail. The change is being considered because of the increased popularity of e-bikes. Parks and Rec staff had a roundtable meeting last week. City staff is asking for comments on www.EngageSteamboat.net The other discussion item where feedback is wanted is a possible fee on tube sales and river use, to improve the health of the Yampa River.
Steamboat Springs High School graduate Katie Ross has signed a record deal with Warner Records. Ross' stage name is Kathleen. She has a booking agent and managers and is one of about 30 new artists signing with the company. Ross is working on her debut album.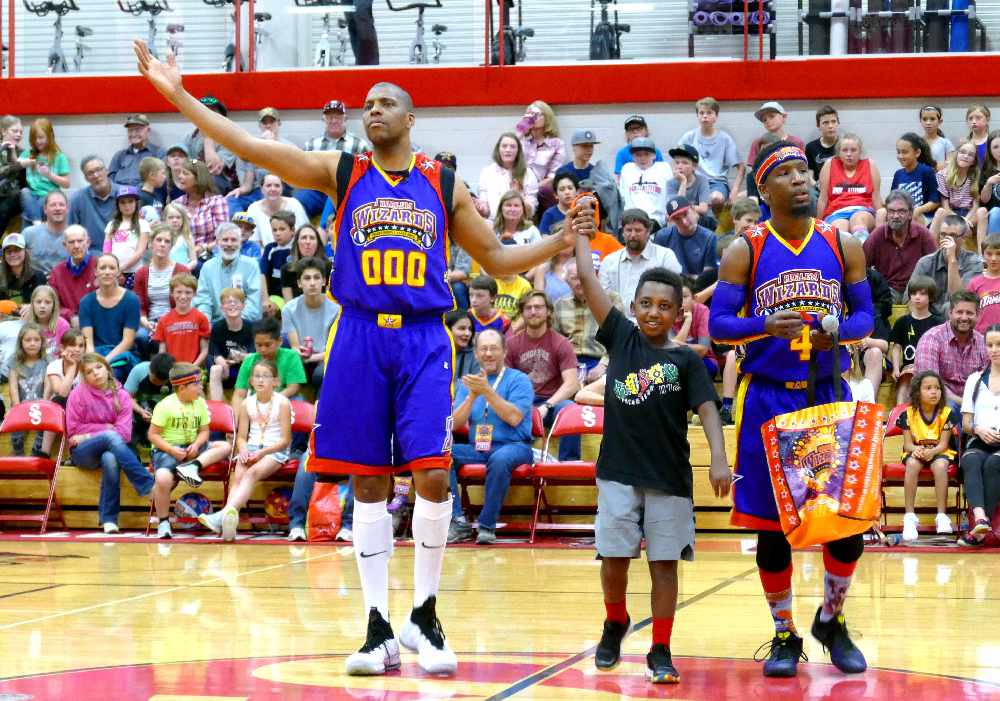 The Harlem Wizards are rolling back into Steamboat for a crazy fun night of basketball. The fun is this Wednesday. Doors open at 5 p.m. and the game is at 6 p.m. against the All-Stars of Steamboat. That means some teachers, administrators, and coaches. Tickets are less expensive if you get them in advance at www.HarlemWizards.com The game is a benefit for High Altitude Basketball and the local high school basketball teams.
Veterans Day is today. Colorado Parks and Wildlife is offering veterans and active-duty military members free admission to any of Colorado's 41 state parks. Those parks in Northwest Colorado are Yampa River State Park, Stagecoach, Elkhead Reservoir, Pearl Lake and Steamboat Lake.
The 2019-2020 U.S. Freestyle Ski Team has been announced. Three Steamboat women are on the U.S. Moguls team. They are Jaelin Kauf, Kenzie Radway, and Avital Shimko.
The season is over for the Steamboat Sailors football team after a tough home loss to Glenwood Springs on Friday, at home. The Moffat County football team lost to Sterling over the weekend, in the first round of the CHSAA 2A State Playoffs.