Steamboat Radio News - Shannon Lukens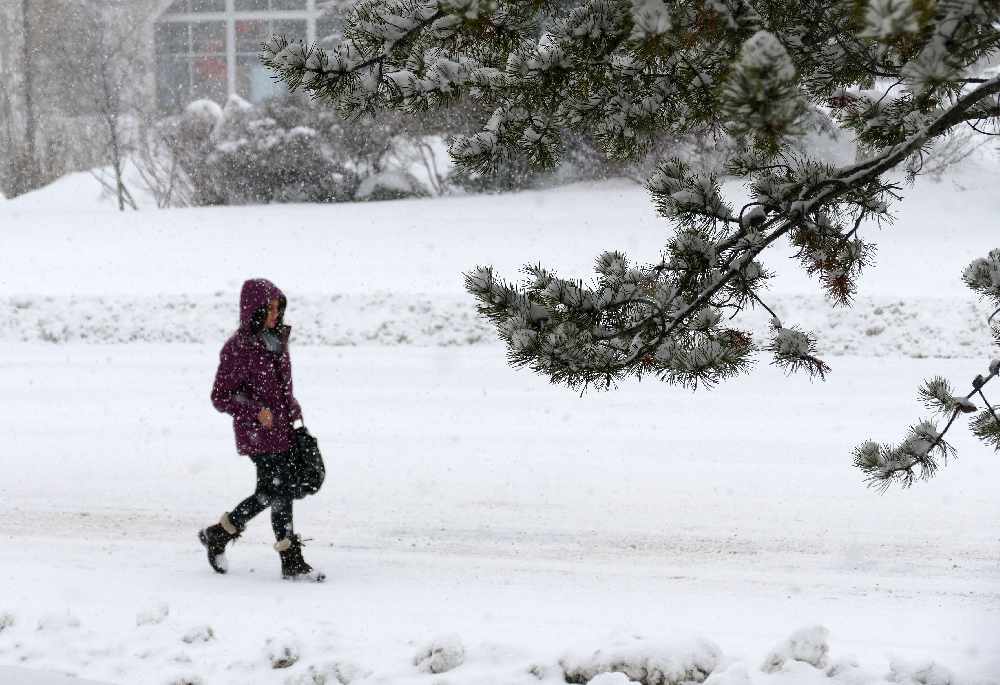 This week could be snowy. Storms will start early in the week, and the area could get up to a foot of snow at higher elevations by Tuesday. The snow will then take a little break but be back on Wednesday night through Thanksgiving Day, which would affect Thanksgiving holiday travel, as 4-8 inches of expected in and around Steamboat by the end of the week.
Steamboat Springs City Council has approved the city's new $40 million dollar budget. It includes a new planning position, raises for city staff, and a design for a new lift at Howelsen Hill. The parking lot at the rodeo grounds will be paved. Sidewalks will be finished on the west side of Steamboat. The city will make a $50 thousand dollar contribution to the Yampa River Fund.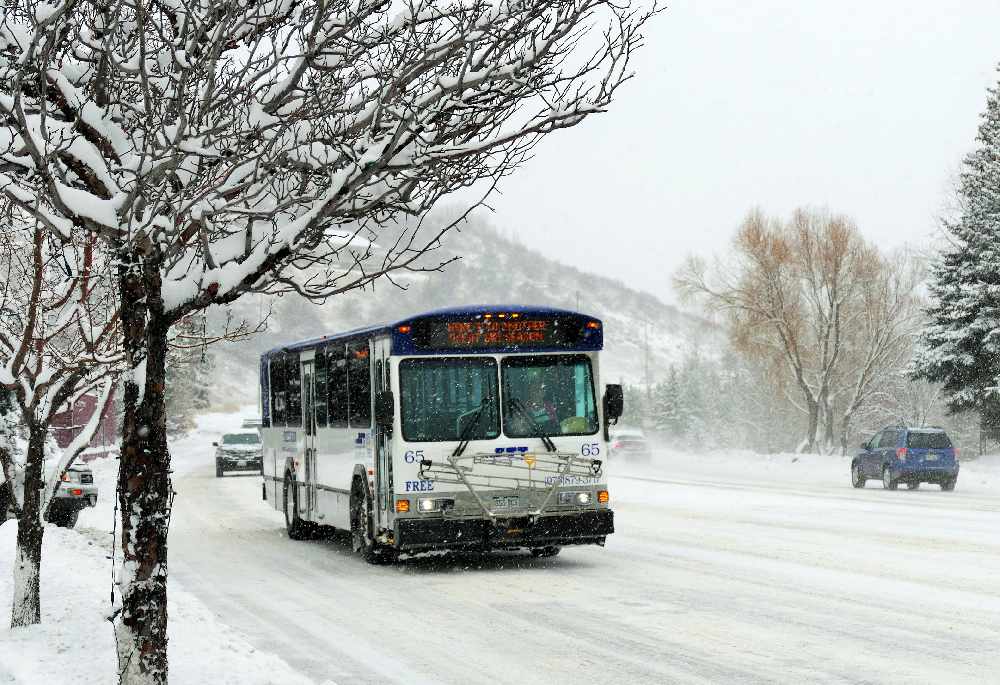 The new bus service back and forth to Craig started Sunday. Steamboat Springs Transit leaves Craig three times each morning now, with stops in Hayden, Milner, and Steamboat II, with three buses returning to Craig each afternoon and evening. There is also now a bus from Steamboat to Craig each morning, and then back each afternoon. The Regional bus service is a collaboration between the City of Steamboat Springs, Routt County, and the City of Craig.
The Steamboat Wranglers hockey team is ending the season early, and will no longer be in existence. Brent Pearson is a co-owner of the team. He says the pay-to-play hockey model doesn't work in a town the size of Steamboat Springs.
Pearson says it was a difficult decision, and an emotional one for the organization. The Wranglers will help the current players try to find another team to play for.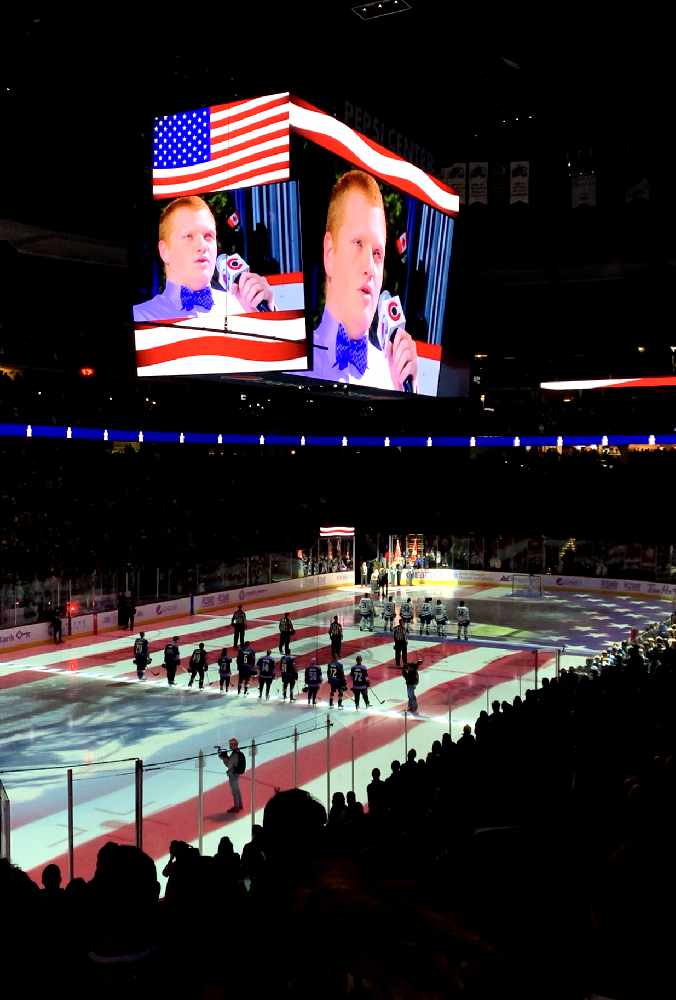 And finally, a Steamboat voice rang through the Pepsi Center in Denver Saturday night.
That's Kyle Taulman, who is a senior at Steamboat Springs High School. Taulman sang the national anthem at the Colorado Avalanche game for Hockey Fights Cancer night. Taulman had a tumor around his spine when he was two years old and he lost the use of his legs. The crowd loved the performance.
Watch: