Steamboat Radio News - Shannon Lukens
The Home Ranch in Clark has sold, for $16.4 million dollars. It won't be a luxury resort anymore in North Routt County, owns by the Stranahans. The new owners are Janet and Scott McFarlane. They plan to make the property a family compound while raising cattle and horses, with maybe some corporate and charitable events each year. The Home Ranch sits on 570 acres, with a 9,000-square-foot lodge, an historic barn, riding arena, greenhouse, and guest cabins.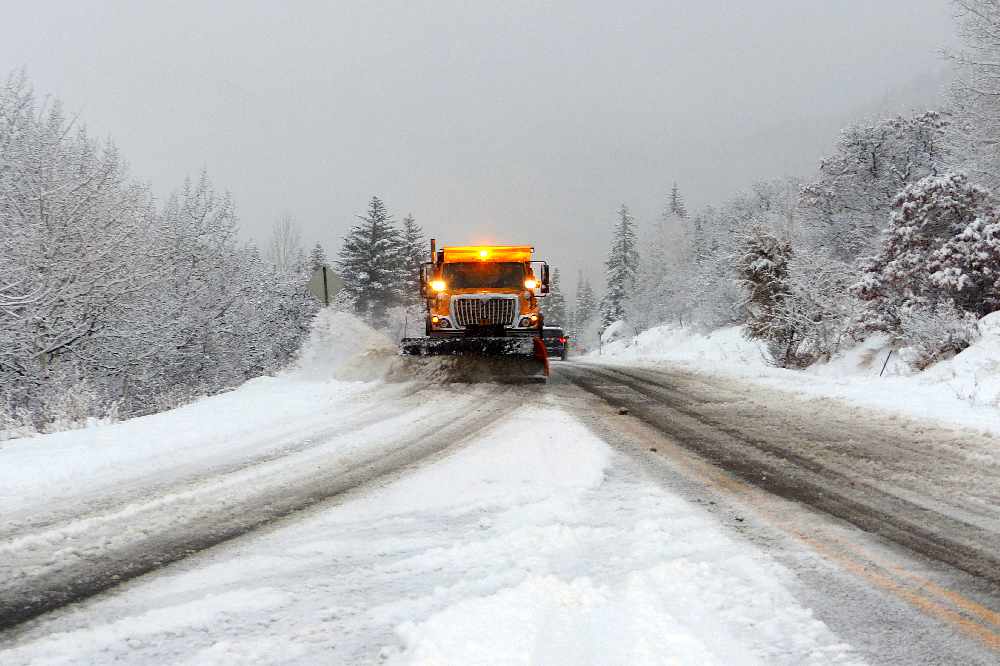 City snowplows have had to get to work earlier this fall because of all of the snow in the Yampa Valley. Emergency, commercial corridors, and school routes get plowed first. Residential areas are next after that. There are 17 people who keep 86 miles of streets and alleys in Steamboat clear of snow. Lincoln Ave. gets plowed by the Colorado Department of Transportation since it is a federal highway. Winter parking restrictions are in effect which means no parking on the streets overnight.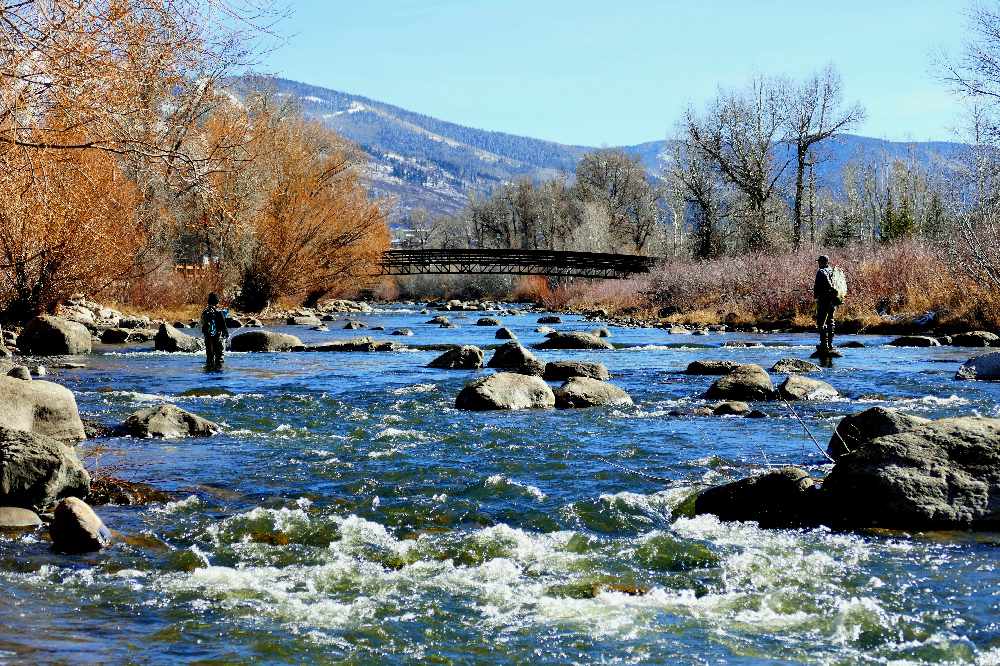 Tourism numbers are up. The Colorado Tourism Office says a record 86.2 million people visited the Centennial State last year. That's up just less than one percent from the year before. They say that travelers spend a record $22.3 billion dollars in the state last year, which was up 6.7 percent from 2017.
Tough loss for the Sailors again Friday night. Steamboat lost to Eagle Valley 35-14, after being tied at halftime. Steamboat has their last game of the season this Friday night. It's at home against Glenwood Springs, and you can listen to it on KTYV 105.75 Sports on FM.
In more football, Moffat County lost to top ranked and undefeated Rifle. But the Bulldogs still will play in the state playoffs against #2 ranked Sterling. That game is either Thursday or Saturday. Link to the bracket: https://chsaanow.com/2019-11-03/class-2a-football-state-playoff-bracket-2019/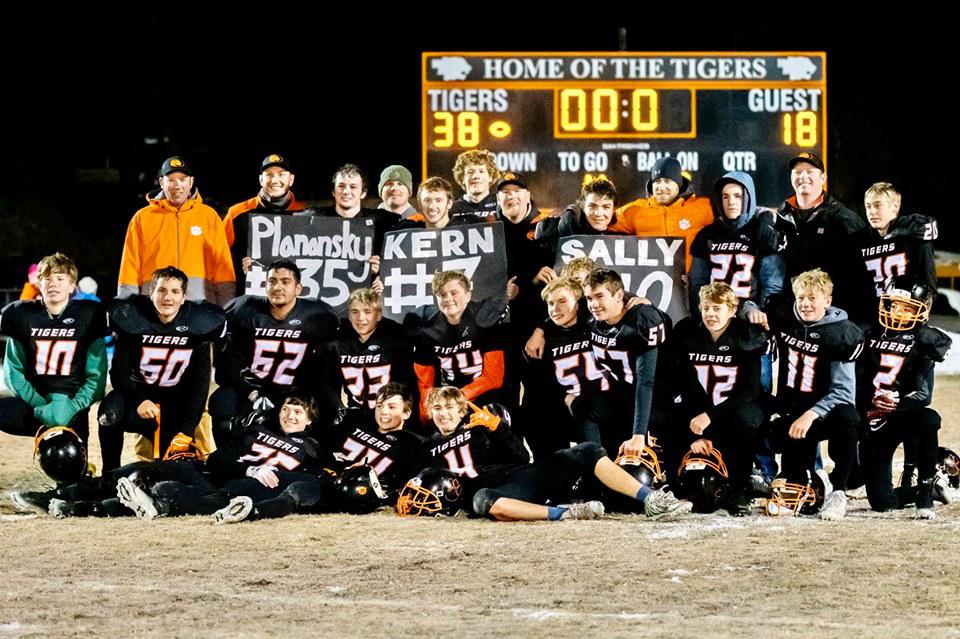 Photo courtesy Tharles Silva.
Hayden beat Soroco in their final regular season games of the year, 38-18.