Steamboat Radio News - Shannon Lukens
Gondola cabins are getting placed on the new gondola at Steamboat resort. There are 137 of them. Snowmaking has started. Opening day is a little bit earlier this year, on Saturday, Nov. 23.
Steamboat Resorts is auctioning off some resort trail signs that have been replaced. There are 30 of them. The signs are 72 inches by 12 inches. It's a public auction that starts at 10 a.m. this morning and ends on Halloween at midnight. Bidding for each sign starts at $50 with $10 bidding increments. Money raised goes toward the Steamboat Ski Resort's Environmental Fund at the Yampa Valley Community Foundation. The link to bid is www.Steamboat.com/Auction
A Steamboat Gondola Cabin is also being auctioned off to benefit Rocky Mountain Youth Corps. That auction is open through Oct. 24 and the auction site is also on our website. www.32auctions.com/GIVE2RMYC
Steamboat businesses have been asked to voluntarily opt in to the city's new Plastic Bag Ban and Paper Bag Fee Program. Two local stores have started it off. That would be Déjà vu Boutique and Threads. The local grocery stores, Walmart and Walgreens complied to the ban on plastic bags starting Oct. 1, under city ordinance.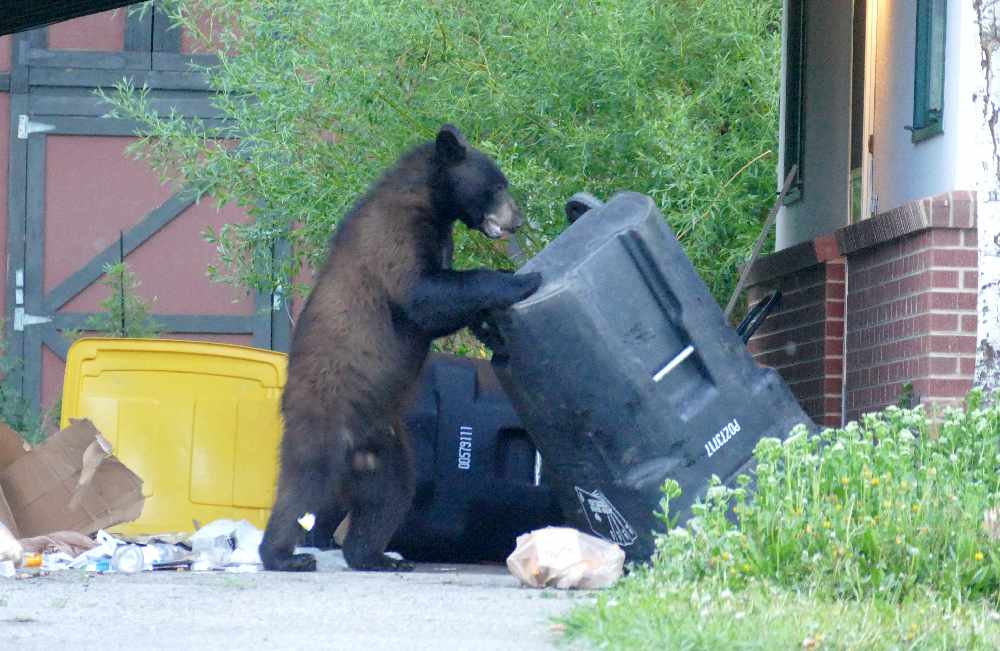 Colorado Parks & Wildlife is sending out the hyperphagia warning. That's where bears pack on pounds before winter hibernation. It's actually called Fat Bear Season. Bears are getting fat in their feeding frenzy. Keep windows and doors closed. Don't leave food outside anywhere. And always lock your car doors. They know how to get in an unlocked car. But they don't know how to get OUT if that car door shuts. Then they get angry and your car will probably be totaled.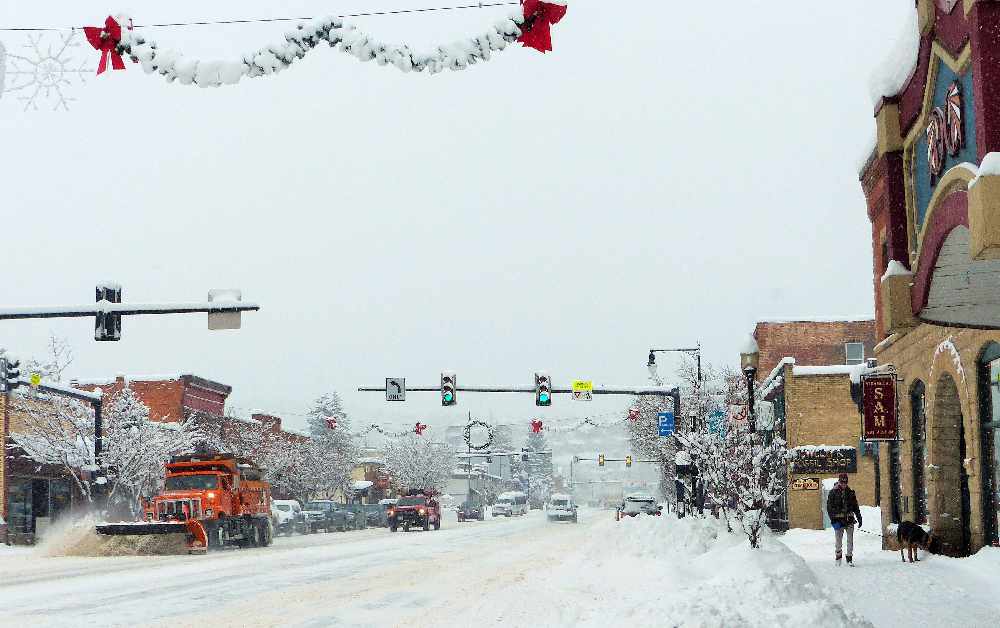 Another alert is from the National Weather Service. It is Winter Preparedness Week. This means your car, and snow tires. Be area of watches, warnings and advisories when storms are headed our way. Then there's high winds, wind chill, and avalanche safety. It's that time of year. Find out more at Weather.gov https://www.weather.gov/gjt/wwpw_co
The date for the Ski & Sport Swap is set. It's Saturday, Nov. 9, at Howelsen Hill. Early tag pick-up starts today at Howelsen Hill Lodge in the Winter Sports Club office.
In football… Not a good weekend for our local teams. Here's Vladan Chase with more on the loss for the Sailors.
Moffat County lost to Aspen, 28-0. Hayden lost to Rangely, 30-12. And Soroco… first loss of the season, to Vail Christian, 48-12.
And check out the Pink Paper today. That's a special edition of the Steamboat Pilot & Today. It's all in pink, in honor of Breast Cancer Awareness Month.