Steamboat Radio News by Shannon Lukens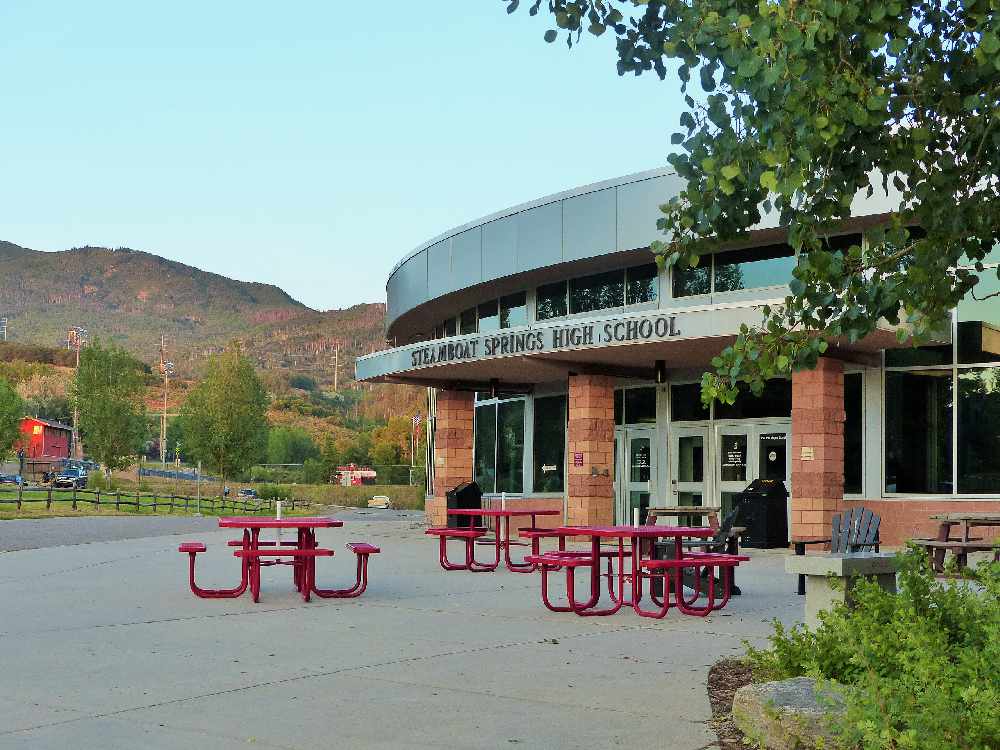 Approximately 70 students at Steamboat Springs High School and seven staff members are in quarantine until either Oct. 28 or Oct. 29. They have been identified as being a "close contact" to a student with a positive COVID-19 diagnosis. An email was sent out Sunday night to staff and families within the Steamboat Springs School District.
Superintendent Brad Meeks says the district is working closely with Routt County Public Health and they feel safe to have students and staff in the buildings at this time.
They also are asking parents to regularly monitor their children for symptoms of COVID-19 and to not send them to school if they have symptoms or are awaiting a test result.
Firefighters from the Middle Fork Fire just north of Steamboat jumped into action Saturday when a new fire started near the Routt County border, in Rio Blanco County, just southeast of Meeker. Aaron Voos with Routt National Forest says the resources were available to quickly put out the new fire.
Voos says it burned about an acre but could have been much worse. Fire crews from the Middle Fork Fire also helped in Grand County, with the initial response to the new East Troublesome Fire.
Full interview with Aaron Voos: https://soundcloud.com/user-259506165/aaron-voos-with-routt-national-forest-on-the-fires?fbclid=IwAR3YyIaR6v8KK4l0ZrpCO0ovtuxVMRywzIVmBMGklsEf-5AML4MTVrca2cg
Five staff members at Casey's Pond Senior Living Center have tested positive for COVID-19 in two weeks. All five worked at the Doak Walker skilled nursing neighborhood. They are asymptomatic and recovering at home. Director of Routt County Public Health, Roberta Smith said, "The cluster of cases is concerning." Routt County has now had 157 positive cases of COVID-19.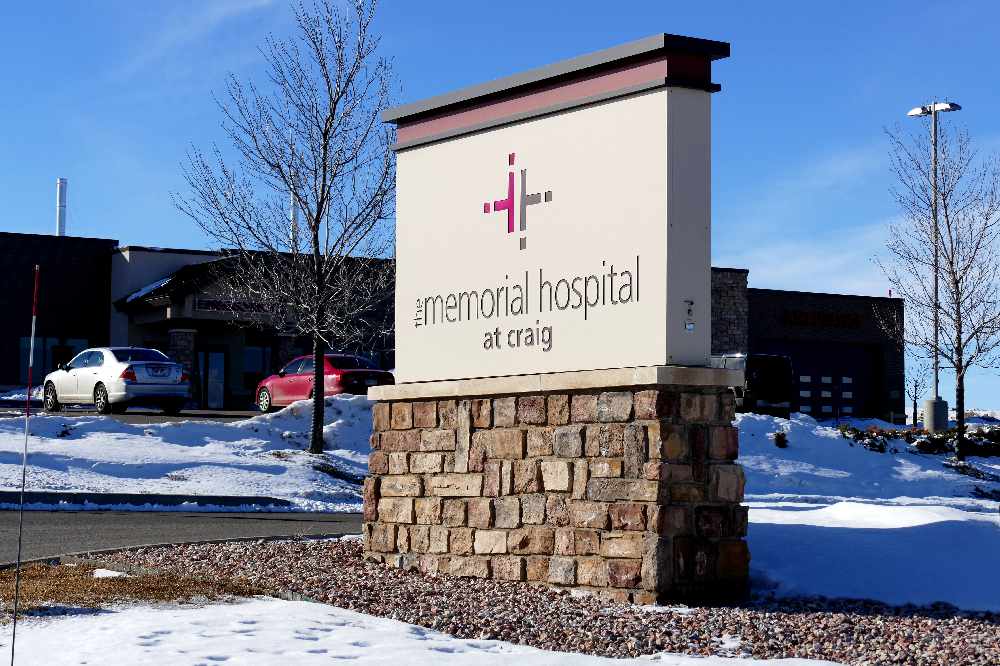 Four employees of Memorial Regional Health in Craig have tested positive for COVID-19 in the past week, since last Monday. Jennifer Riley with Memorial Regional Health says staff at the hospital are taking precautions when at work.
Isolation orders have been issued for each employee.
On Friday, Moffat County Public Health reported five new active cases of COVID-19 Friday for a total of 50. Only one of the four hospital employees was included in that count, so the other three will be on next week's tally when that's reported.
The Women's March was in Steamboat on Saturday. This year's theme was to honor the legacy of Supreme Court Justice Ruth Bader Ginsberg and to vote. Helen Beall is a volunteer organizer of the event.
About 150 people walked down Lincoln Avenue.
The Colorado Secretary of State's office is reporting 436,443 ballots (mail-in and combined) have been returned so far in Colorado. In Routt County, as of Friday 2,652 people have returned their ballots. The breakdown is 1,116 Democrats, 493 Republicans, and 1,017 Unaffiliated, with 26 from smaller political parties. You can mail in your ballots or drop them off in the secure dropbox in the alley behind the old Routt County Courthouse. Here's the breakdown for ballots returned in Routt County:
1,116 Democrats

493 Republicans

1,017 Unaffiliated

(3 ACN, 6 GRN, 17 LBR)*
TOTAL: 2,652
*ACN is American Constitution Party, GRN is Green Party of Colorado, and LBR is Libertarian Party
Link to data: https://www.sos.state.co.us/pubs/newsRoom/pressReleases/2020/PR20201016BallotsReturned.html
In high school football, the Soroco Rams football team lost to Rangely, 56-12. Soroco has another home game this Friday against Gilpin County and it's Homecoming in Oak Creek.
The Hayden Tigers have a game at 6 p.m. tomorrow night, against West Grand and it is also at home in Hayden.
From Routt County Public Health… Remember to wash your hands often during the day; help make COVID stop with you.