Steamboat Radio News - Shannon Lukens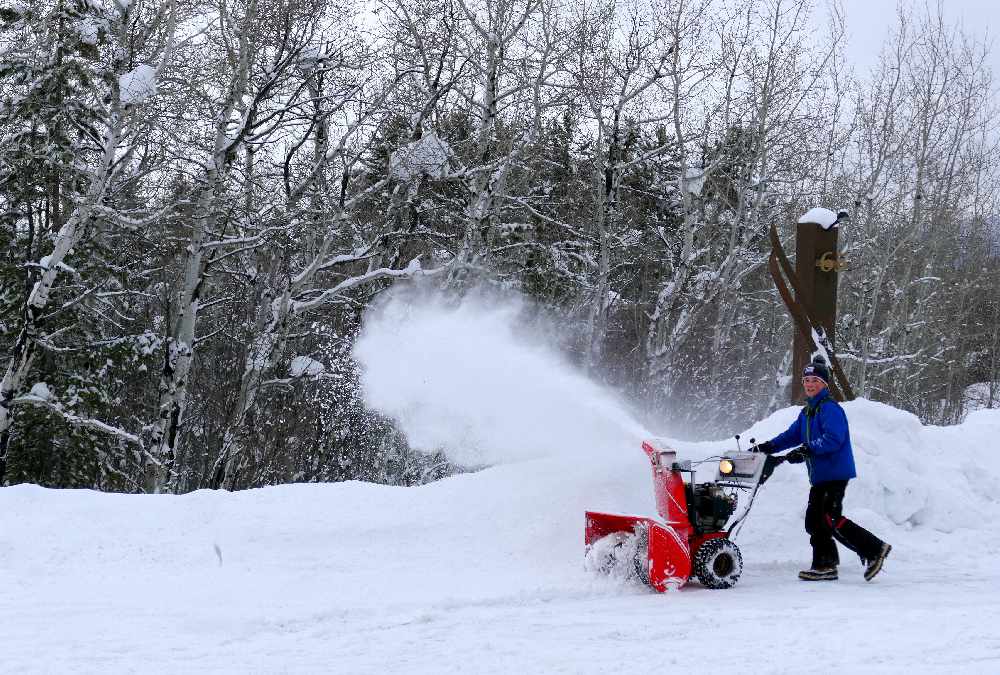 Lots of snow and very cold temperatures will continue through Wednesday. Be careful on the roads. Forecasters expected up to a foot of snow in West Routt County with 18 inches of snow in other parts of the county by Wednesday night. Temperatures could get down to ten degrees so bundle up tonight where there is a Winter Weather Advisory in effect for Routt County until 6 p.m. Snow and cold hits hard again Tuesday night where the low should be one degree in the evening. Wednesday night, it could be minus ten degrees. Halloween should be clear but cold with a high near 30, and a low of two degrees at the witching hour.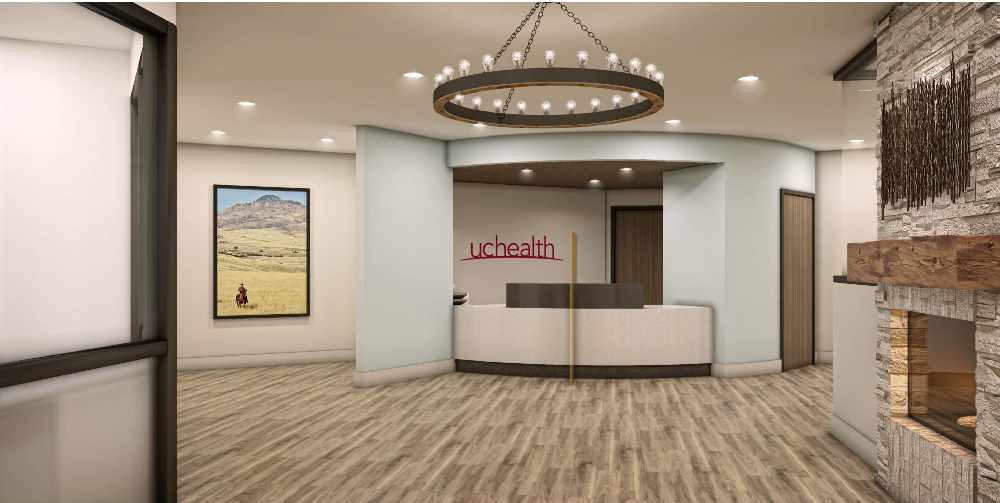 The hospital is hoping to do a major renovation to the emergency department. UCHealth Yampa Valley Medical Center is working through the development approvals. The Planning Commission has given unanimous approval for a conditional use permit. The renovation would expand the space from 8,000 square feet to about 10,000 square feet. Beds would be in larger rooms. There would be a skier staging area. The project could go before Steamboat Springs City Council on Nov. 19. It would cost about $10 million and be finished by late spring or early summer in 2021.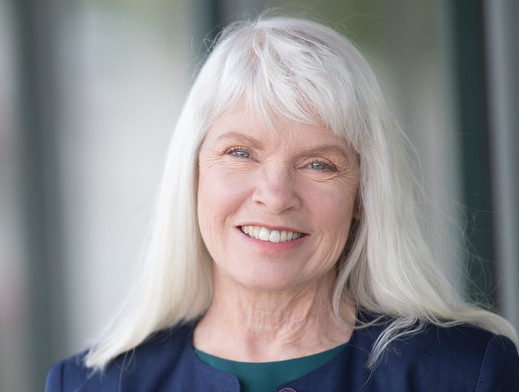 Diane Mitsch Bush of Steamboat Springs is again running for the U.S. congressional seat currently held by Republican Scott Tipton of Cortez. Tipton defeated Mitsch Bush in 2018 to represent Colorado's 3rd Congressional District which covers nearly the entire Western Slope of Colorado, as well as parts of southeast Colorado, including Pueblo. Six candidates are running. Mitsch Bush and Tipton have raised the most money from fundraising so far.
The Steamboat Sailors had a tough Homecoming loss heading into the weekend. Steamboat Radio's Vladan Chase has more.
In other scores around the valley, Soroco got shut out by West Grand, 44-0 Friday. Hayden crushed Denver Christian, 44-6. Hayden and Soroco face off against each other in the big end-of-season rivalry. That game is at 7 p.m. this Friday night and it is in Hayden.