Steamboat Radio News - Shannon Lukens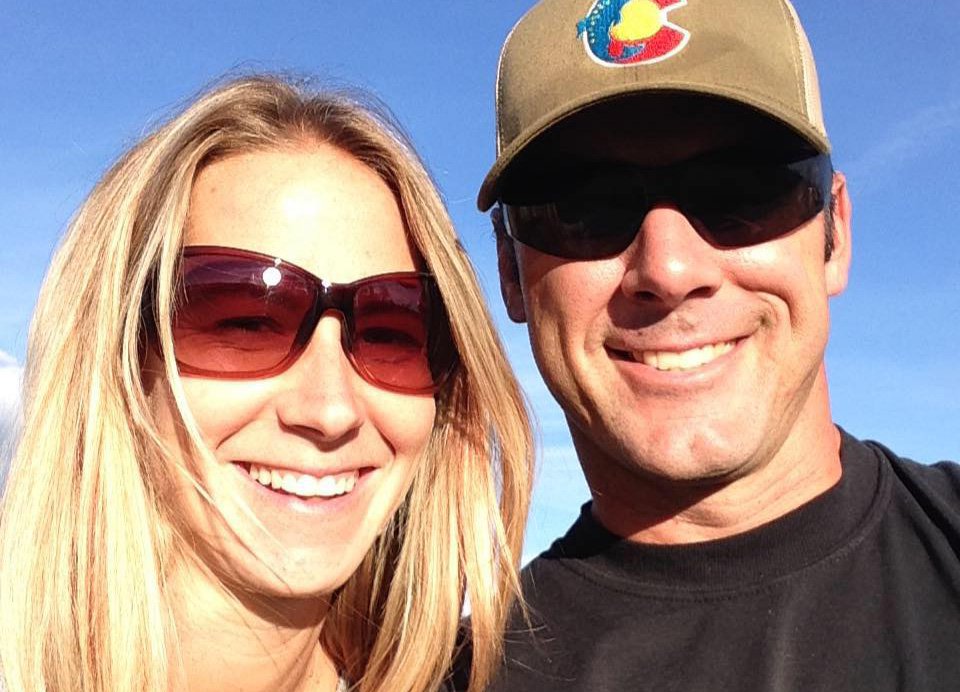 Sancy and Brett Shaw, Courtesy Photo
North Routt County is building a soccer field. It's in honor of Sancy Shaw, a mother of four who was killed by a drunk driver near the Front Range, on Christmas Eve last year. The field will be built next to the North Routt Community Charter School in Clark, where Shaw was a teacher. The Rotary Club of Steamboat Springs has started the effort to raise $200,000 for the project. They're having a Lobsterfest, Saturday, Aug. 10, in the Meadows Parking Lot. Tickets are at Elevated Olive. Or you can find out more at NorthRouttCharter.org.
https://www.northrouttcharter.org/memorial-to-sancy-shaw-lobsterfest
The man who rolled his car on Rabbit Ears Pass has been identified as 70-year-old Kenneth Brown from Kentucky. He was airlifted to Denver in critical condition. The hospital there isn't releasing any updates.
Nominating petitions for Steamboat Springs City Council will be released at 7:30 next Tuesday morning. Four council positions are open and will be voted on in the regular election Nov. 5. Candidates must be 18 years old on the day of the election. More information is at www.steamboatsprings.net/election.
The communications center for Routt County has made the move to the new Combined Law Enforcement Facility. Jason Nettles is the Emergency Communications Manager. He says they're happy to be in the same building, working with Steamboat Police and the Routt County Sheriffs Office.
That means if you have an emergency, you can text it to 911. There are 17 people who work in the Routt County Communications Department, who are the ones taking those 911 and emergency calls.
Some work on a main sewer trunk line is being done along Fetcher Park Road, towards Pine Grove Road and Alpine Lumber. Traffic will be reduced there with a full closure of Fetcher Park Road starting Aug. 20. Work should be done by Dec. 1.
Colorado Day is this Monday, celebrating the 143rd birthday of the state. It also means free entry to all 41 state parks on Monday, courtesy of Colorado Parks and Wildlife. Here in Northwest Colorado, that includes Pearl Lake, Steamboat Lake, Stagecoach, and Yampa River State Park.