Steamboat Radio News - Shannon Lukens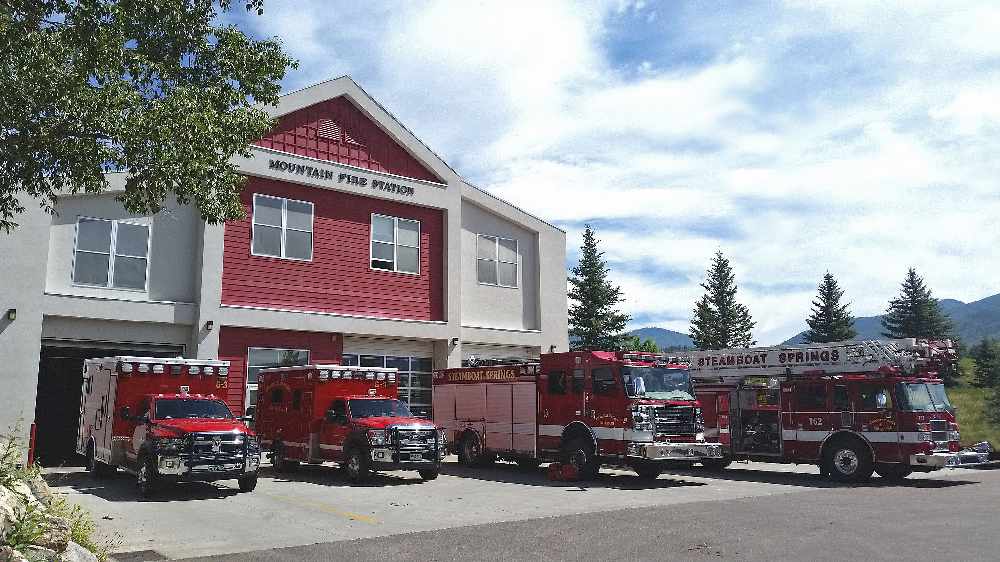 Steamboat residents will vote in November on a 2-mill property tax to fund fire and emergency services. Steamboat Springs City Council unanimously approved the ordinance to put it on the ballot. The money would generate about $1.5 million dollars annually for the department. That means homeowners would pay about $15 per $100,000 of actual valuation while commercial property owners would pay $58 per year under the proposed tax.
Only one City Council seat will be contested in November. It's the at-large position which is a two-year term. Jason Lacy is running for the at-large seat. Lacy is an attorney and the current City Council president. He's running against David Gibbs, who has until Friday to get some more signatures on his nominating petition. And George Krawzoff who is the former transit director and former Yampa Valley Housing Authority executive director. The remaining council races are uncontested, with four year terms. Michael Buccino will represent District 2. Council members who are running uncontested for re-election are Robin Crossan in District 1, and Heather Sloop in District 3.
911 service from landline telephones was not available last night, in parts of West Routt County and Hayden. But it appeared to be working from cell phones, and from text messages. The non-emergency number for Routt County Dispatch is 970-879-1110.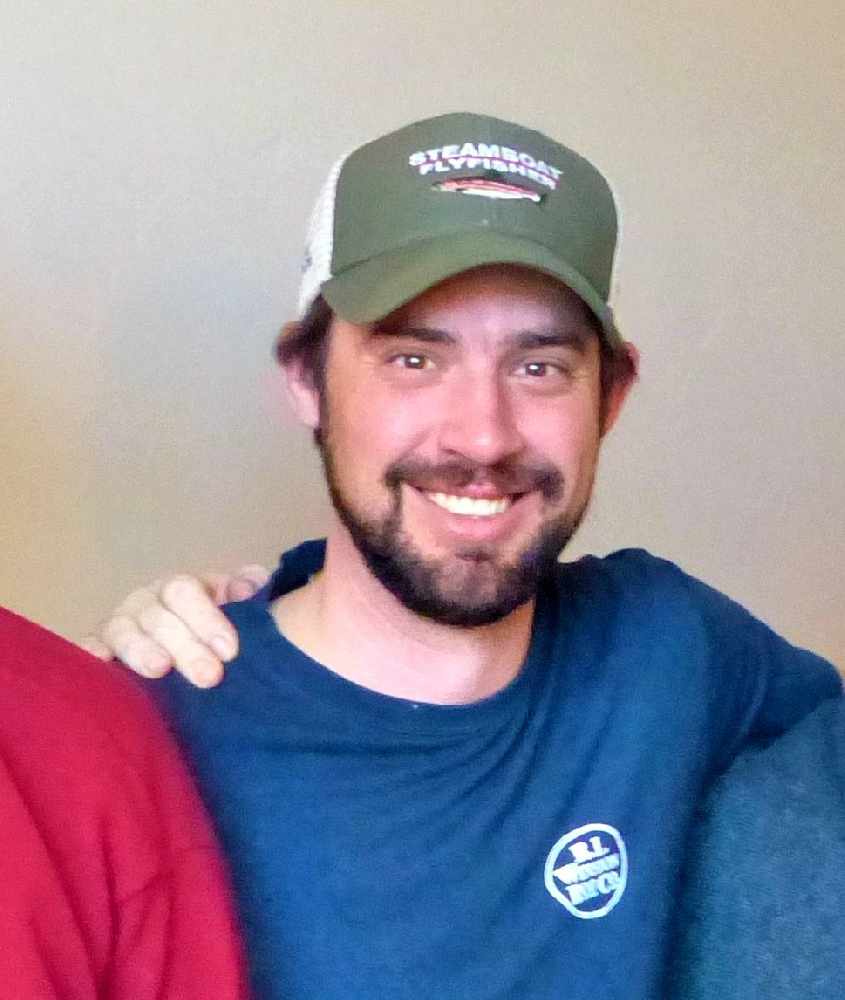 Olympic Nordic skier Johnny Spillane will be inducted into the U.S. Ski and Snowboard Hall of Fame. Spillane grew up in Steamboat and was the first American to win an Olympic medal in Nordic combined. He earned three silvers in 2010 in Vancouver. Sherman Poppen will also be inducted, posthumously. Poppen invented the Snurfer which is the early version of the snowboard, and he eventually moved to Steamboat Springs. The Hall of Fame ceremony is at Sun Valley in Idaho, in March.
An Episcopal priest has been walking through Northwest Colorado. 62-year-old Rev. Peter Munson is on a 3,600-mile journey from Charleston, South Carolina, to San Francisco. He is raising money for his non-profit, which is called "6 Million Steps for Kids."