Steamboat Radio News - Shannon Lukens
First responders from Routt, Grand, and Moffat Counties have been doing active shooter training this week. The law enforcement agencies gathered at Soroco High School in Oak Creek. It included sheriff's deputies, police officers, firefighters, and emergency medical personnel. Trainings have now been held in all three public school districts in Routt County. Another will be held at Steamboat Mountain School.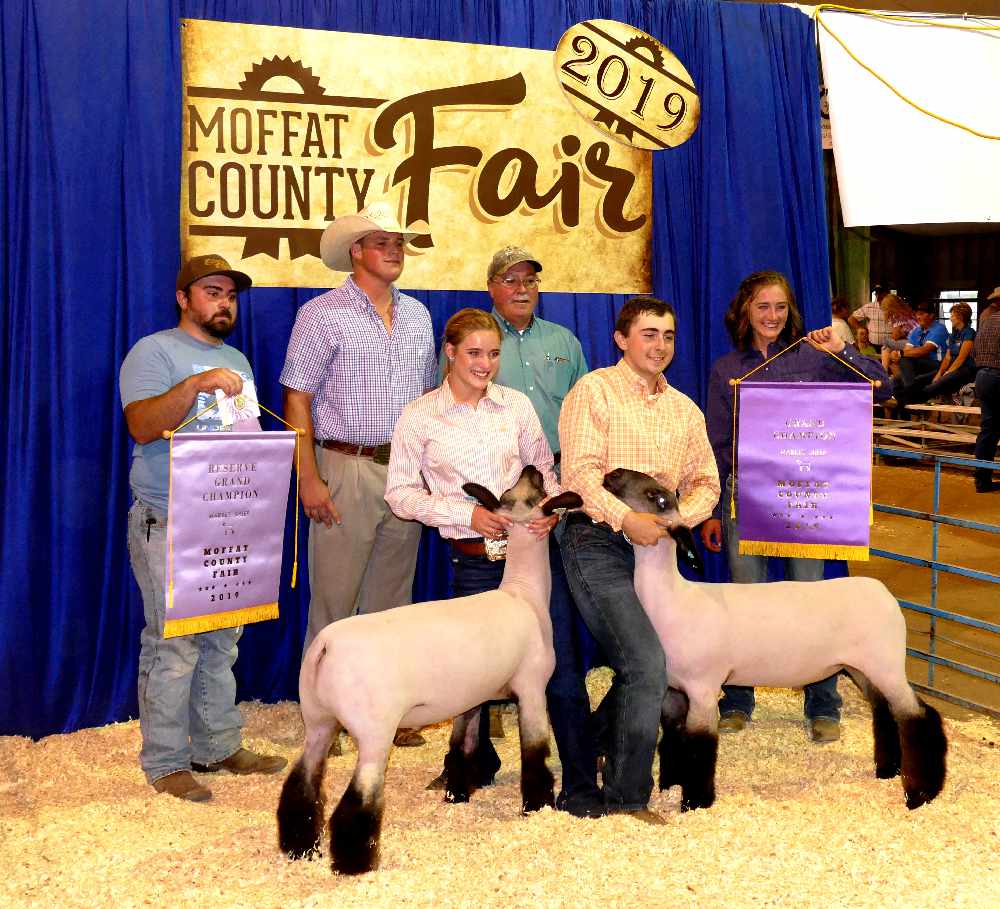 Dustin McLaughlin of Craig won Grand Champion and Grand Champion Reserve for Market Sheep at the Moffat County Fair. Photo by Shannon Lukens.
The Sheep Show was last night at the Moffat County Fair in Craig. 16-year-old Dustin McLaughlin of Craig not only won Grand Champion, but he also won Grand Champion Reserve for Market Sheep. Today is the Goat Show and Beef Show. Tonight at the fair is the PRCA/WPRA Sanctioned Rodeo. Mardi Anson with the Fair says intermission features "Chute-Dogging."
There's also the Catch-a-Pig contest at intermission. The rodeo starts at 7 p.m. tonight and it's all happening at the Moffat County Fairgrounds in Craig. For the full schedule, go to www.MoffatCountyFair.com Next, the Routt County Fair gets underway in Hayden.
Walgreens is closing 200 stores in the United States, out of 9,500. The stores in Steamboat Springs and Craig are not among them, according to one of the managers at the local Walgreens. They'll be staying open.
The theatre at Hayden High School has a special show tonight. The Chief Players will present, "Blazing Guns at the Hot Springs Hotel: A Live Western Melodrama." It starts at 7 p.m. Money raised will benefit an effort to keep the Hayden High School theater, gym, and some classrooms, which are slated for demolition once the new school is built for the following school year.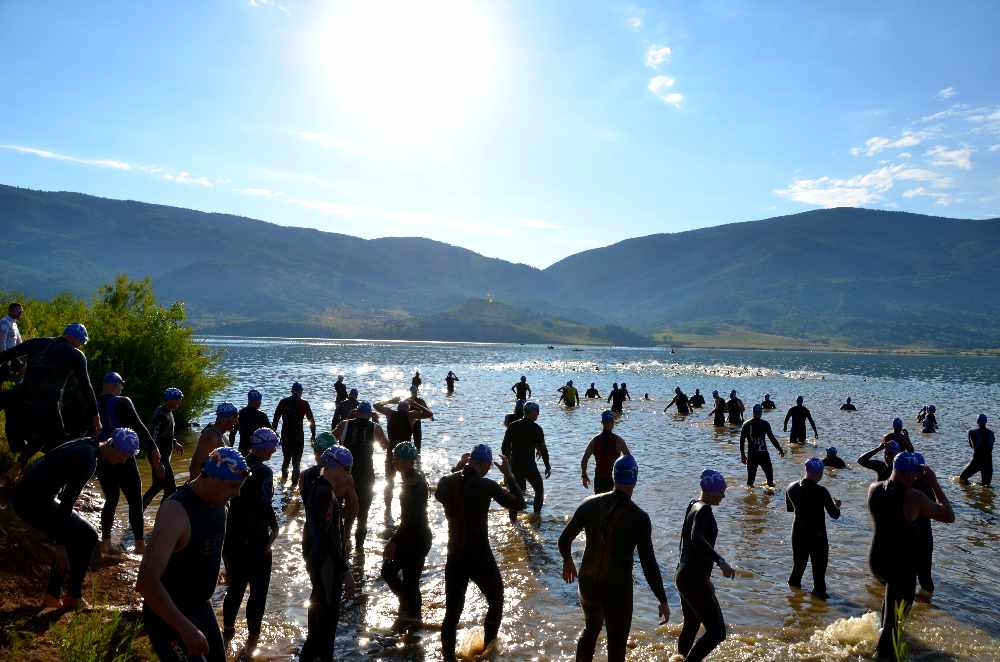 The Steamboat Triathlon is Sunday, back at Lake Catamount for its 15th year. About 500 athletes are registered to compete in either the sprint or Olympic distance triathlon, put on by Without Limits. It's the longest running triathlon in Steamboat. And new this year, is a paddleboard option instead of swimming.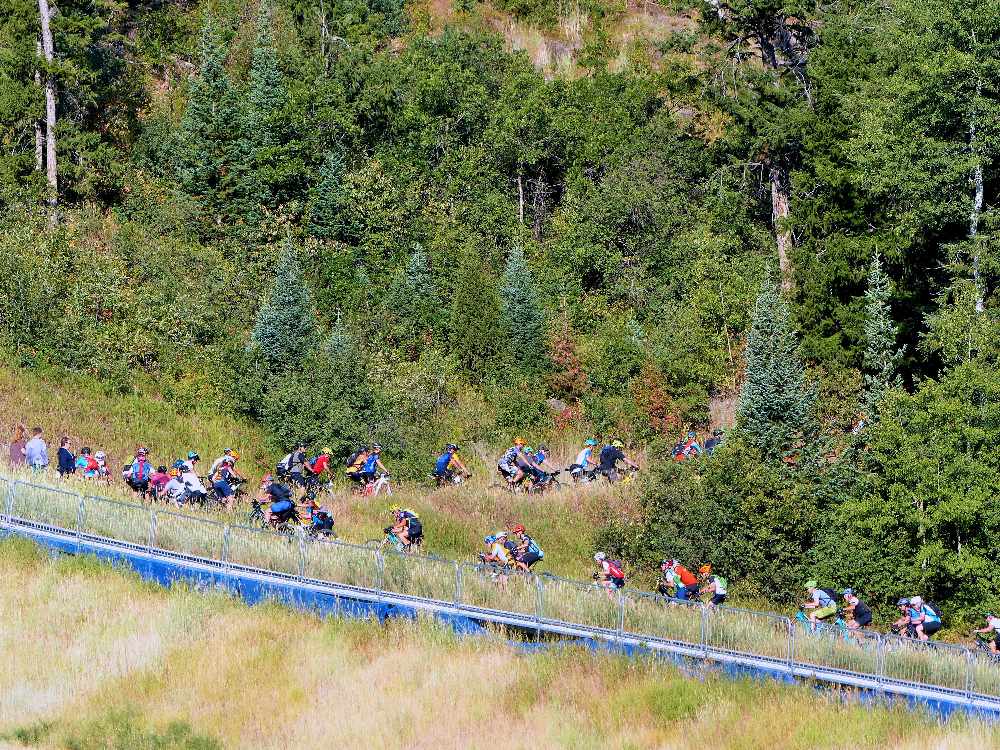 The Steamboat Stinger is also this weekend. It's the 9th year for the event, hosted by Honey Stinger. Riders will compete in a 50-mile mountain bike race Saturday, and then either a full or half-marathon on Sunday. It's all happening on Emerald Mountain. Over 1,000 athletes have signed up to compete over both days. Proceeds will benefit Partners of Routt County and the Trail maintenance Endowment Fund.