Steamboat Radio News -- Shannon Lukens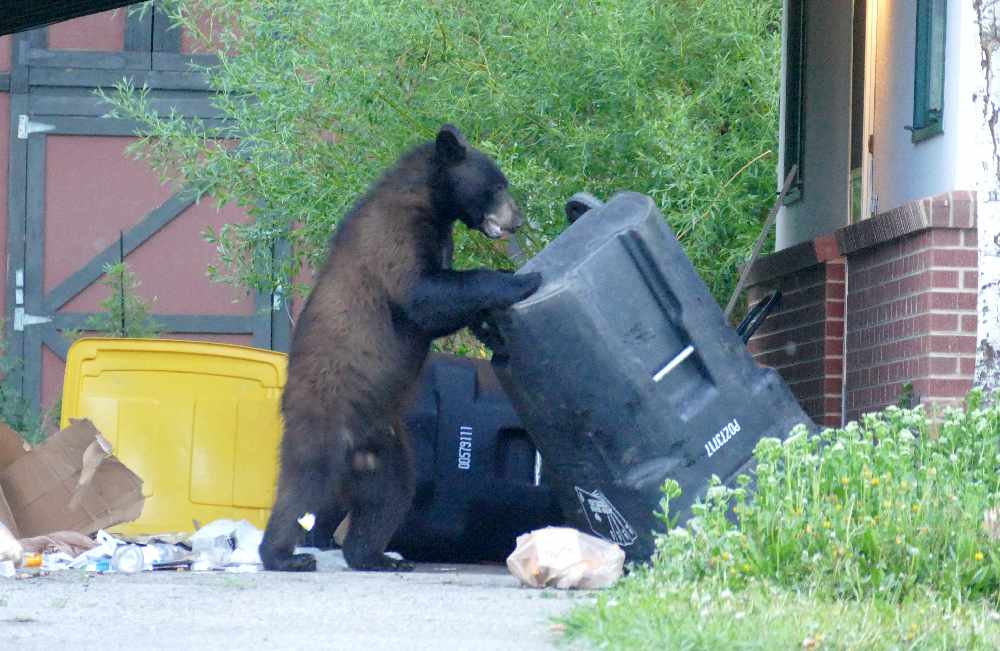 A bear ordinance is closer to being finalized by Steamboat Springs City Council. City staff has been taking recommendations from Routt County's two trash-hauling companies. All residents and businesses will be required to use bear-resistance trash containers. It has to happen within three years instead of four. Routes with the most bear-related issues will be first. The trash companies want to provide the bear-proof trash cans themselves. And there will be a cost for that. The ordinance is scheduled for a first reading at council's meeting on March 3.
Taxes collected from rental properties in Steamboat will be more streamlined. That's thanks to an agreement between the City of Steamboat Springs and HomeAway. That's a company that represents Vrbo, HomeAway.com, Homelidays.com as well as several international booking sites. They will now collect the sales tax and pass it along to the city.
Wildlife officials are hosting meetings about mountain lions throughout Northwest Colorado. The first one was Monday night in Steamboat Springs. The room was full. It was standing room only. The new plan that is being proposed would group currently separate management units into larger ones. The local unit is the northwest region; it is an area of about 22,700 square miles, which includes cities like Steamboat, Craig and Rangely. This region is home to about 1,580 mountain lions, according to area wildlife manager Lyle Sidener from Hot Sulphur Springs. The new plan would set limits on the number of female lions that can be hunted in a given season. The public meetings continue next Monday through Thursday in Gypsum, Meeker, Grand Junction, and Rifle. Here's the meeting schedule:
Gypsum: 6 p.m. Feb. 18, Community Center, 52 Lundgren Blvd.

Meeker: 6 p.m. Feb. 19, at Mountain Valley Bank, 400 Main St.

Grand Junction: 6 p.m. Feb. 19, Mesa County Central Services, 200 Spruce St.

Rifle: 6 p.m. Feb. 20, Colorado Mountain College, 3695 Airport Road
In wrestling, Steamboat sophomore Adalia George took fifth in her bracket at the Colorado State Girls Wrestling Championships in Thornton last weekend. McKenzie Clark from Soroco High School was just one win shy of a podium finish in her bracket.
Tonight is Senior Night for the Steamboat Sailor basketball teams. Four girls are being recognized just before the 5:30 tipoff. Two seniors are on the boys varsity team. That game starts at 7. Both teams are playing Battle Mountain, here at home.