Steamboat Radio News - Shannon Lukens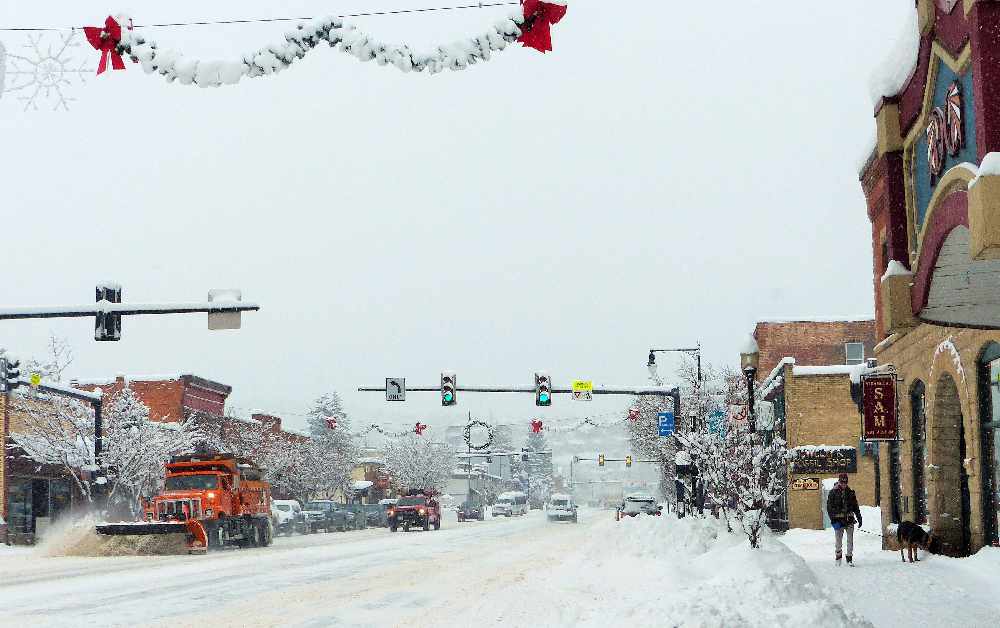 Be aware in the back country because of all of the heavy snow we've been getting in Steamboat, and are about to get. The Colorado Avalanche Information Center says it is easy to trigger large and dangerous avalanches today, and some may run naturally. The avalanche danger is rated as HIGH above and near treeline today. A Winter Storm Warning is in effect until 8 p.m. Friday. More than two more feet of snow is expected.
The 107th Steamboat Springs Winter Carnival kicked off with Opening Ceremonies last night. There are eight Little Princesses. The Junior Attendant is Tess Arnone. Sophomore Attendant is Carina Creamer. Winter Carnival Queen is Annika Belshaw who happens to be competing in Europe right now. Grand Marshals are Paul Berge, and his daughter Maren Berge. Pictures are on the Steamboat Radio Facebook page.
The Lighted Man made an appearance last night. Jon Banks is the Lighted Man. He will be back Saturday night for the Night Extravaganza at Howelsen Hill.
Banks is the one up on the face of Howelsen Hill, skiing down in a completely lighted up ski suit. You can't miss him. The Night Extravaganza starts at 7 p.m. Saturday. You can see a full interview with Jon Banks, the Lighted Man, along with his brothers, Ron and Kent, on the Steamboat Radio Facebook page and on our website.
Lighted Man and his brothers: https://www.facebook.com/WeAreSteamboatRadio/videos/187891412455924/
Lighted Man at Opening Ceremonies: https://www.facebook.com/WeAreSteamboatRadio/videos/553666195496672/
Also, with a Winter Carnival button, you can ski for free at Howelsen Hill in Steamboat, every through this Sunday. Just go into the base lodge and get your free lift ticket first.
Word from Keystone Resort. Three employees there have confirmed cases of the mumps. A Summit County Health Nurse says that number could change as the investigation continues, and to check to make sure your mumps vaccination is current.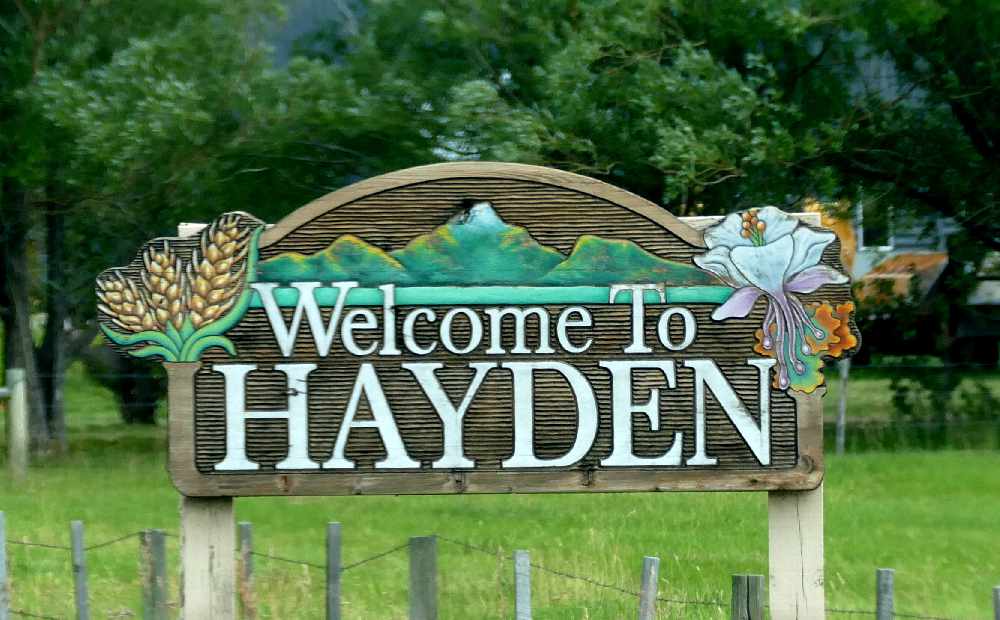 Hayden Town Council has a meeting tonight. It starts at 7:30 in Hayden Town Hall on West Jefferson Avenue.
A Steamboat resident was in the Senate Chambers Wednesday, for the historic impeachment vote, of which President Trump was acquitted. Libby Lukens got a ticket to be in room, from Senator Bennet's office. She said it was very intense during the vote.
Libby is a 2017 graduate of Steamboat Springs High School who attends college in Washington D.C.