Steamboat Radio News by Shannon Lukens
Routt County Public Health did not do an update on any new cases of the virus on Wednesday, but an update is expected today, as we head into the holiday weekend.
There have been 75 total positive cases in Routt County, with 12 in the past two weeks. Eight of those were identified through contact tracing. Routt County has 16 contact tracers who are volunteers. Commissioners are discussing a compensation plan for them. Also, one person was hospitalized from the recent cluster of cases.
Also at Wednesday's Public Health meeting with County Commissioners, Public Health Medical Officer Dr. Brian Harrington said one of the problems has been local residents who leave Routt County.
Another concern is delays in getting results. The state's lab turnaround is between three and five days. But the Colorado Department of Public Health is adding a third shift to their lab testing to try to catch up. Also, UCHealth is expanding their testing.
Also at Wednesday's meeting, it was confirmed that the Routt County Restaurant Ordinance supersedes the state's ordinance that bars need to close. They are allowed to stay open in Routt County if they also serve food, and proper social distancing is followed.
Routt County will start exploring the benefits of moving to the next phase of Protect Your Neighbors. The level has to be approved by the state, but it gives more responsibilities to each county once approval is given.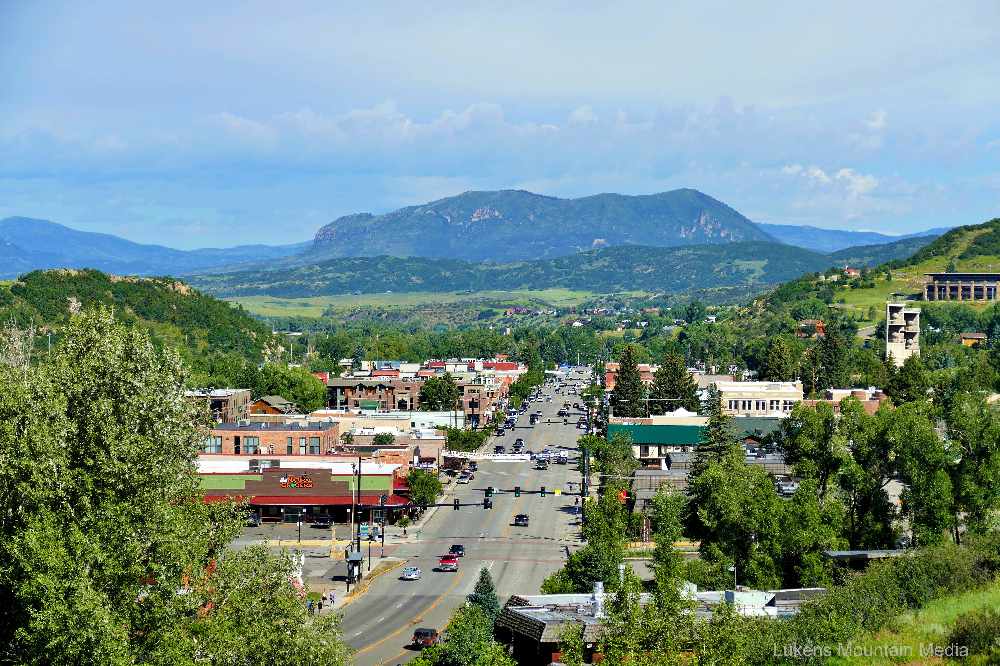 Sales tax for May is in for the City of Steamboat Springs. Taxes are down almost 26 percent less than May the year before, which is about $360,000. $359,688)
Stage One Fire Restrictions go into effect Friday for the Medicine Bow-Routt National Forests and Thunder Basin National Grassland. These are National Forest Lands in the counties of Routt and Moffat, Jackson, Rio Blanco, Garfield, and Grand, along with counties in Wyoming. There are big fines and possible jail time for breaking the rules. And anyone who negligently or willfully starts a wildland fire could be held responsible for the costs of that fire.
Fireworks are still happening on the 4th at Steamboat Lake, in North Routt County. A group raised enough money to make it happen. The Steamboat Lake fireworks will start when it gets dark this Saturday night.
The City of Steamboat Springs says fireworks that leave the ground are illegal in the city without a permit. Please Respect Vets, Pets, and Neighbors. Be careful around the Yampa River. Don't leave your pets in an unattended car. Keep your distance from wildlife, and use common sense. If you see something that isn't quite right, say something as we head into the holiday weekend.
Fire danger is a big concern in Colorado right now. Sonya Popelka is a park ranger with Dinosaur National Monument.
There have been recent wildfires at Dinosaur and west of Meeker, but they are out.