Steamboat Radio News - Shannon Lukens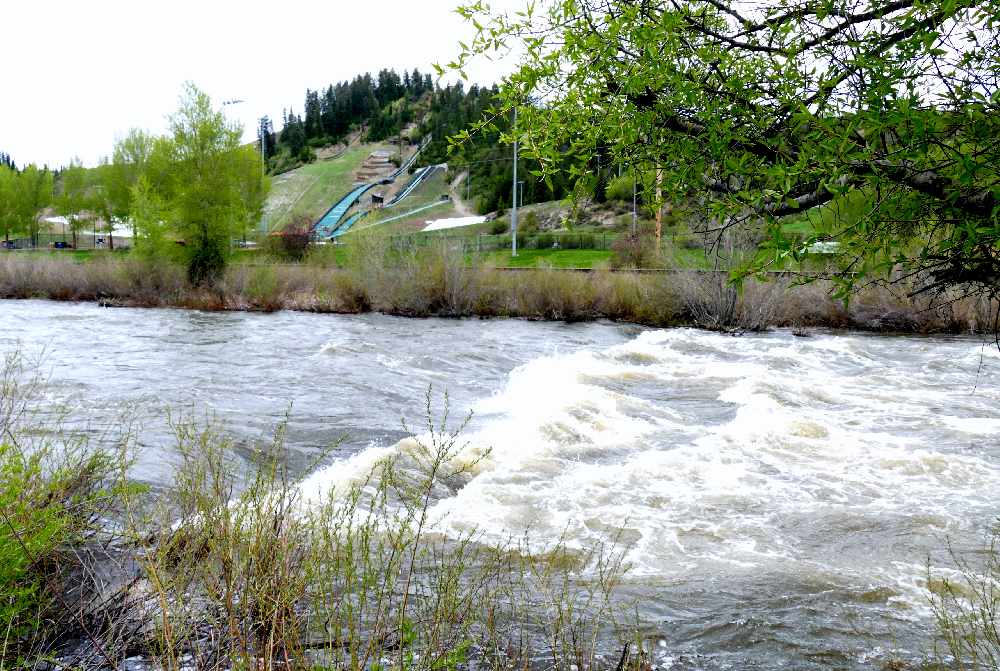 Don't go tubing today. The Yampa River is still too high with icy cold snowmelt. The high flows on the river have delayed the tubing season this year. The river was flowing at about 2,000 cubic feet per second as of Wednesday, which is nearly three times higher than a safe level for tubing. Commercial outfitters typically rent out tubes when the river falls below 700 cfs. Also, the temperature of the water is about 54 degrees. Parks and Rec officials are saying to keep an eye on your pets and your children, and just don't go near the river right now.
You can't go tubing, but you can go shooting at the Hayden Shooting Range. It is re-opening today, after some recent upgrades.
Gondola towers are getting installed on Mount Werner. A 240-ton crane is putting in the towers. Four were installed this week near the base. The project is on schedule. A total of 26 towers will be installed. That's compared to 31 on the old gondola. A Black hawk helicopter is also helping with the installation of the towers.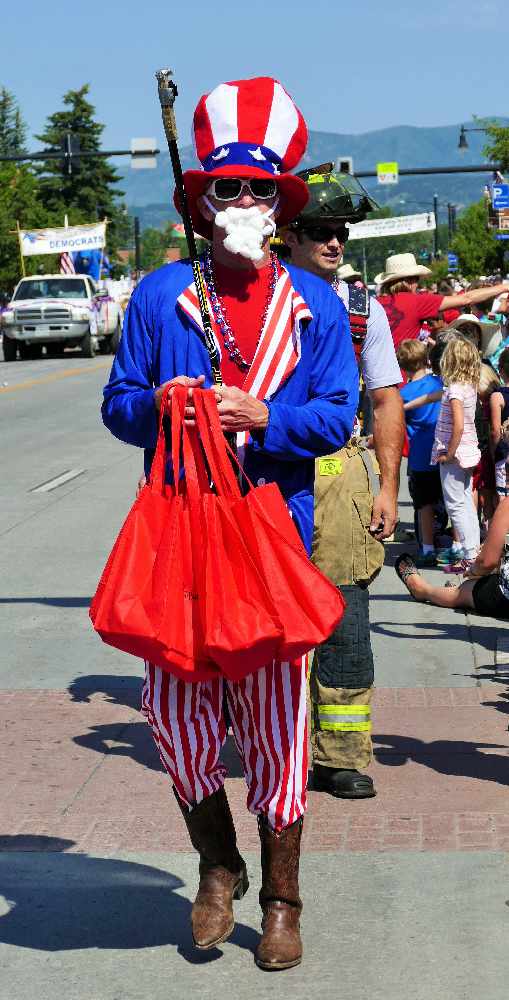 Quick reminder about the festivities today in Steamboat…The Lions Club Breakfast is this morning. The Roller Ski Competition is at 9:15 on Lincoln Avenue, followed by the parade. When that's over, head on over to the Pioneer Day Block Party and Concert at the Tread of Pioneers Museum. Try the Routt Beer Floats. The Jumpin' and Jammin' Ski Jumping competition is from noon to 3 p.m. at Howelsen Hill. The rodeo is at 6:30, the fireworks are at 9:30, and the laser show is right after that, all at the base of Howelsen Hill.
In Craig, the 4th of July Parade starts at 11 a.m. Fireworks are at dusk at Moffat County High School.
City sales and use tax collection went down slightly in May, compared to last year. The city took in $1.4 million dollars in May. Overall, tax collections are up about 7.5% compared to the same time last year.