Steamboat Radio News - Shannon Lukens
The Routt County Democrats hosted a forum on the West Steamboat Neighborhoods Annexation ballot question last night. It was at Sake2U, along the Yampa. Catherine Carson was the moderator and fielded questions from the crowd. Speakers were Jon Quinn for the Yes to Locals' Housing Committee and Paul Stettner with the Let's Vote Steamboat Committee. I asked each to tell me why they felt the way they do, starting with Stettner.
And that was Jon Quinn. Two City Council members were there… Scott Ford and Sonja Macys. Ford said the communications is good.
Ballots have been mailed, and they need to be returned by June 25.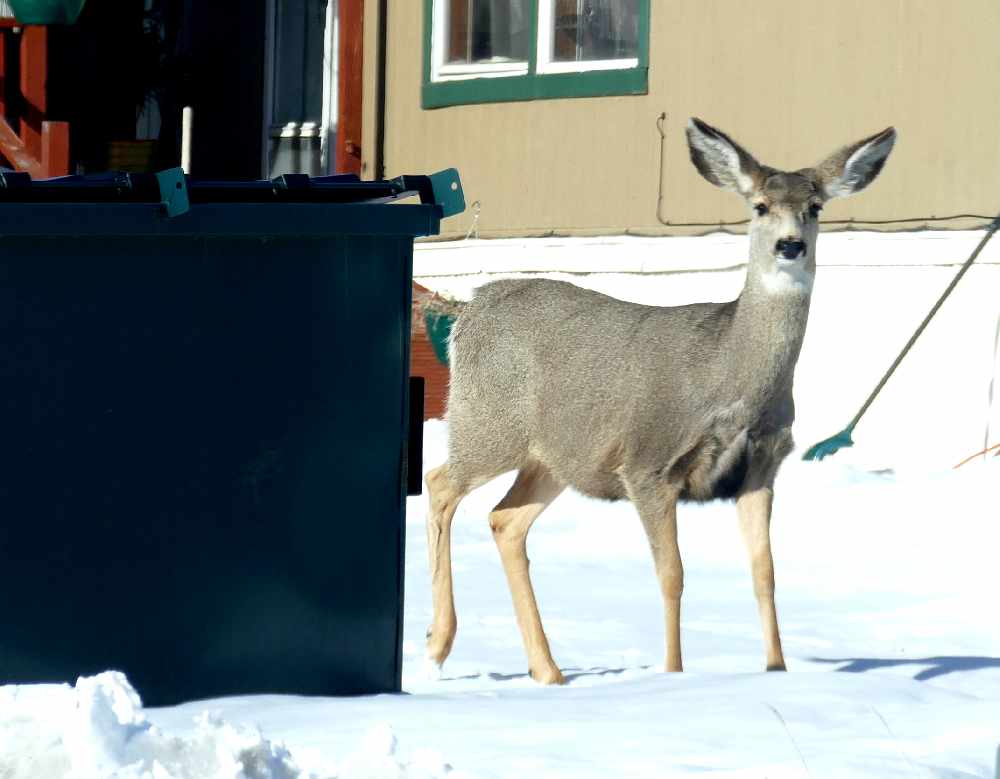 A mule deer like this one attacked a woman walking her dog in Craig. Photo courtesy Shannon Lukens.
A mule deer doe attacked a woman in Craig Wednesday. The 85-year-old woman was walking her dog within city limits. Colorado Parks and Wildlife officials think her dog surprised the deer, who had two fawns. The woman was taken to the hospital in Craig with serious injuries. Wildlife officers have captured the doe and her fawns. They say they have to put the animal down to protect public safety. The fawns will be taken to a local rehabilitation facility.
Deer Park Road Management Company has agreed to pay a settlement of $5 million with the Securities and Exchange Commission. It has to do with valuation of assets, and the Steamboat Springs company's failure to ensure that those securities were valued properly.
Brett Barkey and Matt Karzen. Courtesy Photos.
Matt Karzen is the new District Attorney for the 14th Judicial District. Karzen was the Assistant District Attorney under Brett Barkey, who has resigned to pursue volunteer and educational opportunities. Governor Polis announced Karzen's appointment today. Karzen will serve the remainder of Barkey's term through 2020, at which point he'll be on the November ballot next year as the incumbent, should he decide to run.
The wood is being whittled at Loudy-Simpson Park. Here's Steamboat Radio's James Bradley with more on this year's rendezvous.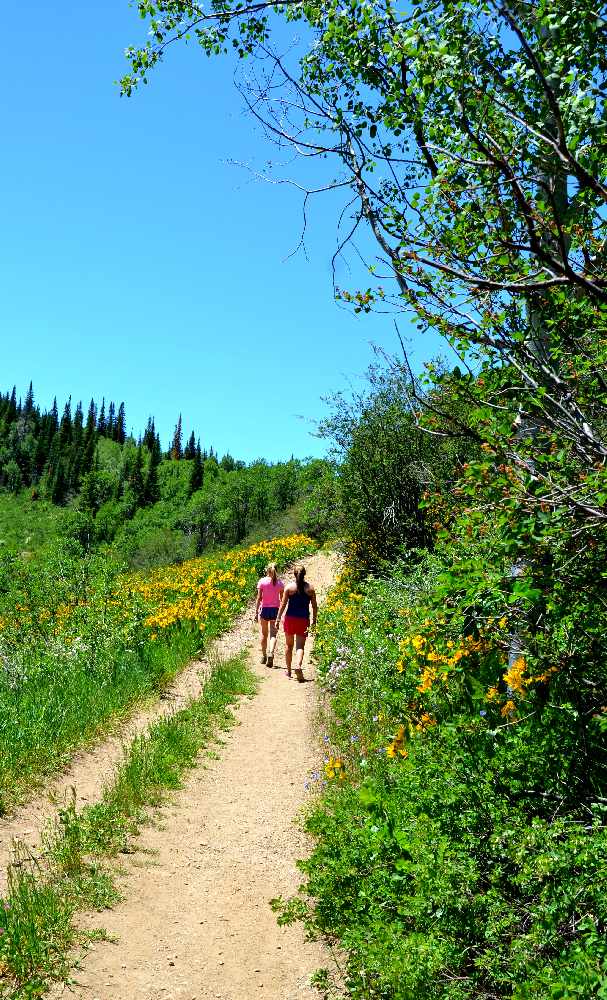 Spring Creek Trail is getting a few changes. Routt County Board of Commissioner approved installing an unlocked gate about two miles from the trailhead. It's to help keep hikers off private property, and an area known as the "ditch trail." There will also be trails for hikers only and bikers only.