Steamboat Radio News - Shannon Lukens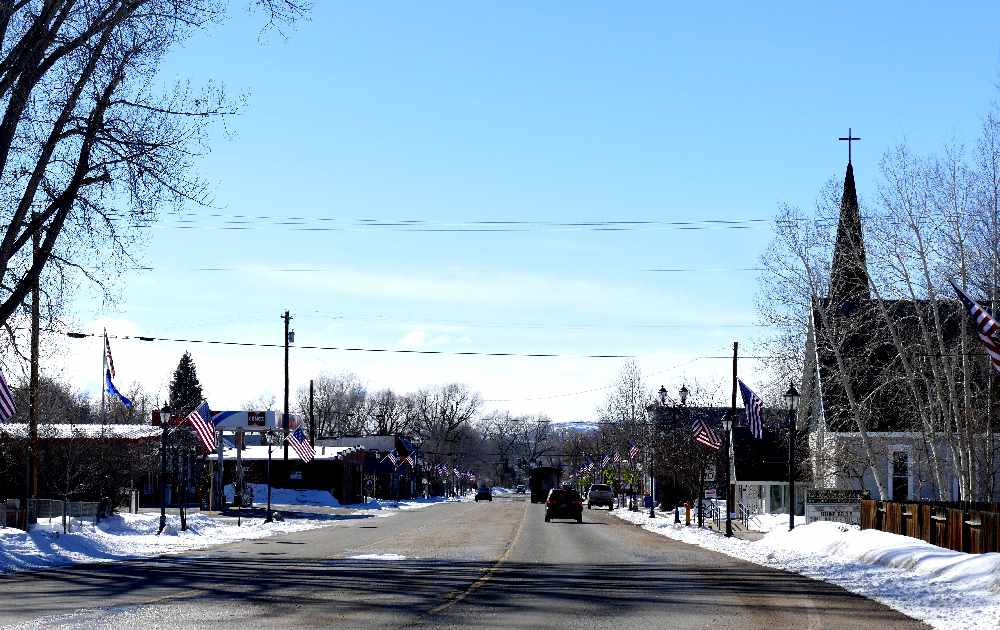 The Hayden Town Council has approved a financial incentive package for Natural Path Botanicals. It's a marijuana grow facility in Hayden. It will become one of only three federally licensed hemp processing facilities on the western half of Colorado. The incentive package will give rebates on the business' property over the next three years, starting in 2020. Natural Path Botanicals is expected to create 10 full-time jobs when it reaches full capacity. And Hayden could get as much as nearly $18,000 in property taxes.
Peabody Energy and Arch Coal have announced that the two coal companies are combining assets in Colorado and Wyoming. Routt County's Twentymile Mine will be managed under the new joint venture. The agreement has to be approved from antitrust regulators before being finalized.
A new health report is out. It shows the flu kept nurses busy in the three-county area of Moffat, Routt, and Jackson Counties in 2018. 300 people were hospitalized in Colorado from the flu last year, with seven hospitalizations reported in Moffat County. Another issue for public health officials last year was a rabies scare, when a woman in Routt County took home some baby raccoons that she thought were abandoned. At least 20 people had to be found and tested for rabies. In neighboring Moffat County, the number of people with sexual diseases is going up. There were 12 cases of gonorrhea there last year, which is 12 more than the year before.
The upper section of Spring Creek is now open for downhill mountain biking only. It's open from the top at Dry Lake on Buffalo Pass and currently ends above Bridge #6 on Spring Creek Trail. It runs parallel to the original Spring Creek Trail.
There are still a few spots left for teams to compete in the 4th Annual Steamboat Amazing Race this Saturday. It's a benefit for Partners in Routt County. Sign up at www.AmazingRaceSteamboat.org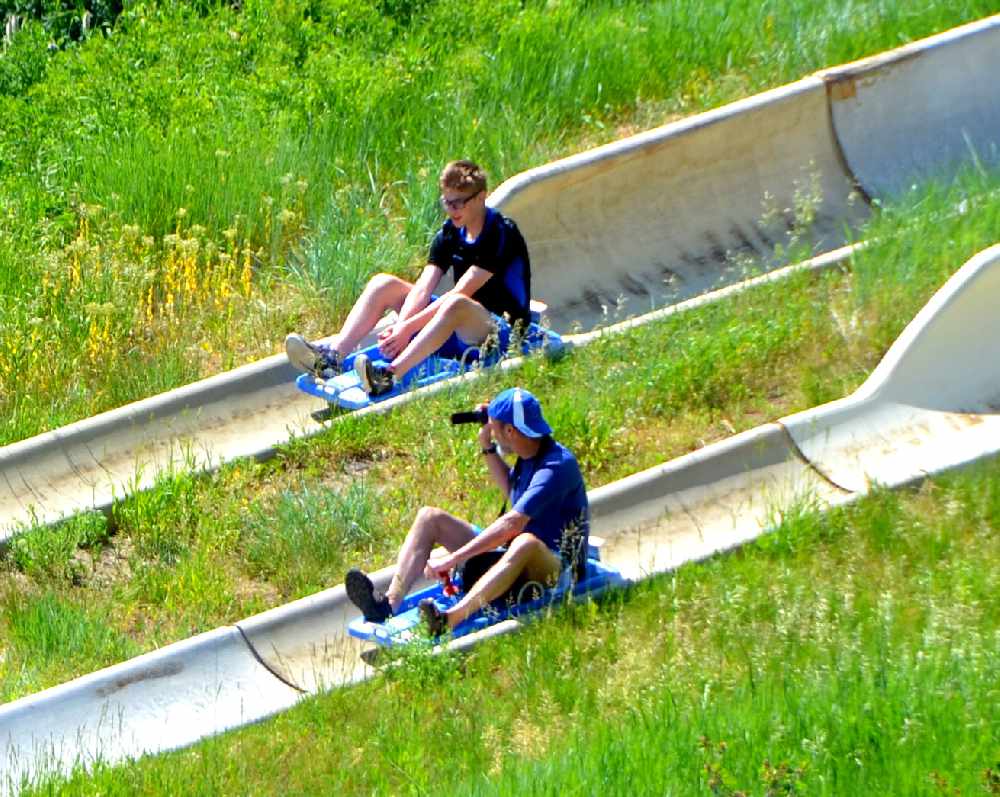 The Howler Alpine Slide opens up July 1, for about a month and a half. Workers are still needed.You must be 15 years old. Apply at http://www.steamboatalpineslide.com/
The 7th annual Meekerpalooza and the Meeker Farmer's Market is this Saturday in downtown Meeker. The Meeker Farmer's Market starts at 8 a.m. Meekerpalooza is at 11 a.m. with live music from The Samples, Mountain Strange, and other great bands. There will be food vendors, a beer garden, and lots of fun activities for the kids. That's in Meeker on Saturday.