Steamboat Radio News -- Shannon Lukens
All of Colorado is on a stay-at-home order as of this morning, under the orders of Governor Polis. You can still go out and get food and medicine, go to work if you are a critical employee, seek medical care, care for dependents or pets, go outside and get exercise but you have to stay at least six feet or more away from others.
One thing you can't do is skin or hike up the mountain. Steamboat Resort has temporarily closed uphill access to the ski area.
The count is up to ten. Routt County confirmed three more positive cases of the COVID-19 virus on Wednesday. The latest are a woman in her 50s, a man in his 30s, and a female in her 30s. They are all residents of Routt County. They are in isolation via an order through Public Health, and their households are in quarantine. Other close contacts have been advised to self-quarantine for 14 days.
Dr. Brian Harrington is the Medical Officer for Public Health in both Routt and Moffat Counties.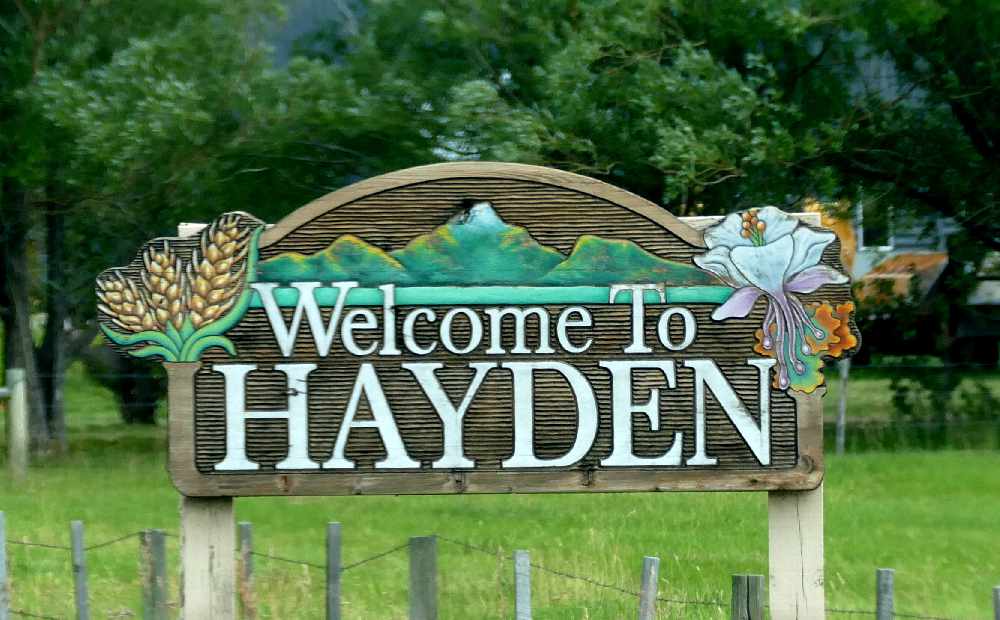 The town of Hayden is actively involved in the fight against the COVID-19 virus in Routt County. Here's the Mayor of Hayden, Tim Redmond.
Redmond says the Town of Hayden is doing meetings at a distance and town hall is closed. He says essential services will continue and the phone will be answered, so give them a call if you need anything.
A man from California is in the Routt County Detention Center, after a high speed chase through Steamboat Wednesday. 44-year-old Sang Hoon Ok allegedly stole a vehicle from the Kum & Go at Curve Plaza and Highway 40. He drove the car east towards Rabbit Ears Pass, and then back through Steamboat to the Steamboat II neighborhood. Steamboat Police and Routt County Sheriffs officers were both in pursuit. Eventually Hoon Ok was taken into custody without incident. No injuries, and no vehicles were damaged. He's charged with Aggravated Motor Vehicle Theft in the First Degree, Vehicular Eluding, and Reckless Driving. Steamboat Police Commander Annette Dopplick wants to remind people to never leave your car running and unsecured, which is how it was taken.