Steamboat Radio News - Shannon Lukens
The Trailside Village condo project has been suspended. It was to go in along Highway 40, south of Walgreens. The project manager says construction costs have gone up 20 percent from last winter. Sixteen of the 46 units were under contract and those buyers have been released from their contracts. Developers will come up with a new plan to present to Steamboat Springs City Council.
A rollover crash on Hwy 40 west of Milner sent a driver and a passenger to UCHealth Yampa Valley Medical Center. Injuries for both were reported to be minor. The crash closed the eastbound lane of the highway for a bit.
State Honor Awards were given by Colorado Preservation Inc. this week. Two of the four awards were to Routt County companies. They are the former Yampa Valley Electric Association building, and the Colorado Cattleman's Land Trust.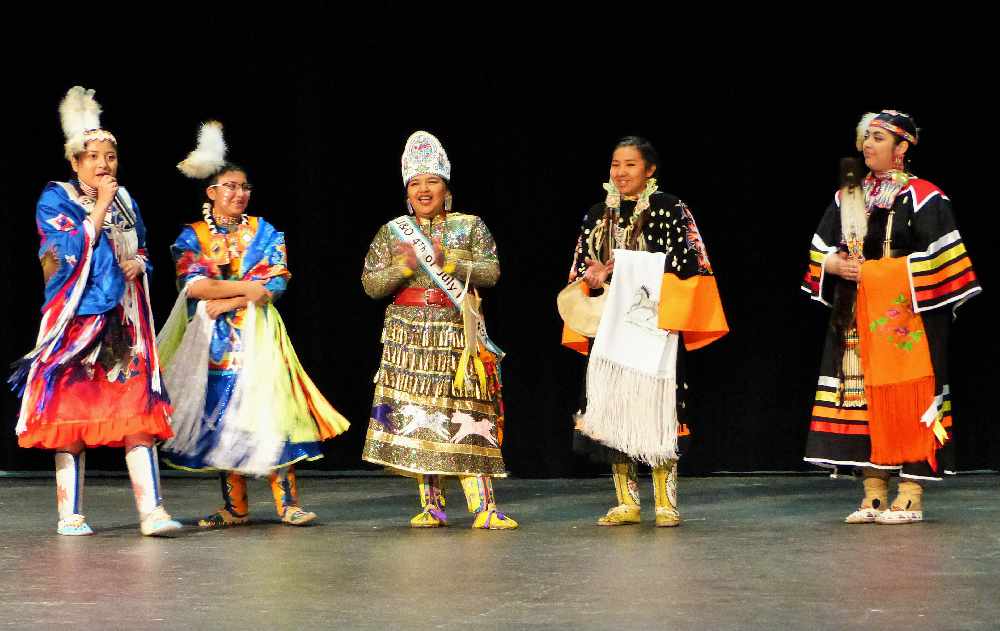 The Ute Indian Pow Wow Dance Performance and Presentation is tonight. The Culture Club from Uintah River High School in Utah will be sharing their dances, music, and regalia. The two free shows are at 5 and 6:30 p.m. tonight, at Steamboat Springs High School. The Ute Indians were the original inhabitants of the Yampa Valley.
You can learn how to research your family history at a seminar in Steamboat Sunday. It's designed for the novice genealogist and family history researcher. John Major with Bud Werner Memorial Library says it is especially interesting to learn more about Routt County history.
Experts will be in Steamboat to help. It's from 9:30 a.m. to 3:30 p.m. at the library, and it's free.
The Mac Off is Sunday. That's a Macaroni 'n Cheese Cookoff that is a benefit for Young Tracks Pre-school and Childcare. Here's Director Kim Martin.
Bring your favorite Mac 'n Cheese, or dessert by the Community Center in Steamboat Springs, from 4-6 p.m. this Sunday. For more, call Young Tracks at 970-879-5790.
It is National Safe Boating Week this week. Colorado Parks and Wildlife wants to remind boaters to wear a life jacket and boat responsibly. They have designated Friday as "Wear Your Life Jacket to Work Day."