Steamboat Radio News - Shannon Lukens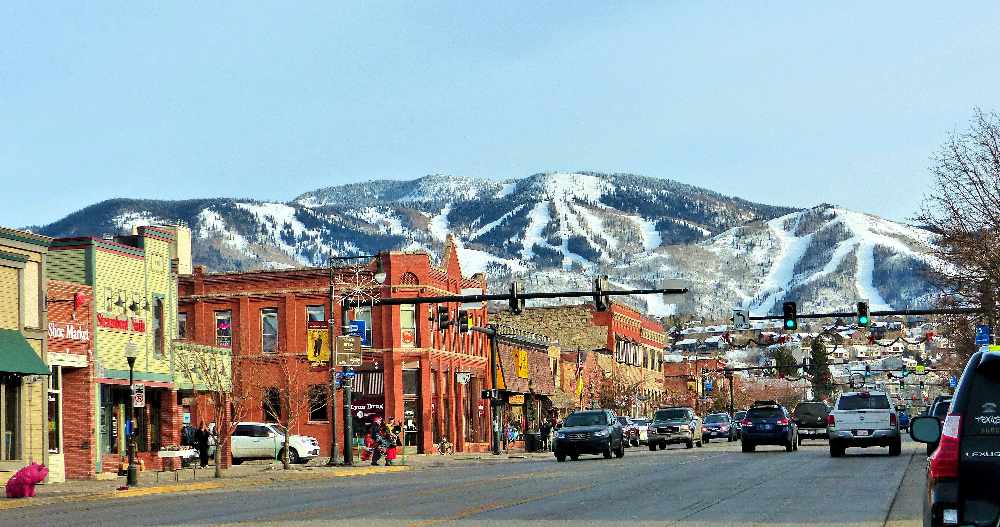 The Routt County Sheriff's Office is reporting a local scam. A social media post reports that someone is contacting local businesses and offering for their child to pick up trash in the parking lot. Then that person gets a group of kids together and tries to charge the business as much as $2500. The sheriff's office says be aware that this is happening, and if it happens to you or you have any concerns, give them a call.
Democrat Diane Mitsch Bush has announced she will take on Republican U.S. Representative Scott Tipton again next November. The Steamboat Springs resident announced her candidacy for the 3rd Congressional District seat in the U.S. House of Representatives.
Four pigs got out last night, from across the rest stop west of Hayden, before the railroad tracks. They may have been along Highway 40 sometime last night. If you happen to see those pigs, please call 970-620-2822.
A helicopter is flying over the Yampa Valley. It's helping with taking down the old gondola towers at Steamboat Resort, to get ready for the new $15 million Doppelmayr replacement gondola, which should be ready by November, in time for the next ski season.
Friends of the Yampa and Tread of Pioneers Museum present "State of the Yampa" at 7 p.m. tonight. It's at the Chief Theater. The keynote speaker is Ray Sumner who is the great-great grandson of Jack Sumner, who floated down the Colorado 150 years ago with John Wesley Powell. Also playing will be the documentary "Confluence," and the recently released short film, "Making of the Yampa is Wild Mural." Tickets are $10 at the door.
So much snow has locals ready to appreciate warm days of spring and summer. Here's Steamboat Radio's James Bradley with more from North Routt County.