Steamboat Radio News - Shannon Lukens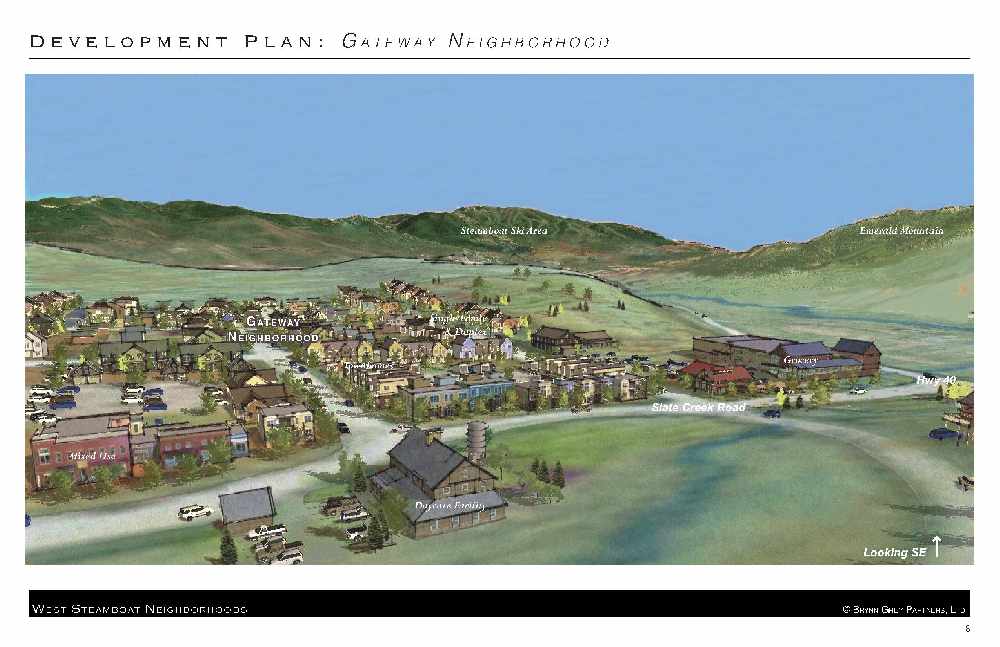 Brynn Grey Partners was unable to purchase the property for West Steamboat Neighborhoods, in time for the Nov. 12 deadline. The annexation agreement, and the ordinance which was approved by voters in June, have expired. Steamboat 700 LLC currently owns the 191-acre parcel that Brynn Grey planned to build on. The wait now is whether Brynn Grey will try to revive the proposal for West Steamboat Neighborhoods.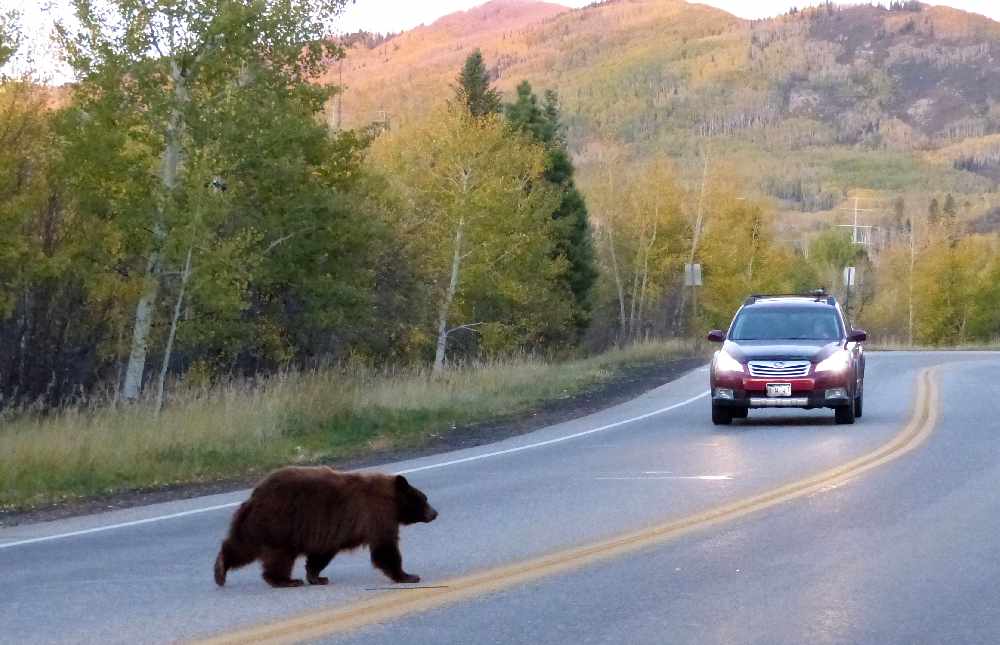 The city of Steamboat Springs wants to protect the black bears in Routt County. City Council members are planning to revamp policies while the bears are in hibernation. The big one is revising city trash ordinances to keep bears from breaking into trash cans. Council has a goal of not having any bears be put down, and no harmful interactions with people. Last year, 26 bears died in Routt and Jackson counties. That includes bears that were put down by Parks and Wildlife, and bears hit by cars.
The parent company of Steamboat Ski & Resort Corp. has entered into an agreement to purchase Sugarbush Resort in Vermont. That means the company now owns 15 year-round mountain destinations in North America.
A national leader in child sexual abuse prevention will be in Steamboat this weekend, to give a workshop for parents. Feather Berkower is a licensed clinical social worker. She'll present her workshop called Parenting Safe Children. It is a way for parents to keep their children safe from abuse. The workshop is Saturday morning at the Steamboat Christian Center. It's $40 but those who can't afford it can come in free. A link to register is https://www.eventbrite.com/e/parenting-safe-children-november-16-2019-tickets-76273055763
The co-founder of the first marijuana dispensary in Steamboat Springs has been appointed to run one of the world's largest cannabis companies. Kevin Fisher used to own Rocky Mountain Remedies. He is now the chief operating officer for Parallel, which is a global company based in Georgia. The goal of the company is to expand markets across the world to find new ways for customers to consume marijuana.