Steamboat Radio News - Shannon Lukens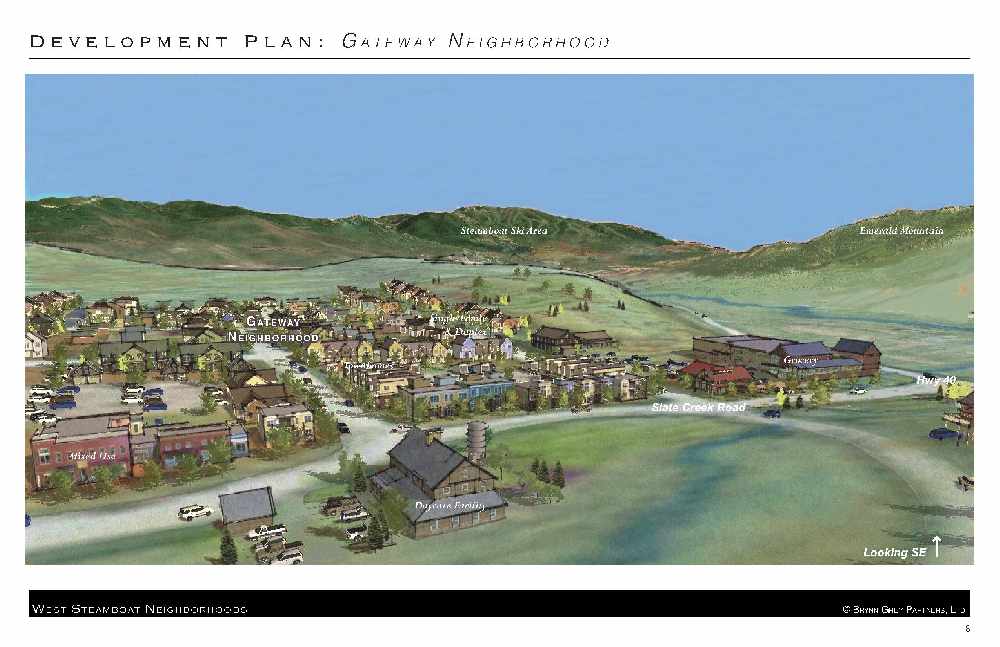 City Council will be discussing again the West Steamboat Annexation next month. The Brynn Grey developers were unable to meet the Nov. 12 deadline of acquiring all the property to build the 450 housing units over the next 16 to 20 years west of city limits. Brynn Grey says the final legal issues were confirmed over the weekend and the deed to the property is in escrow. But if the annexation is to happen, there would have to be a new annexation agreement and a new ordinance that would annex the property. It's on council's agenda for Dec. 10.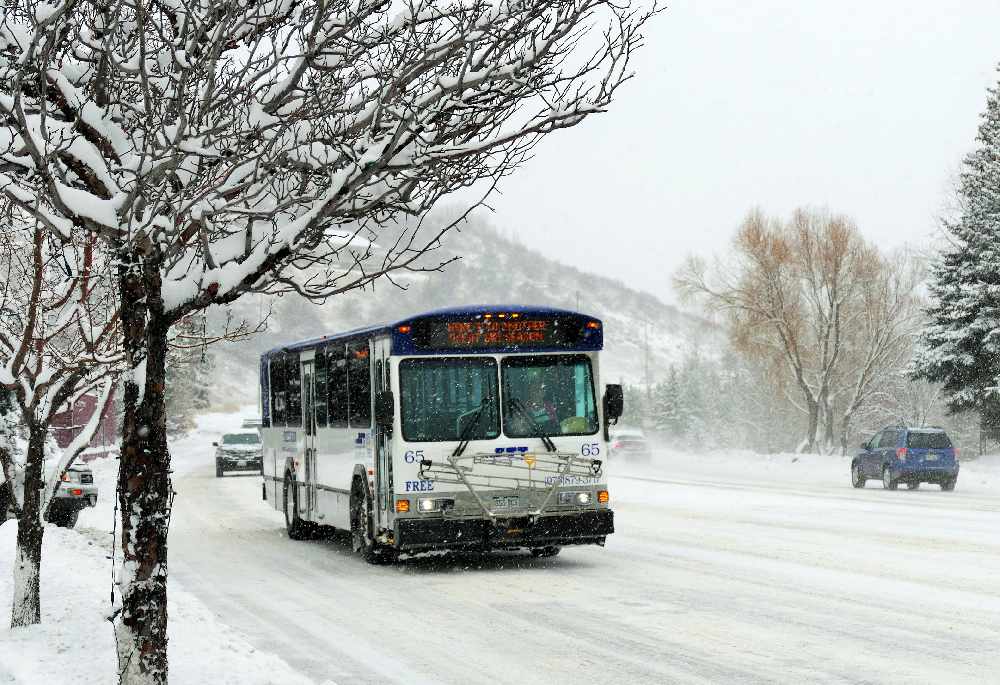 Craig residents can get back and forth to Steamboat a little easier, starting Dec. 1.
Steamboat Springs Transit will have three daily departures from Craig, at 5:15, 6:15, and 8:15 in the morning, with stops in Hayden, Milner, and Steamboat II. Then return service from Steamboat to Craig leaves at 3:35, 5:35, and 7:35 p.m.

A new reverse direction morning route has also been added. This one is from Steamboat Springs to Craig, leaving the Gondola Transit Center at 7 a.m. The afternoon bus will then leave Craig at 3:35, getting to Steamboat by 5:14.

The Regional bus service is a collaboration between the City of Steamboat Springs, Routt County, and the City of Craig.
A GoFundMe page has been set up for the family who lost two buildings in a fire on Sunday, in North Routt County. David Stone lost a mechanic shop and all of tools and equipment in the fire. He also lost his apartment, which was attached to the shop. Items in the shop aren't covered by insurance. A GoFundMe page has been set up for the family, and donations can be made at either Mountain Valley Bank in Steamboat. https://www.gofundme.com/f/david-stone-fire-recovery-fund?utm_medium=referral&utm_source=unknown&utm_campaign=comms_xxb7+david-stone-fire-recovery-fund
More of the new gondola cars are getting unwrapped today, in preparation for Saturday's grand opening at the base of Steamboat Resort. Here's resort president and COO Rob Perlman.
The cabins are new, as are the towers, ropes, drive, stairs at the top and entryway at the bottom. Activities start at 7:30 Saturday morning. The gondola starts taking skiers and riders up the mountain at 8:30. Heavenly Daze will be opening as well. Because of this, uphill access won't be allowed on Saturday and Sunday, above Christie Peak Express.
The owners of Snow Bowl of Steamboat have purchased the building at 609 Yampa. It's where Sake2U used to be, and is now a restaurant called 609 Yampa. The purchase price was $2.1 million. Renovations will be made this winter with a new restaurant set to open there in the spring.