Steamboat Radio News - Shannon Lukens
The Quality Inn & Suites in Steamboat has sold. The new owner is Harry Singh. The purchase price for the 52-room property at 1055 Walton Creek Road was $5.8 million dollars. Singh says he plans to do a few renovations. Singh owns seven hotels in Texas. The Quality Inn & Suites is his first property in Steamboat.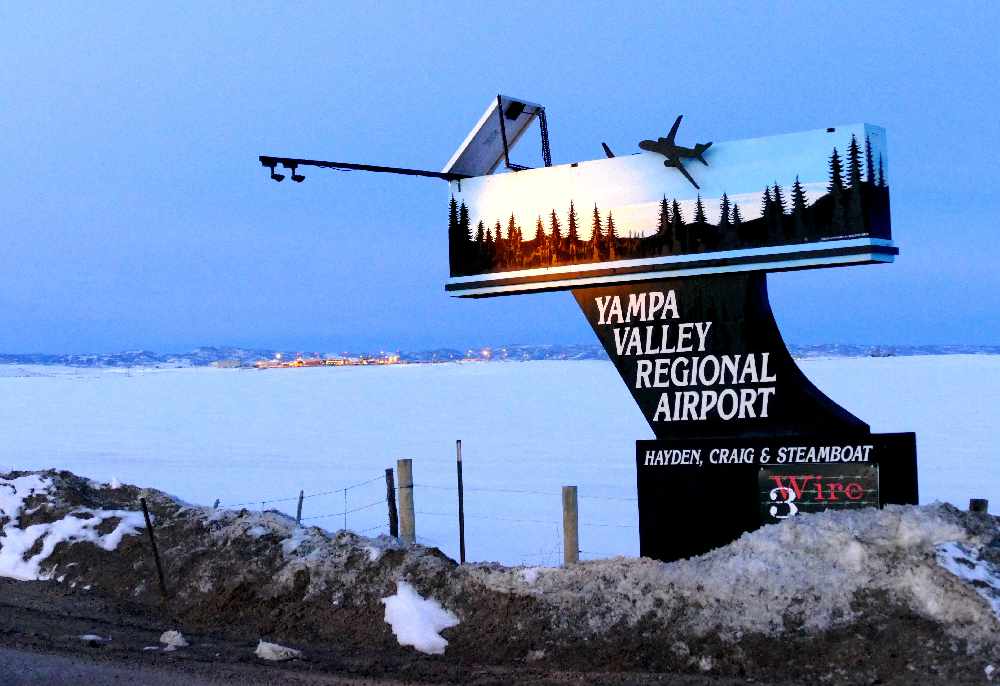 The airport in Hayden has received a $1.5 million dollar federal grant that will help pay for an expansion in the terminal. The money helps with an overall $3.3 million dollar expansion project. Airport Manager Kevin Booth says the new space will reduce congestion, increase capacity, and improve the flow of travelers getting to their planes. FCI Constructors out of Grand Junction will be awarded the contract and will oversee construction. Work is set to start in the spring.
Today is the Community Thanksgiving Dinner. It's from 1-5 p.m. at the Steamboat Springs Community Center. Everyone is invited and it's free. Community members are dropping off food for the dinner this afternoon from 10 a.m. to 1 p.m. today. They still need some more green bean casseroles, mashed potatoes, and sweet potatoes, if you can help. Details on the Community Thanksgiving Dinner are at www.RouttCountyUnitedWay.org
Tomorrow is Black Friday for many, which means shopping. But not for Colorado Parks and Wildlife. Visitors to any of the 41 state parks can get in free. Instead of Black Friday, it is Fresh Air Friday so spend some time outside. The state parks in Northwest Colorado are Stagecoach, Pearl Lake and Steamboat Lake, Yampa River State Park east of Hayden, and Elkhead Reservoir.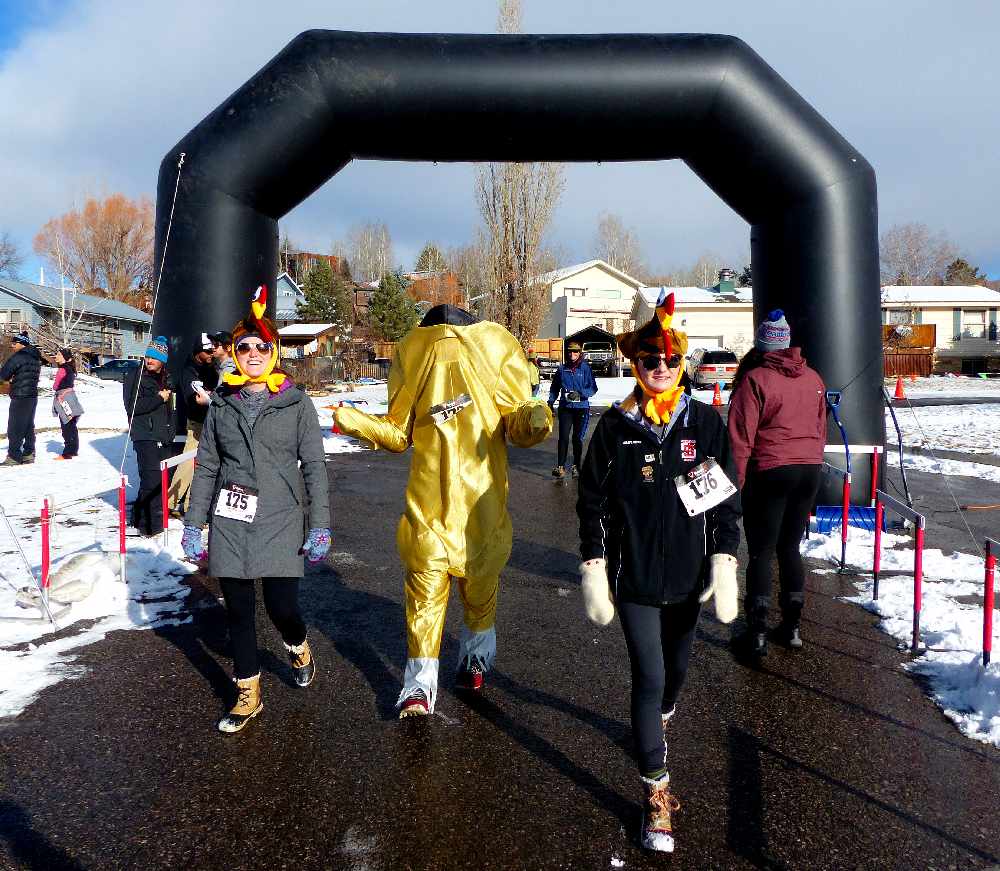 Watch for turkeys, trotters, and runners on Amethyst Drive this morning. It's the Turkey Trot 5K. It starts at 9:30 at Steamboat Springs High School. The run benefits the Sailor track and cross country programs.