Steamboat Radio News - Shannon Lukens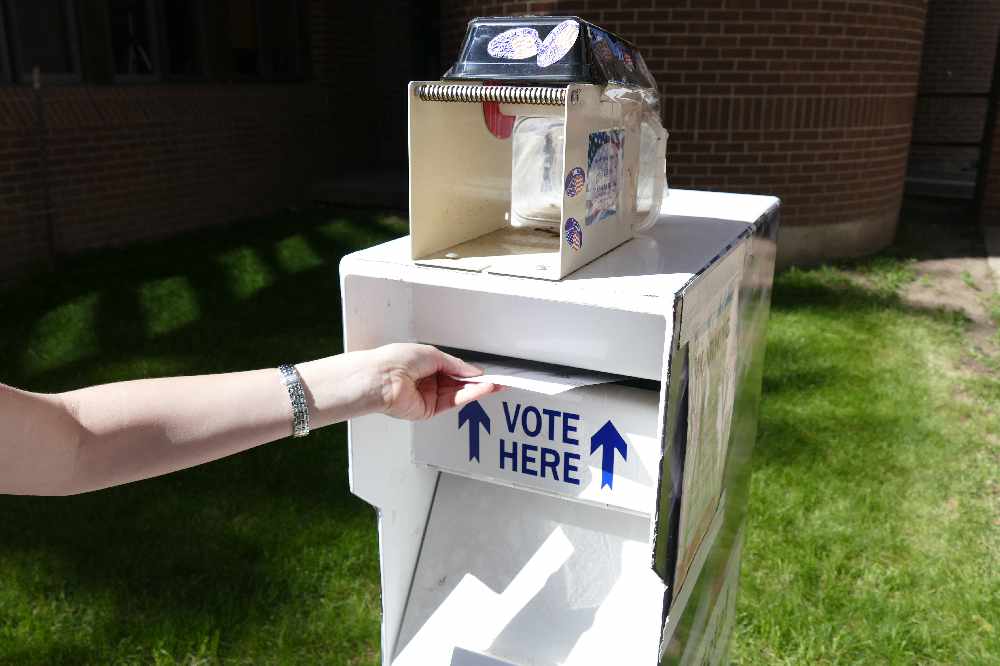 Routt County had a strong voter turnout in Tuesday's election. There are 19,740 registered voters in the county. The number that cast ballots was 8,903. That's 45.1 percent of voters in the county, according to the Routt County Clerk and Recorder's Office. That's higher than the statewide voter turnout of 40.5%, according to the Colorado Secretary of State's office. In the coordinated election back in 2017, only 36 percent of Routt County voters turned out.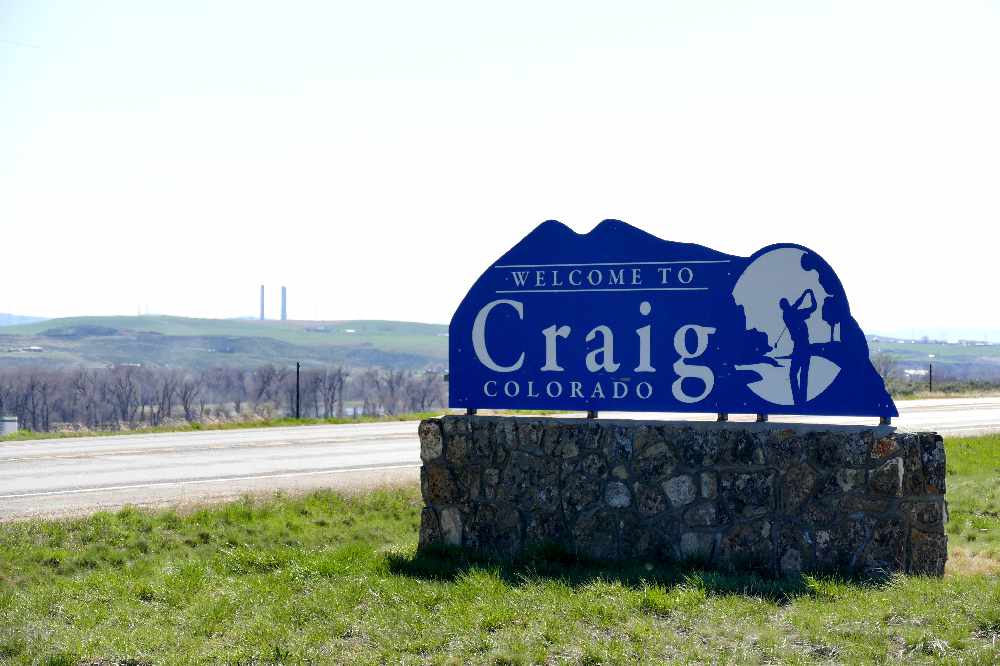 In more election news, voters in Craig legalized the recreational sale of marijuana. All three of the city's marijuana-related ballot initiatives passed. It means recreational dispensaries in Craig will be able to sell marijuana to tourists, visitors, and residents. Voters also passed a 4 percent variable tax on those sales, the proceeds of which will all go to the Craig library and the Museum of Northwest Colorado for five years.
Routt County Treasurer Lane Iacovetto is reporting improvements since she took office in January. Tax collection has increased by 31 percent. Investment revenue is up and will help local tax authorities like schools and fire districts get the allocated funding they need to operate. Iacovetto's office has also recorded 98.7% compliance with tax collection.
The Fish Creek Highway 40 Underpass Trail is almost finished. The official dedication that will open up the trail is at 1 p.m. this afternoon.
Integrated Community has a new executive director. Nelly Navarro grew up in Peru. She speaks English, Spanish, and French, and now heads up the Steamboat based non-profit.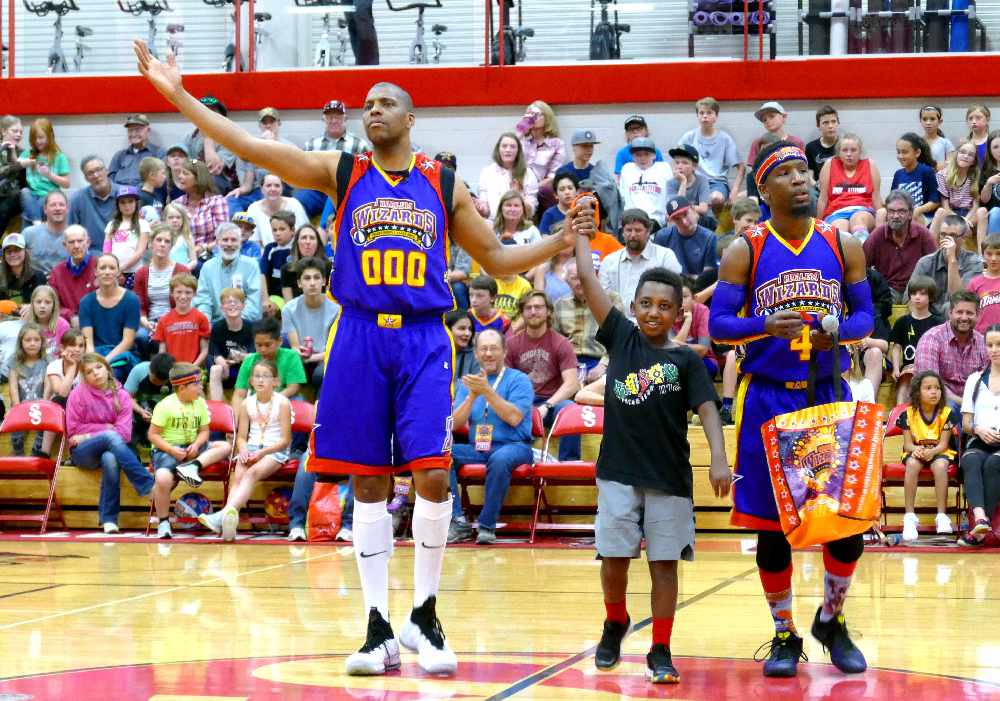 The Harlem Wizards are coming back to Steamboat for a fun night of basketball. The game is next Wednesday, Nov. 13 at the high school. The Wizards will play the Steamboat All-Stars, which are players from the community. Tickets are at www.HarlemWizards.com The game is a benefit for High Altitude Basketball and the local high school basketball teams.