Steamboat Radio News - Shannon Lukens
The roof caught fire at a condo complex in Steamboat Springs Tuesday. About 30 people had to be evacuated from the Bear Claw II condominium complex on Ski Trail Lane. Workers were doing construction on the roof when the fire started. Steamboat Fire Rescue got the flames out quickly. No one was hurt, and everyone was able to go back home after firefighters searched the building to make sure the fire was out.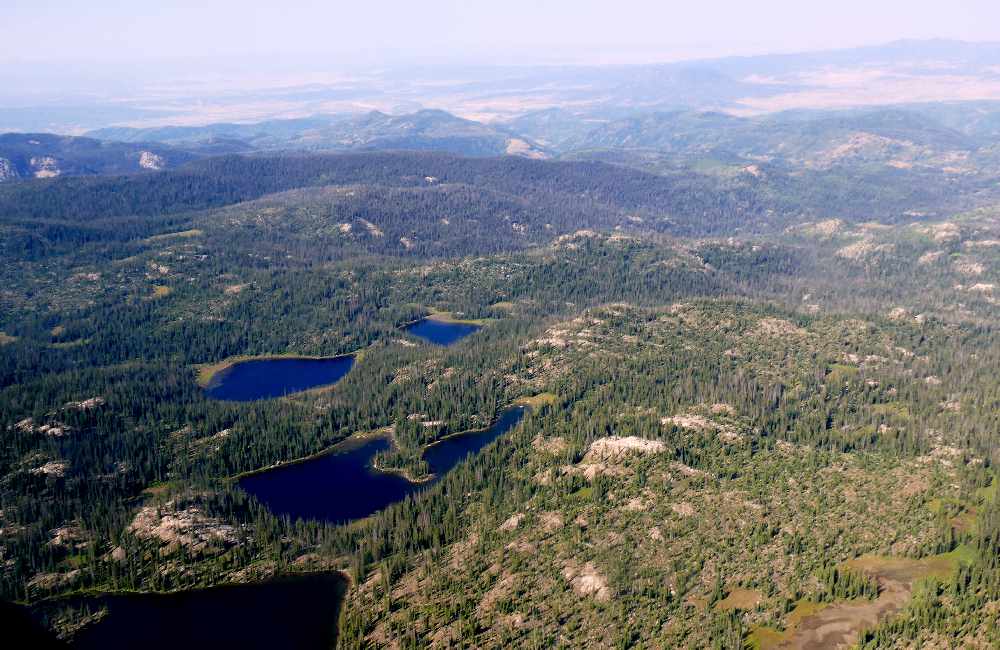 The U.S. Forest Service is thinking about a way to clear the dead and hazardous trees in the Medicine Bow – Routt National Forests. It's about 3,000 acres, about 20 miles north of Steamboat. Most of the trees are dead from the mountain pine beetle epidemic. It's a way to get rid of the trees now to improve the health of the forest, and reduce the risk of a bigger, more intense wildfire. An informational meeting is at 4 p.m. on Saturday, Oct. 26, at the North Routt Fire Protection District station, north of Steamboat Lake.
Craig officials are reacting to the arrest of a city councilman. The Craig Press reports that the City Manager said in a statement that Brian Paul MacKenzie plans to resign his position. The City Councilman from Craig was arrested in Denver Friday, on three felonies that are sex-related. MacKenzie was caught in an undercover sting operation in Jefferson County, where a sheriff's investigator was posing as an underage girl. MacKenzie has posted bond and will be in court Oct. 18. He was elected to council in April. His term is set to expire in 2023.
Special annual awards have been given out by the Tread of Pioneers Museum, to recognize those residents who work tirelessly for the betterment of our community. The Leckenby Pioneer Award this year goes to Paul and Ellen Bonnifield from South Routt County. The Stanley L. Larson award was given posthumously to a resident who made major contributions to Routt County during his or her lifetime. This year it goes to Lucille Bogue, who was the founding president of Yampa Valley College.
The Harvest Festival is Saturday afternoon in Hayden. There's a pumpkin patch and pumpkin bowling, a straw maze, gourd painting and face painting and more. Please bring some canned goods to donate. The Harvest Festival is from 2-5 p.m. Saturday at Dry Creek Park in Hayden.