Steamboat Radio News - Shannon Lukens
Police are looking for a man who they think killed 42-year-old Nathan McBride of Kremmling. McBride's body was found at a motel in Denver. The man they are searching for is 51-year-old Michael Harrison who was last seen in a 2002 silver Mercedes convertible with Florida license plates. Services for McBride are Sunday at the CSU Extension Hall in Kremmling.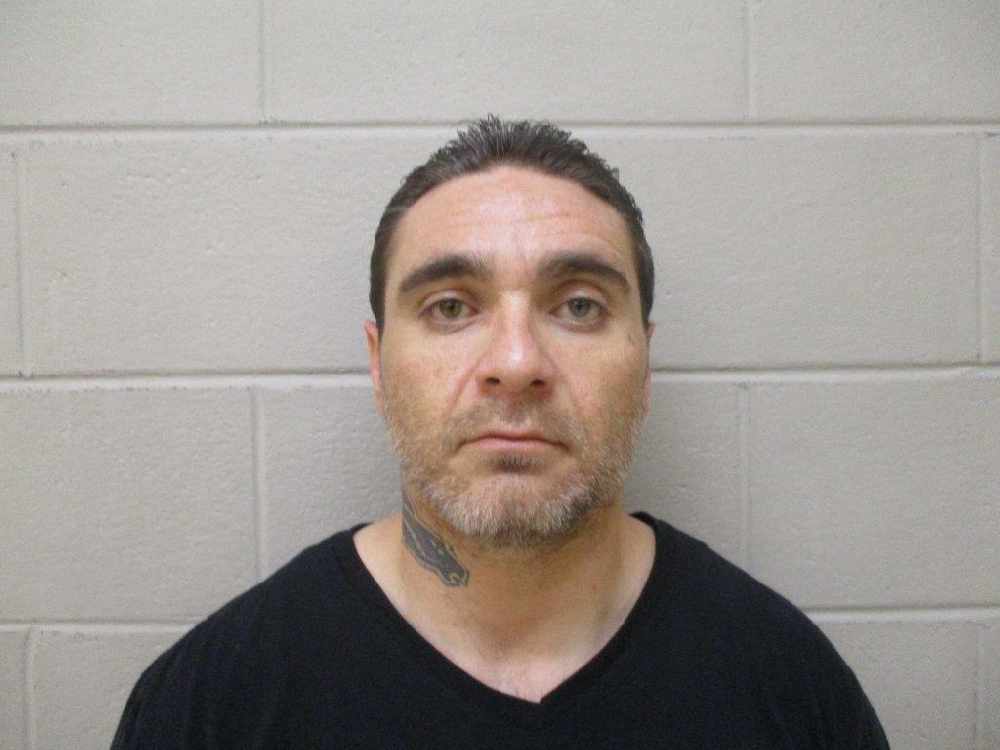 David Lee Spears had a hearing Wednesday in Routt County. But he wasn't there. He's the man accused of taking keys from lockers at Old Town Hot Springs, then finding the cars in the parking lot and stealing wallets and valuables and using the credit cards. Turns out, he was taken from Routt County to Jefferson County and found guilty. He is in jail there right now until June of next year. But he also faces similar charges in Larimer and Adams Counties, and will go to court in Garfield County in mid-November, and then be back in Routt County on Dec. 4, to face the charges in Steamboat.
The president and chief operating officer of Alterra Mountain Company has resigned. Alterra is the parent company of Steamboat Ski and Resort Corp. David Perry has resigned his position to focus on sustainability initiatives within the company.
The new park playground in West Lincoln Park is finished. A community celebration and ribbon cutting ceremony is at 11 a.m. this Saturday. Everyone is invited, especially kids. Some City Council members will be there as well.
Nordic skiers are enjoying Bruce's Trail. It's the first Nordic trail of the season to open because of all of the snow we've been getting. Bruce's Trail is near the West Summit of Rabbit Ears Pass. The base is six inches and the snow keeps falling.
Steamboat Springs City Council is using some new metrics to try to determine housing goals for the community. They are workforce efficiency which means the number of employed people who live and work in city limits. Also affordability which is the radio of median earnings to the cost of homeownership or monthly rent. Third is vacancy rates of single-family and duplex housing units.
Steamboat is hosting StartUp weekend, which aims to help kick start business ideas. It's a community-led forum where business leaders can help coach a business idea. The date is Nov. 15-17, and it will be at CMC. Details on how to sign up are on our website. For full details and to sign up, visit communities.techstars.com/usa/steamboat-springs-co-usa/startup-weekend/15287.