Steamboat Radio News by Shannon Lukens
Routt County is reporting 210 cases of COVID-19, with 16 cases in the past week and 37 cases in the past two weeks. One case includes a second student at Steamboat Springs High School. Both students were in the same cohort at the high school. Routt County has to submit a new mitigation plan to the state. That will be done by tomorrow and any amendments or additions to the local Public Health order will be done by next week. The mitigation plan includes a longer quarantine period and better education efforts within the community. Businesses will also be required to have a mitigation plan posted in their business and to comply with it. A lot of these rules are already in place, so the public is simply being reminded. Here's Routt County Commissioner Tim Corrigan.
Corrigan says the Board of Public Health would have to impose more rules and start enforcing those rules to get the disease under control in the community.
Lauren Boebert was in Steamboat Wednesday. Boebert is the Republican running against Democrat Diane Mitsch Bush of Steamboat, for Colorado's 3rd Congressional District. We asked each candidate how they plan to cover the country's 14th largest district, with diverse communities such as Steamboat, Aspen, and Vail, as compared to more rural communities such as Meeker, Craig, and Hayden.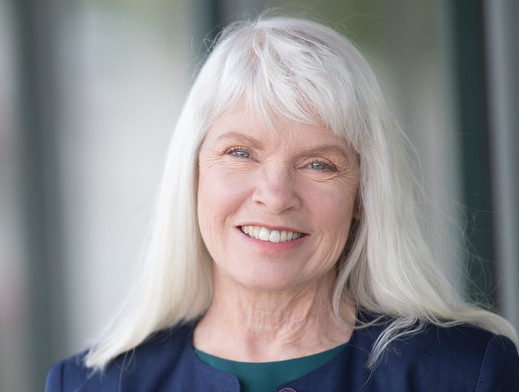 Mitsch Bush says she listens to what concerns those in the district.
Mitsch Bush says water is another big issue that impacts everyone. You can see the full interviews on our website and Steamboat Radio Facebook page.
The Middle Fork Fire in Routt National Forest is at 50% containment. There are about a dozen hot spots mainly on the northern boundary. Fire officials are opening up some more of the closed area.
The fishing closure on the Yampa River is lifted as of today. Colorado Parks and Wildlife says flows are low and people are encouraged to release fish carefully and minimize handling.
Ballot count… Routt County voters have turned in 10,569 ballots as of Tuesday. Routt County has 21,172 registered voters.
Jack Sprengle Leon Wilkins
The Tread of Pioneers Museum have some honors to announce. Jack Sprengle has been chosen for the 2020 Leckenby award for his involvement in the community. Reverend Leon Wilkins received the 2020 Larson Award posthumously. He was a priest throughout Northwest Colorado and at St. Paul's Episcopal Church in Steamboat.
From Routt County Public Health… Numbers of COVID cases are still up. Be careful and stay safe. Help make COVID stop with you.