Steamboat Radio News - Shannon Lukens
Senator Cory Gardner met with employees of Big Agnes Tuesday. They discussed safety issues on a 15-mile section of the Continental Divide Trail that goes along Highway 40 and 14, headed towards Walden from Rabbit Ears Pass. The trail is actually along the road. Big Agnes is a Steamboat Company. They donated $30,000 to the Continental Divide Trail Coalition in January in hopes of making the trail safer for hikers passing through.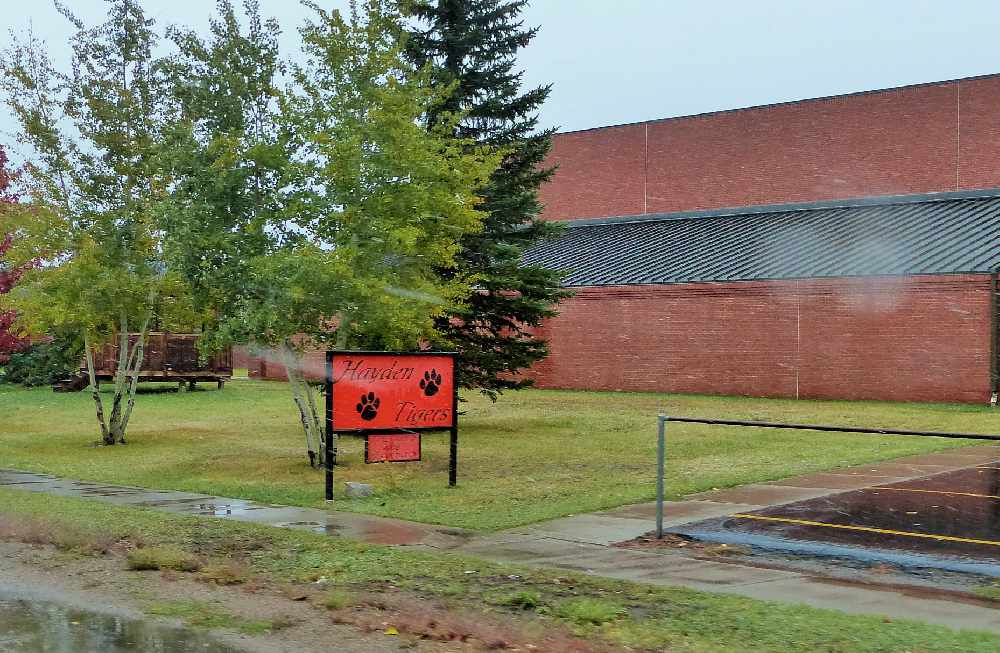 Residents of Hayden are voicing their overwhelming support to turn the Hayden school into a community center. In an online survey, about 98 percent of respondents are in favor of saving the old secondary school, which will be vacant as soon as the new school is built. Grant money is paying for the new school. Part of the deal is that the old school gets torn down unless a public entity opts to purchase or operate it. If that happens, some repairs need to be done. There is a community meeting to discuss it at 4 p.m. Friday, Oct. 25, at Hayden High School.
Old dead trees will be taken down along the Beall Trail on Emerald Mountain over the next few weeks. The Bureau of Land Management is doing the work. The dead trees are a potential hazard to the public, which is why they're being taken down. If you're up in that area, you may have some delays when the trees are coming down, and there is a chance they could block the trail for a bit.
The Yampa Valley Conservation Partnership is having an open house this Tuesday. It's to commemorate the merger between the Colorado Cattlemen's Agricultural Land Trust and the Yampa Valley Land Trust. Megan Knott is with the cattlemen's group, and a Routt County landowner.
The Open house is from 5-8 p.m. this Tuesday, at the Steamboat Art Museum.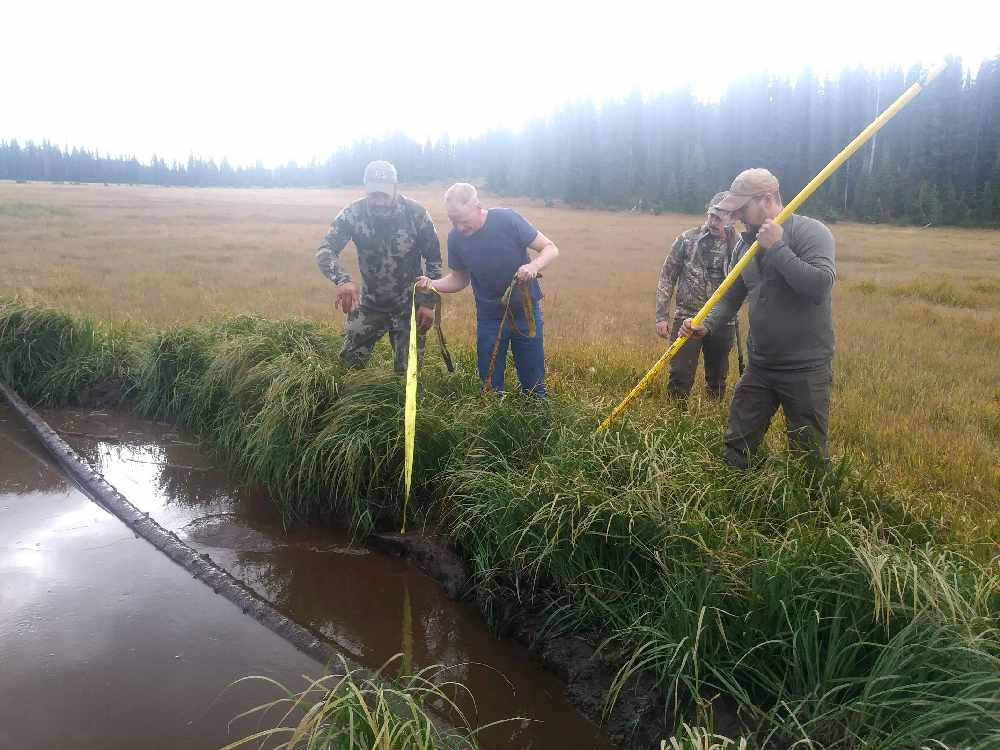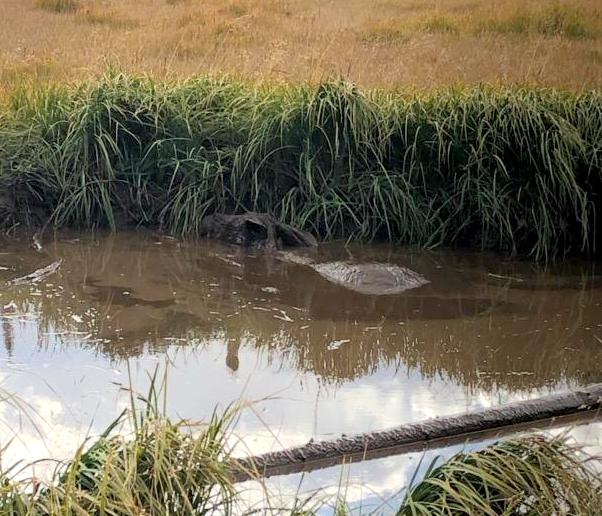 A moose was stuck in a deep bog near Fish Creek Reservoir and some hunters rallied together to get the moose out. They called Colorado Parks and Wildlife to help. They used a catch pole and some tow straps to pull the moose out, who was submerged up to her head. When they pulled her out, she accidentally rolled right back in so they had to do it again. After a few minutes of rest, she was on her way. The wildlife officer said to call them if you ever see a large animal like that in trouble, and he thanked the hunters for helping rescue the big moose.