Steamboat Radio News - Shannon Lukens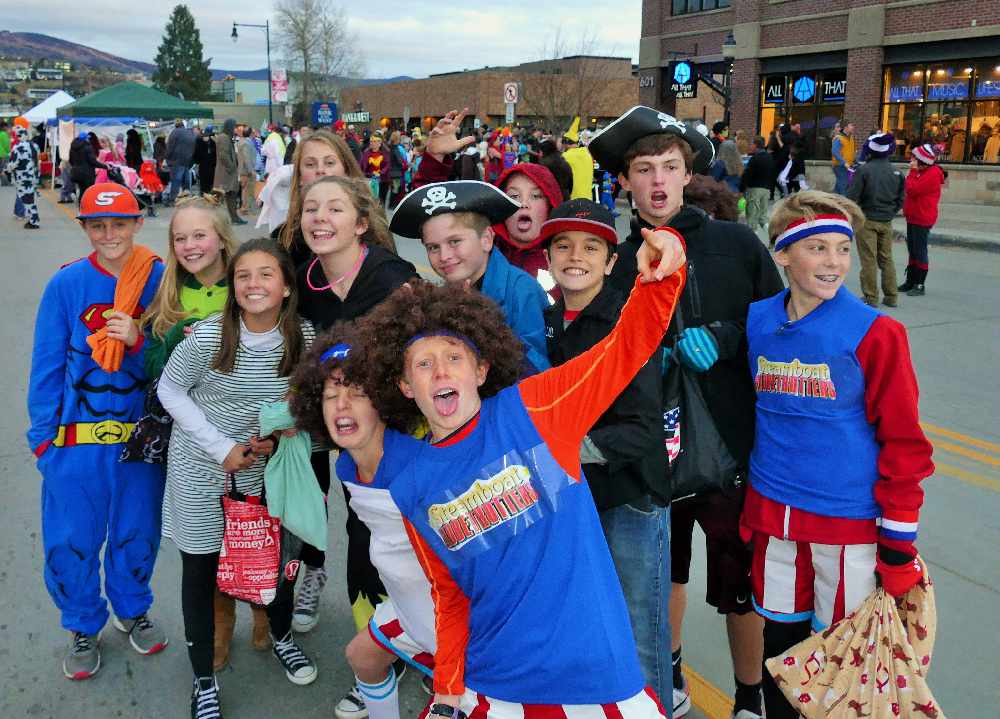 Happy Halloween to the Yampa Valley community. The Halloween Stroll in downtown Steamboat is on Lincoln Avenue. It's from 5-7 p.m. this evening. Kids trick-or-treat at local businesses. Costumes are colorful and creative on kids and adults. Bundle up tonight.
Then tonight is the last night of Screamboat which is from 6-10 p.m. in the Allbright Family Auditorium at Colorado Mountain College. All ages are welcome and there is a cost to get in.
Today in Hayden, kids can do the Spook Walk Story Time at 11 a.m. at the Hayden Public Library. Trunk or Treat is from 5-7 p.m. tonight at the Hayden Congregational Church.
In Yampa, head over to the Yampa Public Library from 3-7 p.m. for an afternoon of free trick-or-treating.
In Craig, Trick or Treat Street is on Yampa Street from 4-6 p.m. tonight, and Victory Motors is hosting Trunk or Treat for kids and families from 4-7 p.m.
Be careful out there for Halloween and don't drink and drive, tonight or any night. The Heat is On Halloween DUI enforcement starts today with local law agencies, Colorado State Patrol, and the Colorado Department of Transportation. Ninety Colorado law enforcement agencies are cracking down on impaired drivers through Nov. 4.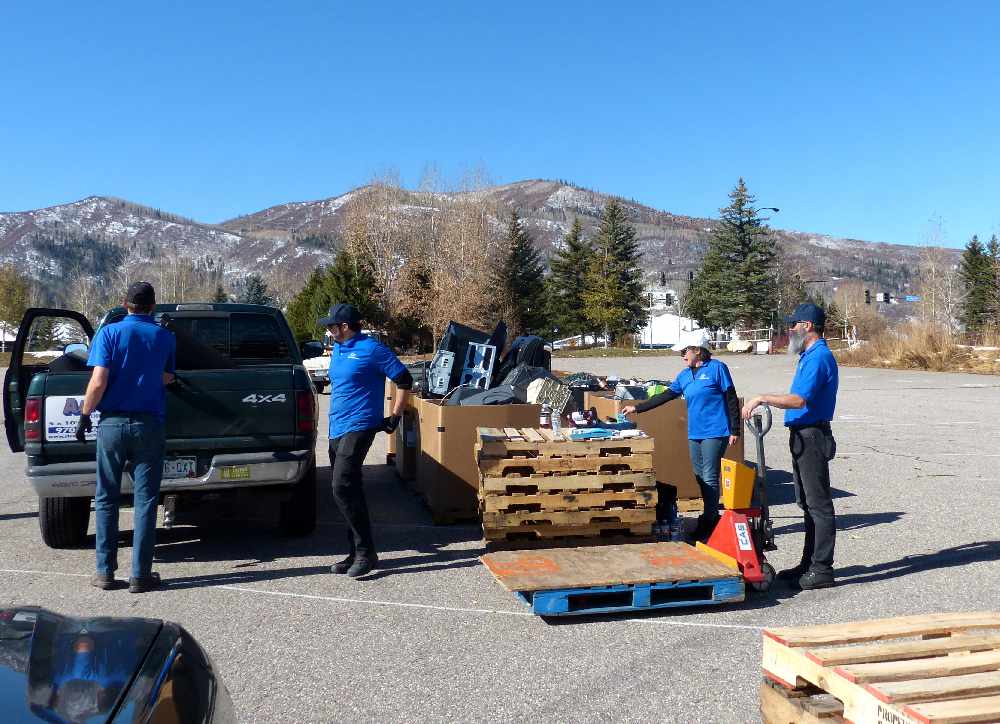 The numbers are in from last Saturday's bi-annual Community Recycle Day, presented by Yampa Valley Sustainability Council. Items recycled by over 500 members of our community included: 27,423 lbs of electronics, 9,640 lbs of scrap metal, 2,200 lbs of latex paint, 869 lbs of flammable liquids, 225 lbs of aerosol spray containers, 40 bikes, 104 pairs of skis, 875 books, 20 yards of yard waste, 1,379 wine corks, 1,122 lbs of vehicle batteries, 300 lbs of Christmas tree lights, 120 gallons of motor oil, 98 pairs of gently used shoes, and 106 vehicle tires.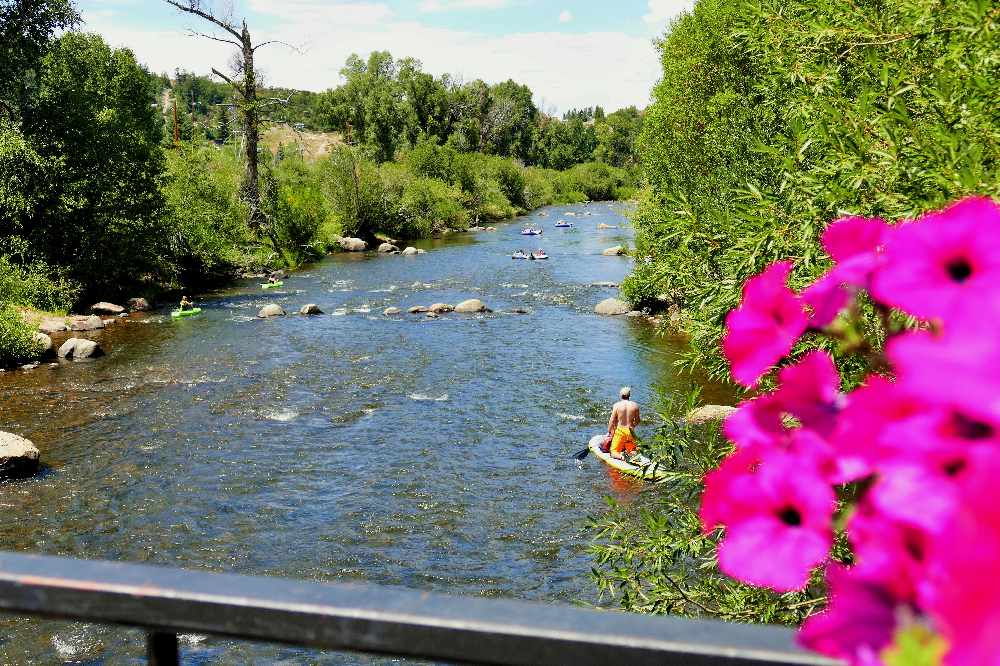 The City of Steamboat Springs Parks & Recreation department wants your opinion on two topics. One is whether there should be a fee for those who use the river and a tax or fee on tubes. The second is on the E-bike policy and the trails that are permitted. The survey is at https://www.engagesteamboat.net/
Winter Park opens this Saturday. It's the earliest opening for Winter Park Resort ever, thanks to more than 40 inches of snow in October and some new snowmaking equipment. Steamboat also has an early opening, on Nov. 23. Steamboat also has an early opening, on Nov. 23. The resort says 63" of new snow has already fallen on the mountain, it's still October.
Joyce Delancey is retiring. She has been with the GrandKids Child Care Center at UCHealth for 35 years, and as the director for the past 20 years. Delancey plans to visit her own grandkids in California more often, and she hopes to be a "Kiddie Cuddler" back at the child care center in her spare time.