Steamboat Radio News - Shannon Lukens
Wildflower Meadows - Courtesy photo
The Wildhorse Meadows property in the South Valley has sold for $10.25 million dollars. It's the second highest-priced residential home sale in the history of Steamboat Springs MLS. That's according to the Steamboat Springs Board of Realtors. The property is on 155 acres along Highway 40 south of Steamboat. It's a 10,000 square foot home with a caretaker's house. A family from out of state bought the home with plans to live permanently in Steamboat.
U.S. Department of the Interior David Bernhardt and NASA Administrator Jim Bridenstine are coming to Steamboat. Bridenstine is the highest-ranking official within NASA. They'll speak at the Steamboat Institute's Freedom Conference Aug. 22-24. For tickets or more information, go to SteamboatInstitute.org. The link is: https://www.steamboatinstitute.org/event/11th-annual-freedom-conference-festival/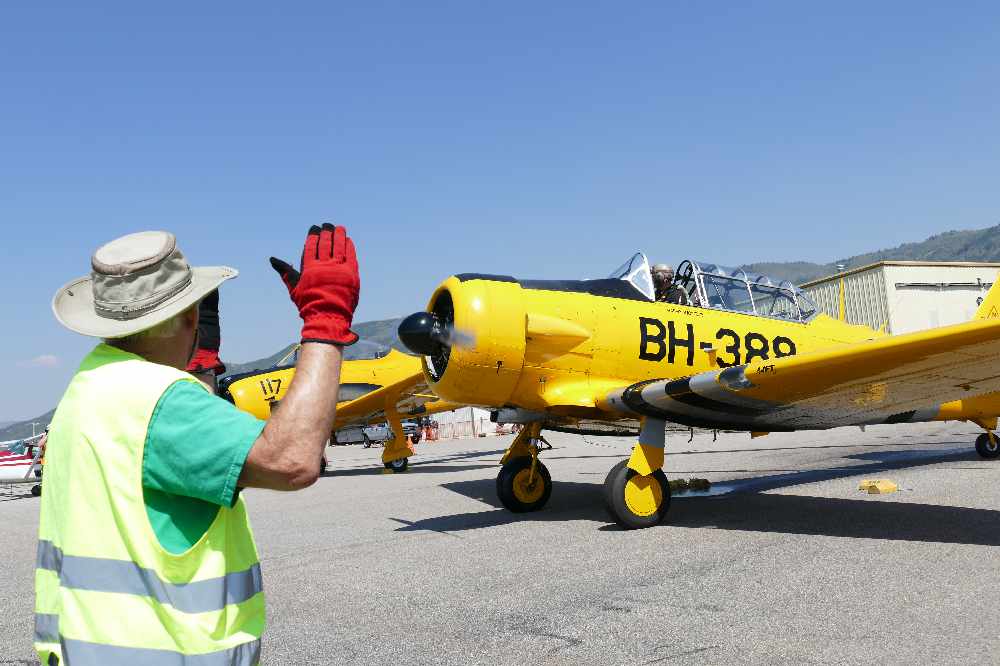 The City of Steamboat Springs is finalizing a master plan for Steamboat Springs Airport. There has already been input after three open houses with the public and meetings with an advisory board. The proposal calls for more hangars, specific parking areas for helicopters and self-serve fuel stations for small planes. Once the plan is finalized, it has to be approved by the Federal Aviation Administration. You can email your comments before Friday.
Email: steamboatspringsairportmasterplan@dowl.com
Master Plan: https://steamboatsprings.net/688/Master-Plan
Mandolin Orange is playing at Strings Music Festival tonight. Andrew Marlin and Emily Frantz are a North Carolina folk duo. The show is at 8.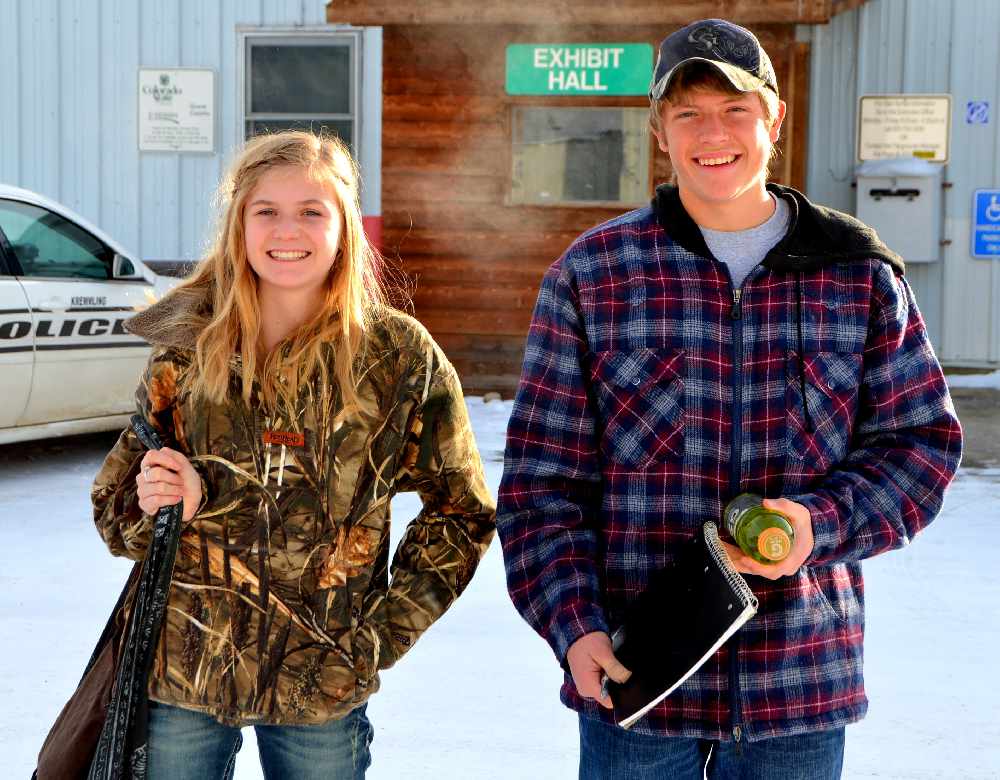 Young hunters, ages 12 to 17, can better learn how to hunt big and small game, from experts with Colorado Parks & Wildlife. The Hunter Outreach Program is for people without hunting backgrounds. It's a way to learn to hunt responsibly and properly. Applications are due Aug. 16. Get one by emailing nwhunteroutreach@gmail.com
Word out of Lamar, Colo., which is in the complete catty-corner part of the state is that Colorado may have just set an all-time hottest temperature. A ready of 115 degrees was recorded July 20 in Lamar. It still has to be verified by the Colorado Climate Center and National Weather Service.