Steamboat Radio News - Shannon Lukens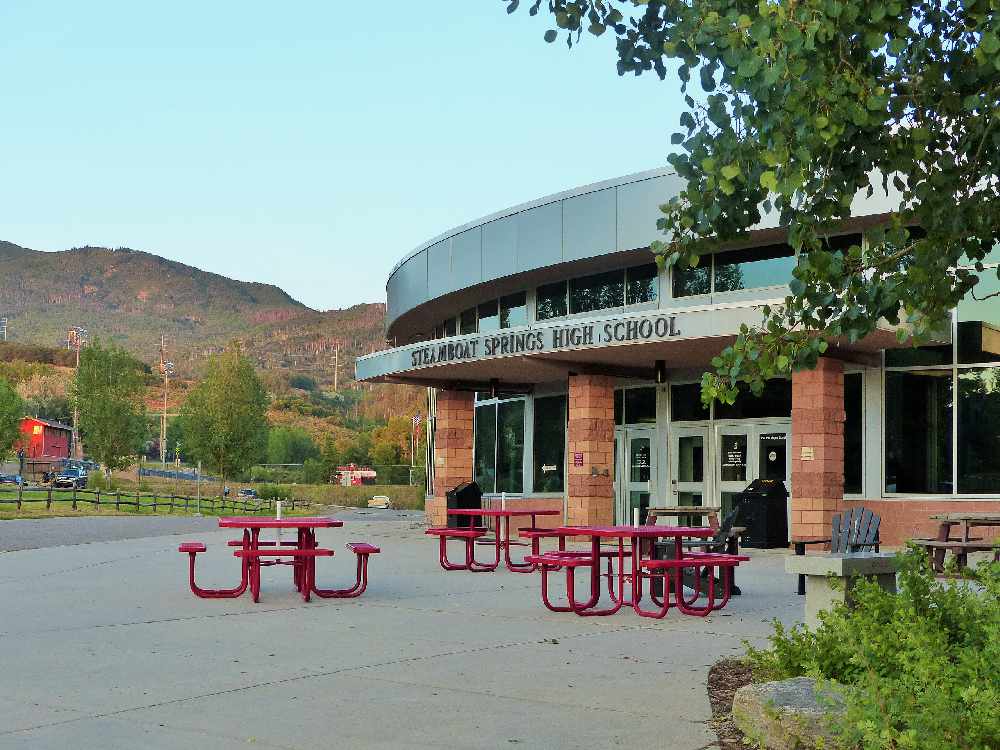 A former FBI agent has been hired to do an investigation at Steamboat Springs High School. The investigation will focus on the culture at the high school related to the alleged mishandling of claims of sexual harassment made by student victims to the administration. Jane Quimby of Quimby and Associates is based in Grand Junction. The school district has also announced that Steamboat Springs High School Principal Kevin Taulman has been placed on paid administrative leave during the investigation. Middle School Principal Heidi Chapman-Hoy will serve as interim high school principal. The district hopes to have the investigation completed by the end of March.
A Winter Weather Advisory is in effect for the Yampa Valley. This storm could bring ten inches of snow. And be ready for the cold. Temperatures will be around zero today and tomorrow. Heavy snow returns Thursday and maybe Friday with another foot possible by Friday, and then another foot of snow by Saturday morning.
The extreme snowy weather in the state shut down campuses of Colorado Northwestern Community College in both Rangely and Craig. Keely Ellis is with CNCC in Rangely.
Public schools closed early in Rangely as well.
2019 Winter Carnival Opening Ceremonies
Snowy weather means Winter Carnival. It starts tomorrow. It's the 107th year for Steamboat's Winter Carnival. Opening ceremonies are at 5:30 Wednesday night in Olympian Hall at Howelsen Hill. Meet the Little Princesses, attendants and grand marshals. After that, it's the Speed and Flight Night Ski Jumping at Howelsen. Volunteers are needed for the street events this weekend. If you'd like to help, reach out to Sarah Konopka at the Chamber at 970-875-7005.
Yampa Valley Electric has a planned outage in Hayden today. Power will be out from 9 a.m. to 2 p.m. on Jefferson and Lincoln Avenues, and 3rd and 4th streets.
The unemployment rate for Routt County in December was one of the lowest in the state of Colorado, at 1.7 percent. That translates to 299 people out of a labor pool with 17,442 eligible workers. While it is good news for employees, it can present challenges for business owners and the economy. That's according to local economic experts. For businesses, it is a lack of employees, especially during peak ski season.