Steamboat Radio News - Shannon Lukens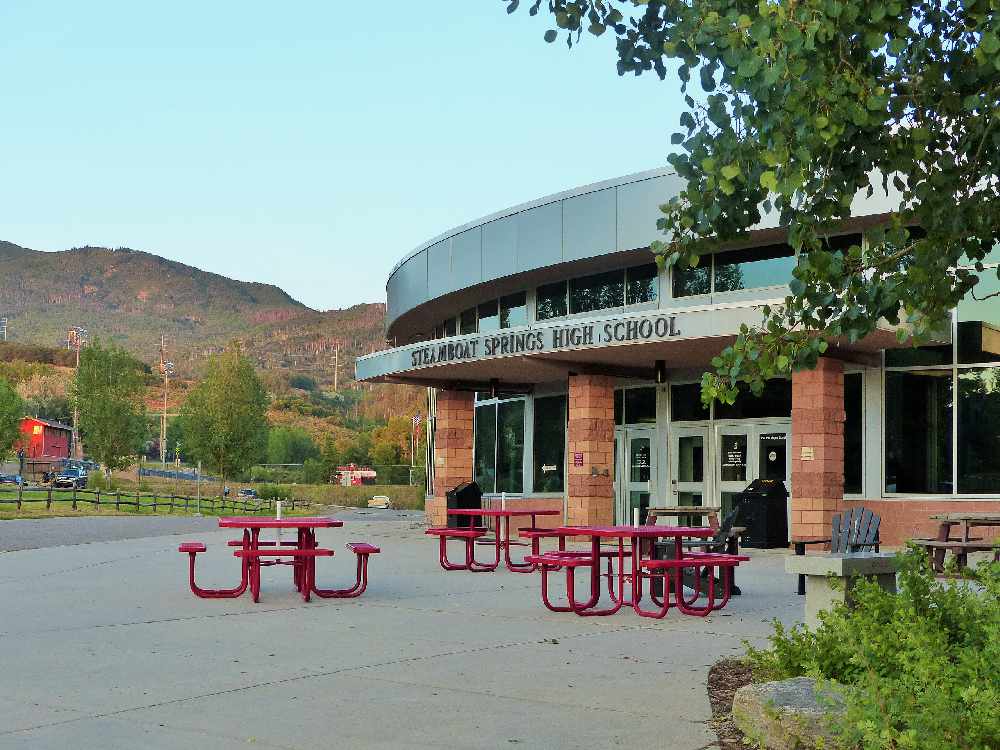 The Steamboat Springs School District is addressing allegations of sexual harassment and misconduct at Steamboat Springs High School. Superintendent Brad Meeks told the School Board Monday night that they are sending out a Request for Proposal for an independent investigation. Seven firms have received copies of the RFP. Those proposals will then be shared with Lisel Petis of Advocates of Routt County and Steamboat Police Chief Cory Christensen. Meeks hopes to have a decision on which investigative firm to hire by the board meeting on Jan. 27.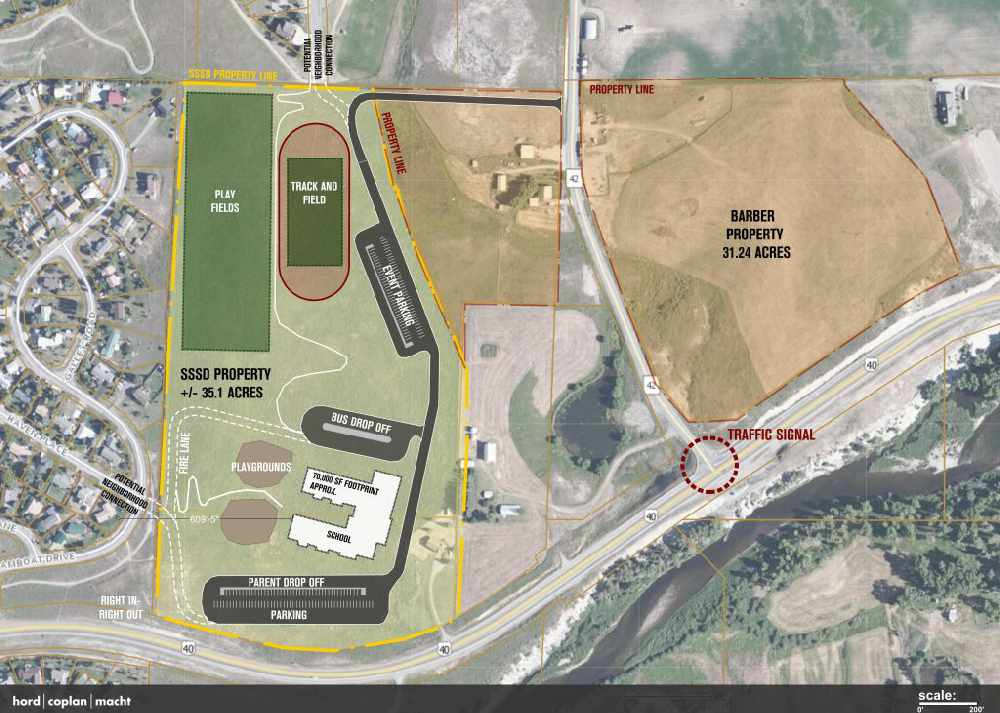 A construction update was also given at Monday's School Board meeting. Steamboat voters approved a nearly $80 million bond measure in November. Additions and improvements will be made, but also a new Pre-K through 8th grade school will be built west of Steamboat. Colleen Kaneda gave the update.
Kaneda says the design group and two school board members toured other Pre-K through 8th grade schools in Eagle, Glenwood, and Orchard Mesa in Grand Junction. Construction update: https://buildingforthefuture.ssk12.org/
The new Sunlight Crossing apartment project has earned unanimous approval from the planning commission. Sunlight Crossing is a project funded through local property taxes. It's on the north side of Highway 40, bordering Steamboat Veterinary Hospital across from Curve Court and the entrance to Cook Chevrolet Subaru. There will be 90 housing units. Leasing for Sunlight Crossing could start in early 2021.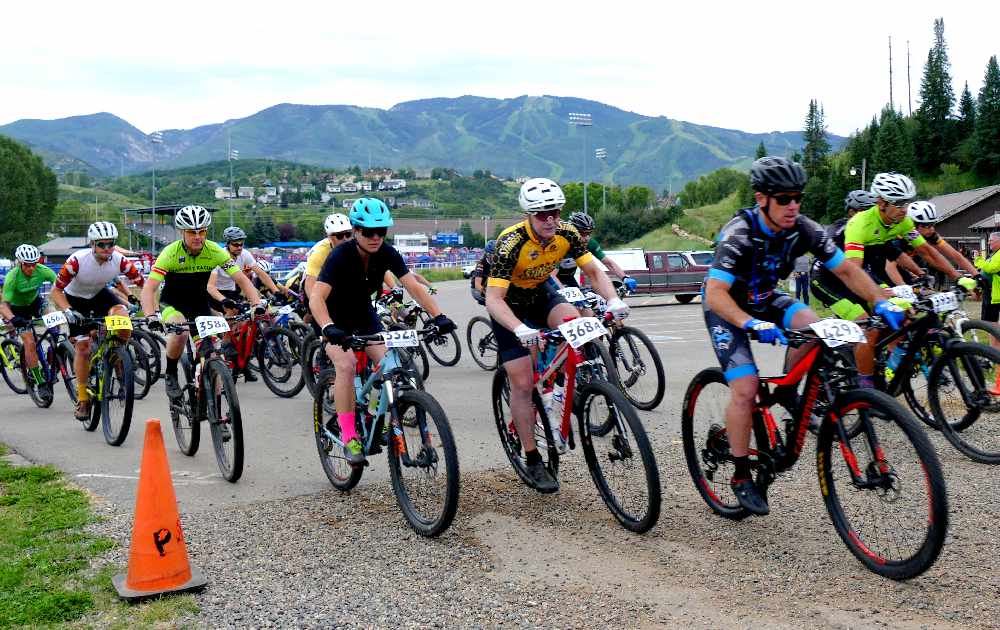 The Steamboat Stinger bike race will now be organized and managed by Routt County Riders, and Partners in Routt County. Honey Stinger started the competition but has now handed off the race. The Steamboat Stinger is an endurance mountain bike and trail race in its tenth year. The event is scheduled for Aug. 8-9 this year.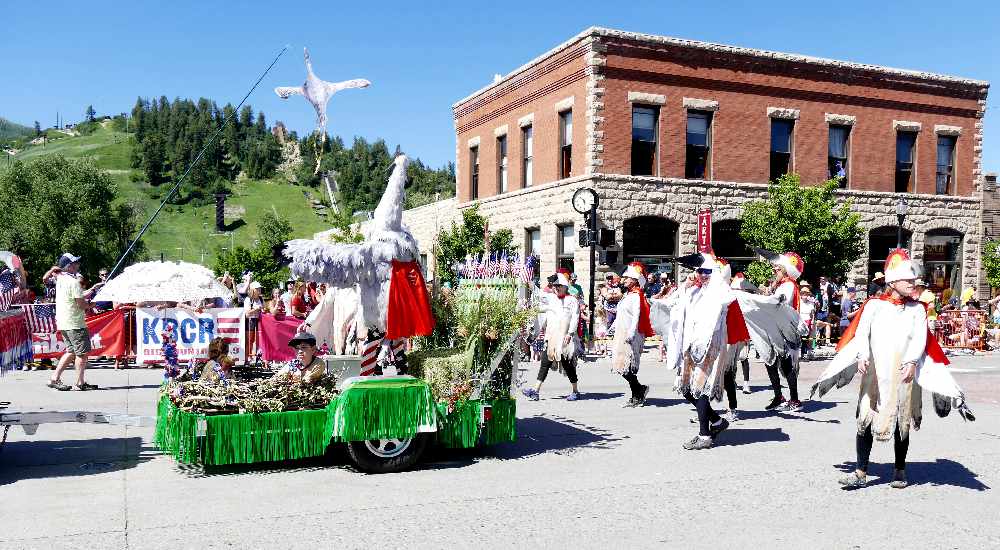 The founder of the Yampa Valley Crane Festival was invited to China to speak about the popular event, held every fall. Nancy Merrill was a keynote speaker at the first International Poyong Lake Birdwatching Week. She spoke about the crane festival which is held in Steamboat and Hayden each year, and how it works to help educate people about the importance of conserving cranes. The Yampa Valley Crane Festival is in its ninth year.