Steamboat Radio News - Shannon Lukens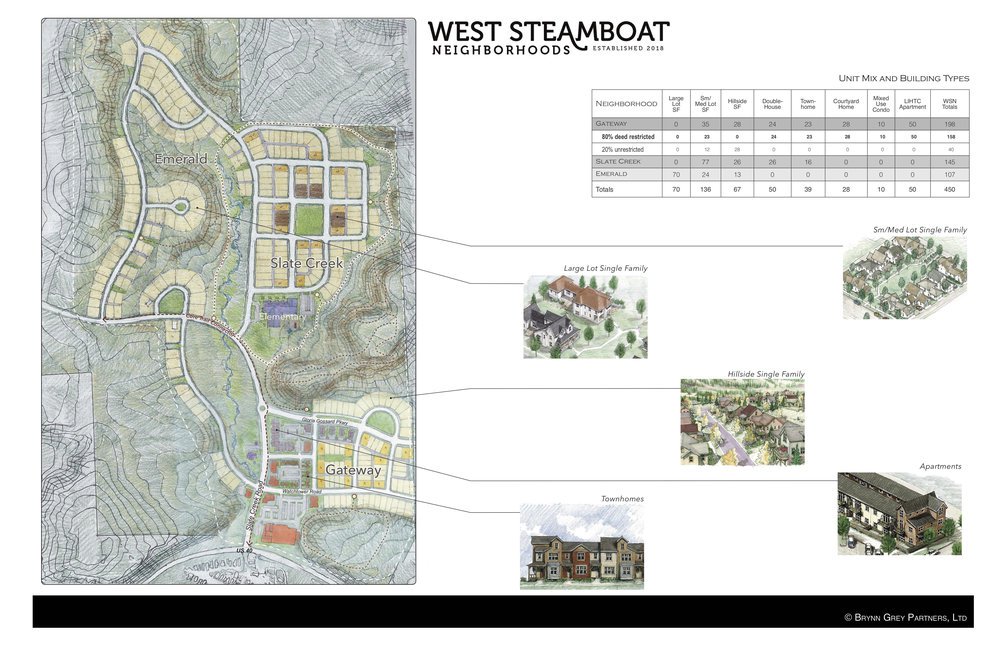 The status of the West Steamboat Neighborhoods annexation is still in limbo. But developer Brynn Grey Partners is reporting that an agreement has been secured to buy the approximately 191 acres in west Steamboat Springs from Steamboat 700. They have told Steamboat Springs City Council that a fully executed purchase and sale agreement and related promissory notes and deeds of trust are in escrow with Land Title. Brynn Grey says one reason the deadline was missed was because of new leadership within Steamboat 700, who said they were no longer interested in selling the property. Because the deadline was missed, council will have to adopt a new annexation ordinance if they are to proceed with the annexation. City Attorney Dan Foote is scheduled to give an update to council at their meeting tonight.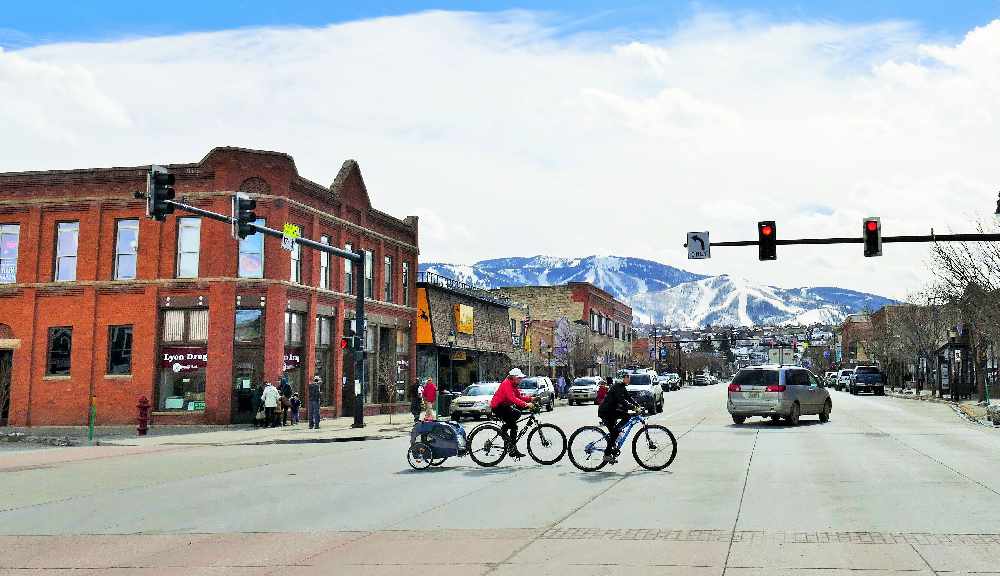 Routt County is ranked 7th in healthiest Colorado places. That's out of 64 Colorado counties. In more numbers, the number of people who smoke in Routt County is 12.2 percent, the obesity rate is 14.2 percent. The excessive drinking rate is at 22.7 percent. The primary care doctors per capita in Routt County is 114, while the uninsured rate is 8.4 percent. Routt County also placed 53rd nationally. Rio Blanco County ranked 18th, and Moffat County was 35th for the healthiest counties in Colorado.
Local victim advocate Julia Luciano has been appointed to serve on Colorado's Sexual Misconduct Advisory Committee. Luciano was born and raised in South Routt. She's one of ten other representatives from across the state who will advise higher education leaders and policymakers on Title IX which prohibits discrimination on the basis of sex in education settings. It also covers sexual harassment and sexual violence.
The Yampa Valley Trail race has received approval from the Bureau of Land Management office in Craig. All of the permits for the 100-mile trail race in Moffat County have been approved. Race organizers hope to have a bike race and foot race, with an adaptive event. The trail runs from Craig to the Visitors Center at Dinosaur National Monument. The races are temporarily scheduled for June 27 and Aug. 1. Registration link (ready soon): https://followthefootsteps.com/
The initiative for the restoration of gray wolves will be on the General Election ballot this year. It has been confirmed by the Colorado Secretary of State's office.
Nonprofits in Routt County can apply for grants from the Bessie Minor Swift Foundation. Grants will be award to programs that promote literacy, reading and writing skills and programs in the languages, sciences and interdisciplinary areas. Applications will be accepted through Feb. 15. The link is: http://bessieminorswift.org/apply/
CDOT has a new communications manager for northwest Colorado. Elise Thatcher says for emergencies and road closures, drivers should follow the Colorado Department of Transportation on Twitter to get motorists the most accurate information. Their Twitter handle is @ColoradoDOT.