Steamboat Radio News - Shannon Lukens
Landlines in northwest Colorado stopped working Monday. Cell service was still OK. The Routt County 911 Center was affected, as people couldn't call 911 on a landline. But they could use a cell phone to call or send a text in case of an emergency. You can also always go to any fire or police station for assistance. The new Combined Law Enforcement Facility in Routt County is at 2025 Shield Drive in west Steamboat Springs. Dispatch in Moffat County said last night that they were not affected there.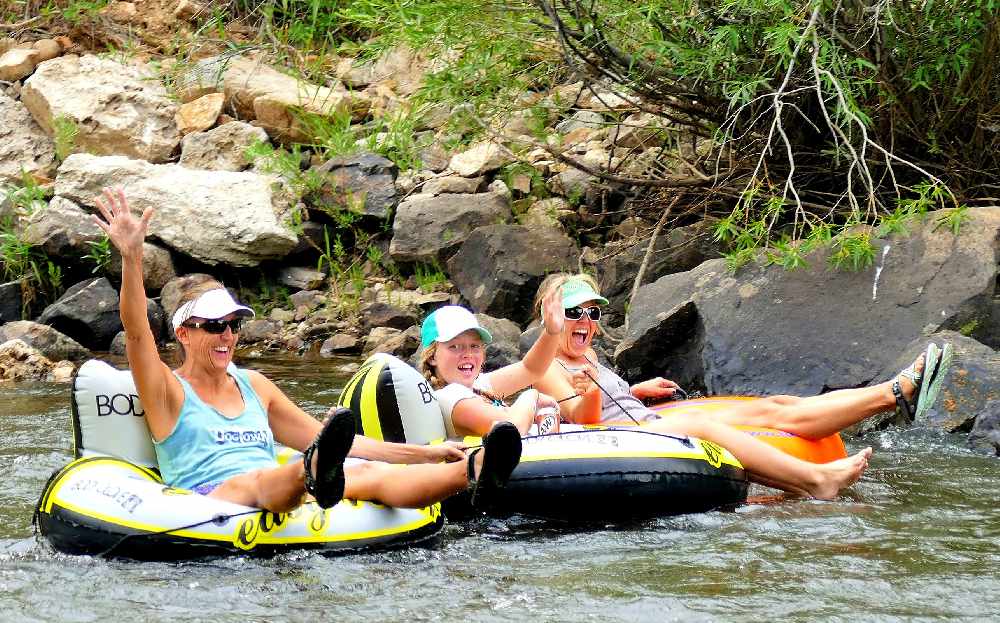 It's tubing time! The Yampa River has reached a safe level for commercial tubing so float away. A few rules… no dogs, no alcohol, no diapers, no glass, no littering, no Styrofoam coolers, and please respect private property and others on the river. Also the City of Steamboat Springs recommends a life jacket or flotation device, and proper footwear. The Steamboat Pilot & Today reports the river is still running quickly, and the temperature of the water is about 60 degrees.
The Bureau of Land Management is moving to Grand Junction. Colorado Republican Senator Cory Gardner says the Trump Administration is moving the headquarters of the federal government's largest land agency to western Colorado. No word on when. The agency manages nearly 388,000 square miles of public land with 99 percent of that in 12 western states. There are 9,000 employees in different state, district, or field offices, with about 400 employees in that Washington office.
Friends of the Yampa has hired its first full-time staff member. Lindsey Marlow will be the program manager. She'll coordinate outreach, help plan, and put on events to help grow the organization. She'll also focus on promoting the Yampa River Fund.
Bob Kuusinen is retiring at the end of the month. He has been with Vectra Bank for about 12 years as market president, and before that a commercial banker at Yampa Valley Bank. And before that, Kuusinen was with Steamboat Resort for 30 years.