Steamboat Radio News - Shannon Lukens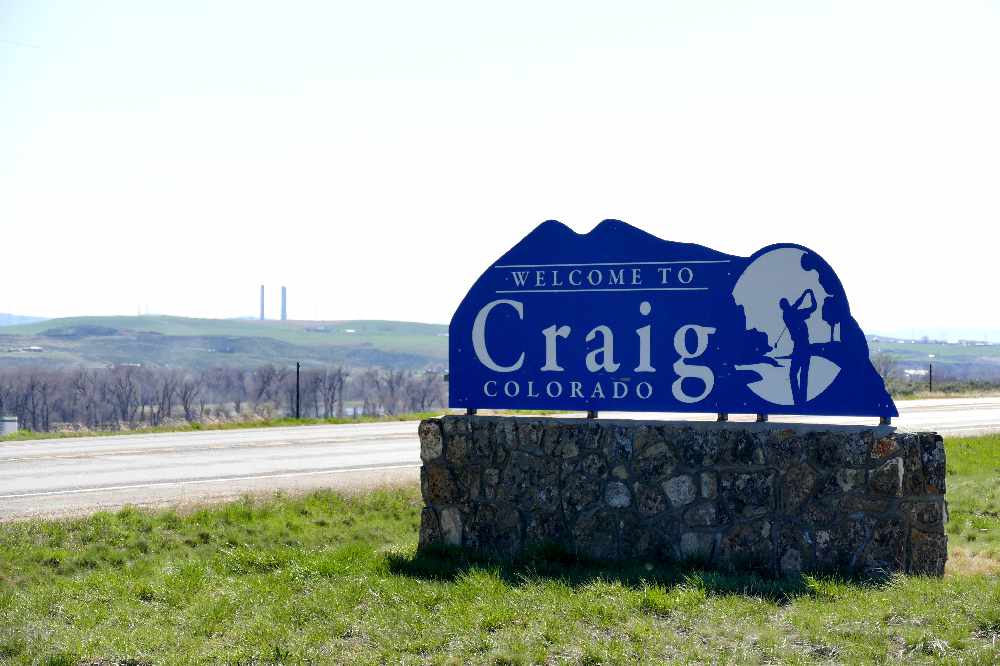 A 26-year-old man from Craig died early Sunday morning. Craig Police were sent to a report of a man down in the 1200 block of Lecuyer Drive at 1:20 in the morning. Here's Captain Bill Leonard.
The man's name has not yet been released by the Moffat County Coroner's office.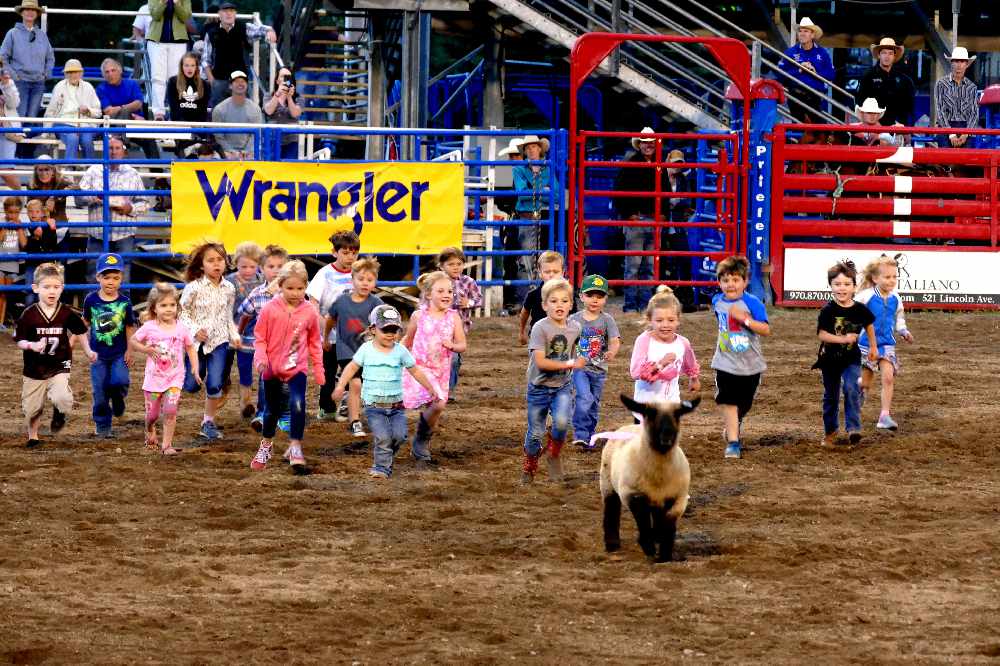 The Steamboat Rodeo kicks off the summer season Friday night. The rodeo will host 10 performances during nine weeks, with the last show on Aug. 17. There will be two rodeos around 4th of July. The rodeo starts at 7:30 at Brent Romick Rodeo Arena. John Shipley is announcing again, like he's done for about 35 years. And this year, there's a better sound system, that will also aim over to the concrete stands as well.
Yampa Valley Autism presents Drag Queen Bingo with Miss Evelyn Evermoore at the Tap House. It's from 7-10 p.m. this Saturday, June 22. Tickets are $25 for six cards.
The 4th Annual Elkhead Reservoir Fishing Classic starts Saturday. It's organized by Colorado Parks and Wildlife for anglers of all ages, novice or expert. The fishing tournament lasts a week at Elkhead Reservoir State Park near Craig. There is $4,500 in cash plus $4,500 in prizes. Register at the reservoir during the event to be eligible. Entry fees are not required but you have to have a valid State Parks pass is to enter the park. And you have to have a state fishing license. The number at Elkhead is 970-276-2061, if you have any questions.
Children and teenagers who have lost a parent are invited to the Humble Ranch Education and Therapy Center. It's a camp offered with Northwest Colorado Health. It's July 11 or July 12 at Humble Ranch which is south of Steamboat Springs. Lunch is provided and transportation is available. Sign up by July 1. For the details, call Katy Thiel at 970-871-7628.
Expect another stormy day today, with scattered showers and thunderstorms hitting the Yampa Valley through this evening. Wednesday will be sunny, but we could get more rain on Thursday.