Steamboat Radio News by Shannon Lukens
A man died while camping on Buff Pass Saturday night. He was shot by his stepson. Names haven't been released. The Steamboat Pilot & Today reports that the man was 57-years old and his stepson was 14, and that campers nearby told law enforcement that the mother and stepfather had been arguing and appeared to be drinking. Law enforcement reports say the mom wanted to leave the campsite with her son to head back into Steamboat. There was a fight between the two and the teenager fired a warning shot to the man to get off of his mom. The fighting continued and the young man shot his stepfather. He then called 911. The family is from outside of Routt County. No charges have been filed but it is under investigation.
Routt County has identified three new cases of the COVID-19 virus over the weekend, through Contact Tracing. This means 12 new cases in June. Those who most recently tested positive are: Two teenagers, one male and one female, and then a woman in her 60s. Routt County now has 74 positive cases of the virus. Twelve of those are active.
Because of the recent cluster of positive cases of the COVID-19 virus in Routt County right now, testing will only be done through the continued partnerships with employers, and for people with symptoms who may have been in contact with those who tested positive, and were identified through contact tracing. Here's Routt County Medical Officer Dr. Brian Harrington.
Testing is available through the county, as well as UCHealth, Steamboat Emergency Center and some local medical providers.
A man died just east of Granby Sunday when he tried to pass someone on Highway 40 on his motorcycle. 45-year-old Aaron Reiss of Bailey, Colorado, wasn't wearing a helmet when the accident happened. No charges in the accident but Colorado State Patrol wants to remind motorcycle riders to wear helmets and protective gear.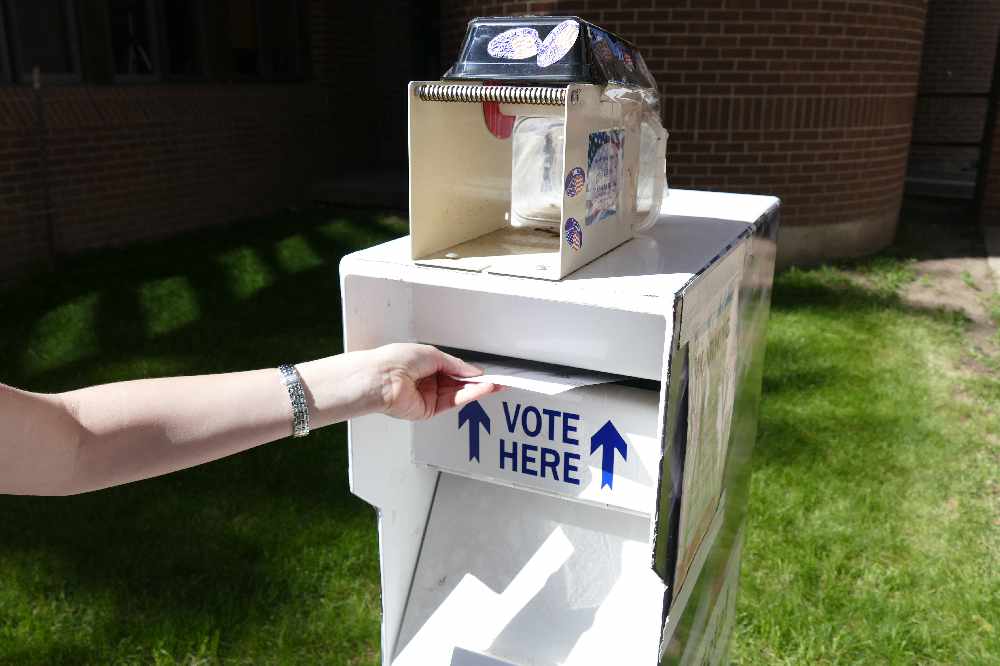 Turn in that ballot today for the state primary. And if you're an unaffiliated voter, only turn in one ballot. Here's Routt County Clerk and Recorder Kim Bonner.
In Routt County, drop-off locations are in the alley behind the Routt County Courthouse in downtown Steamboat Springs. Also, the Clark Store in North Routt, and town halls in Hayden, Yampa, and Oak Creek, but those ballots have to be turned in by 5 p.m. this afternoon, to get them to the courthouse in time. Ballots in Moffat County get dropped off at the east entrance to the Moffat County Courthouse.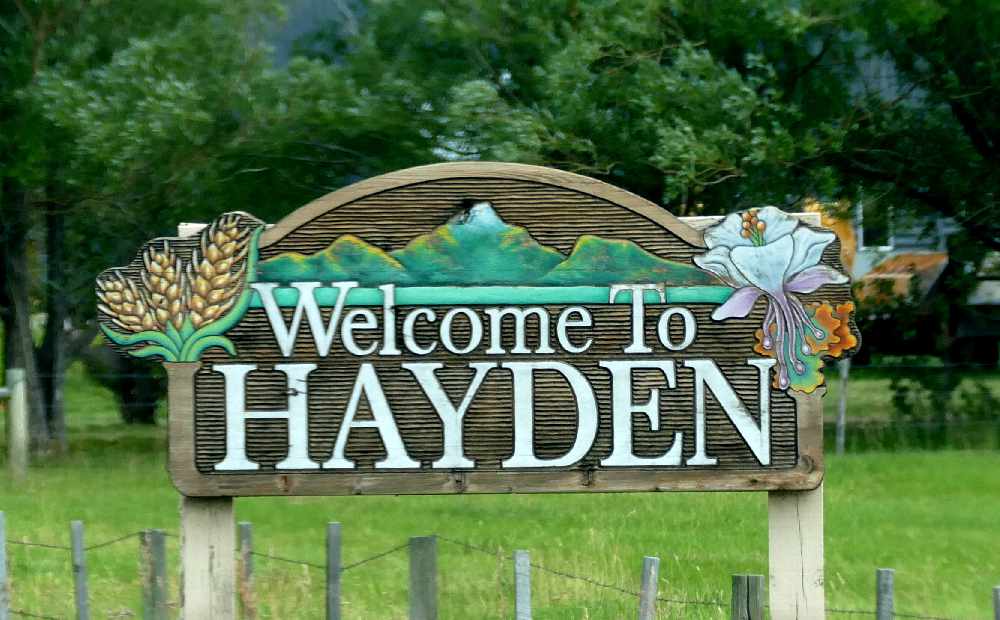 The spraying for mosquitos in Hayden did not happen last night, as re-scheduled. The Town of Hayden is working on FAA approvals. The aerial spray will now probably happen Friday night.