Steamboat Radio News - Shannon Lukens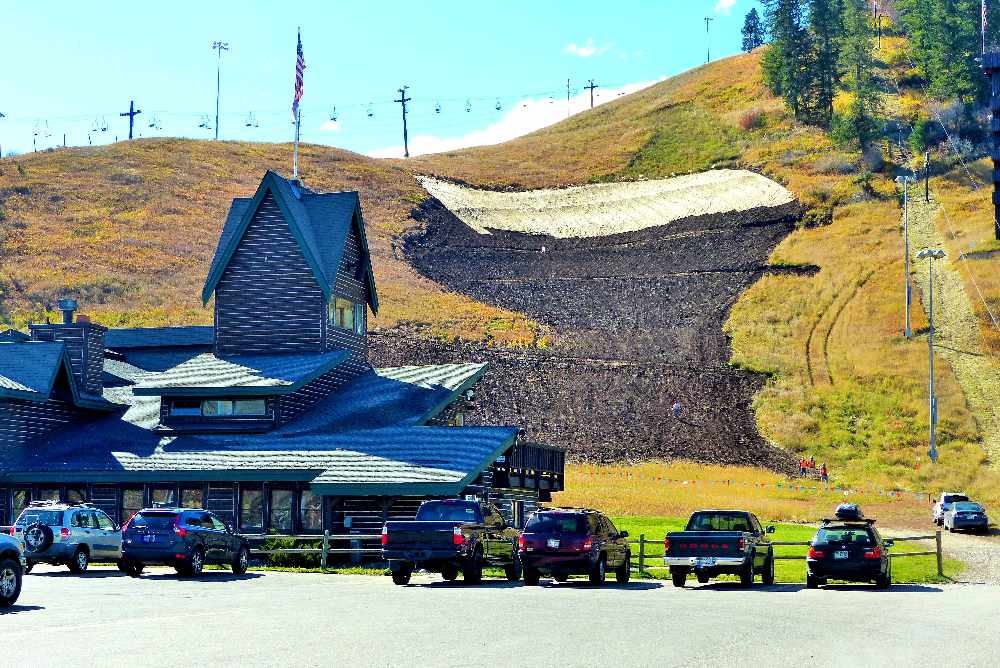 Steamboat Springs City Council is again negotiating with Steamboat Ski Corp. on operating Howelsen Hill ski area. The Steamboat Pilot & Today is reporting it was a short closed session but the issue was on the agenda. City Manager Gary Suiter says there have been "high-level discussions" between Ski Corp. and council members Jason Lacy and Sonja Macys about operating the historic ski area near downtown Steamboat. The item is expected to be put on an agenda at a future council meeting. Council had rejected a proposal in 2017 about having Howelsen Hill run by another group.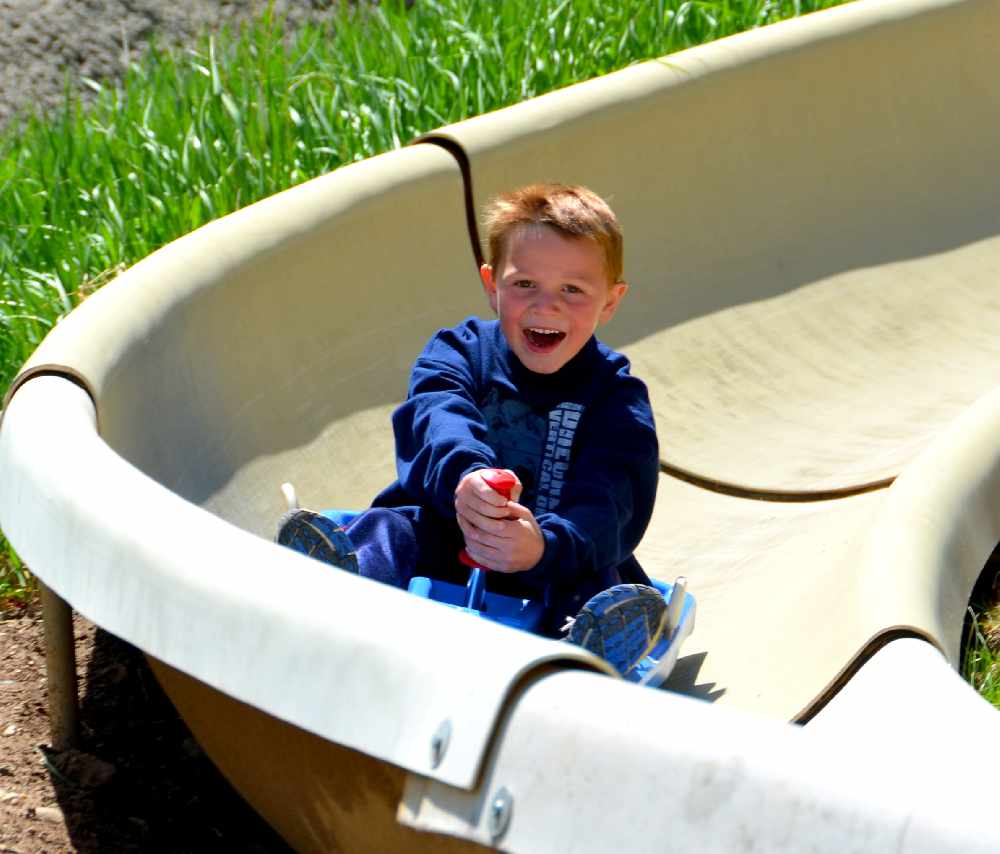 Also the Howler Alpine Slide is opening for the season July 1, near the base of Howelsen Hill. The Winter Sports Club runs the Alpine Slide and is hiring.
Four new board members have been chosen to the Foundation of the Steamboat Springs Winter Sports Club. They are John Albro, Paul Slivan, Debbie Dacus, and Charlie MacArthur.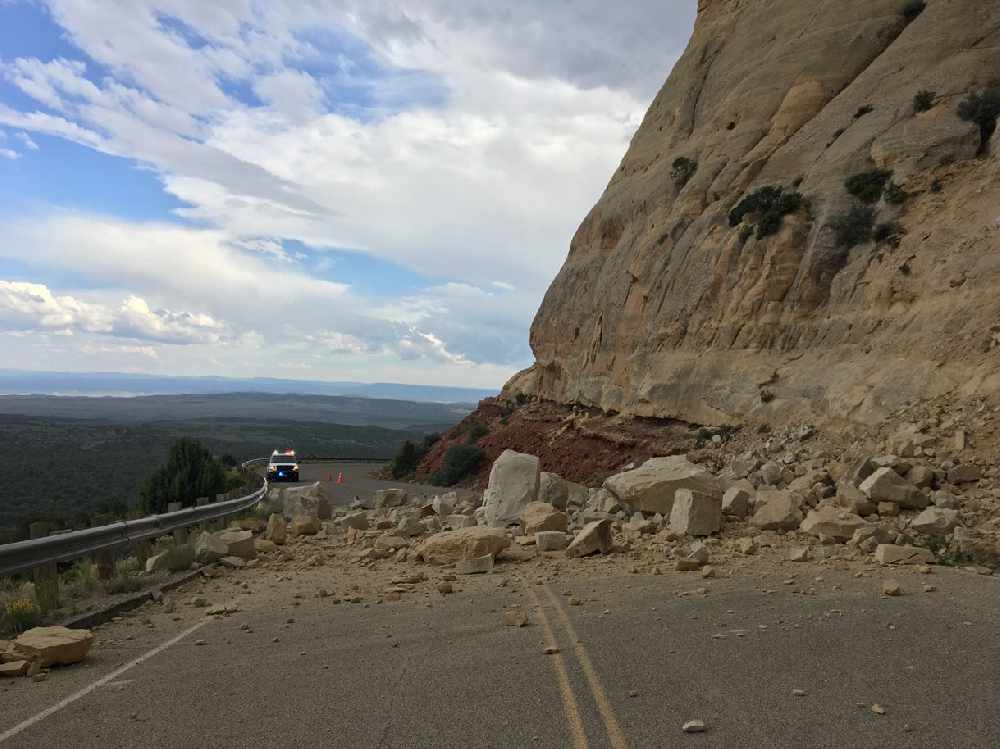 A rock slide closed Harpers Corner Road Monday, June 3. National Park Service/Courtesy Photo
One of the major roads coming into Dinosaur National Monument is closed because of a rock slide. The Craig Press is reporting that a scenic portion of Harpers Corner Road about four miles from the Canyon Visitor's Center is closed. The Dinosaur Quarry on the Utah side of the monument isn't affected by the slide. No estimate on when it will reopen.
Colorado State Patrol and 105 law enforcement agencies made an extra effort to enforce DUIs over the Memorial Day weekend. 322 drivers were arrested over five days in the state. Only one person was from Steamboat Springs, but two in neighboring Grand County.
Next month is the 25th anniversary of the Storm King Fire which was west of Glenwood Springs. Fourteen wild land firefighters died. Locals there have vowed "We will never forget." There is a gathering July 5-6 in Glenwood Springs. Money is being raised to help support the commemoration, and a scholarship fund to the families of those 14 who died. That fund is being managed by the CMC Foundation. Contributions are being accepted at Alpine Bank, with a note of "Storm King 14."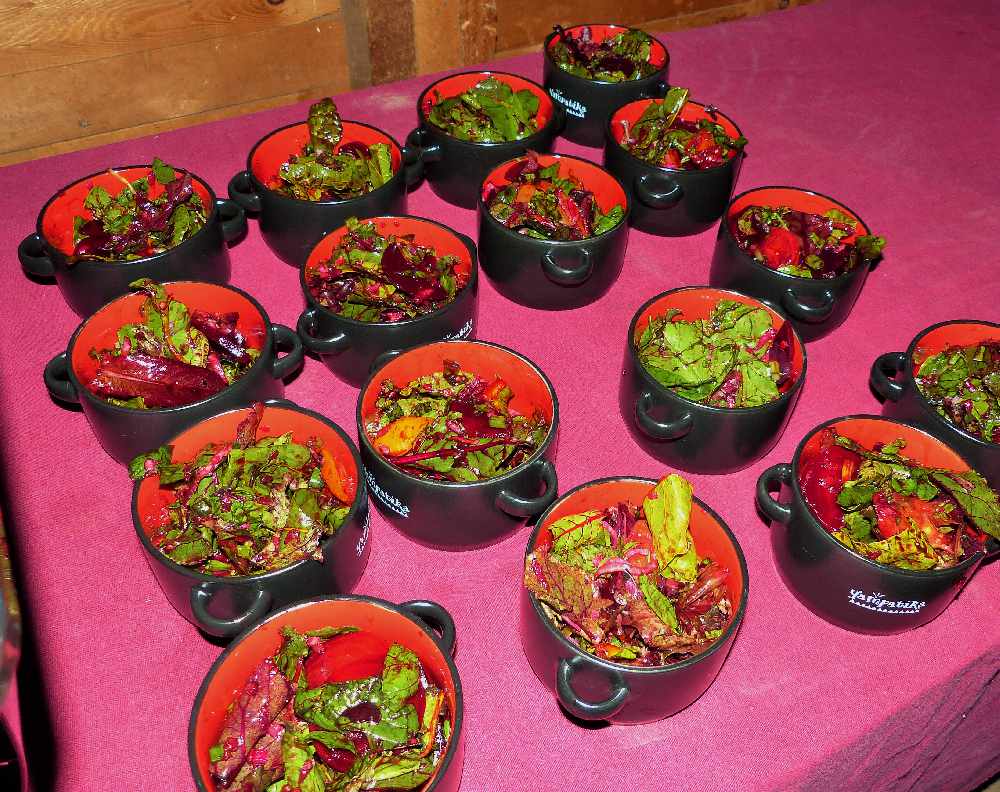 The Yampatika Wild Edible Feast is this Thursday night, in the Steamboat Grand Tent. It's the 20th year for the event, which is also a fundraiser for Yampatika. Local chefs are preparing the meal and moose is on the menu this year. Tickets are still available at www.Yampatika.org.