Steamboat Radio News - Shannon Lukens
There is a new case of the COVID-19 virus in Moffat County today. It was confirmed Monday by Moffat County Public Health. This is the first new case of the Coronavirus since late April, bringing the total to seven. The person who has tested positive is a female in her 20s, who lives in Moffat County. She will be given isolation orders and contact tracing will begin, to see where she may have gotten the virus, and who she has been in contact with since then. There have been 590 tests administered in Moffat County so far.
Routt County has a total of 59 positive cases of the virus, after 1,801 tests that have been done. That number was higher, but the state removed some of the cases and attributed it to the infected person's home state and county. Six people have died in Routt County, all of whom were residents of the Casey's Pond senior living community.
Grand County has two new cases of the COVID-19 virus in the last two days. That's seven total for the county after 522 tests. 67 tests are still pending in Grand County.
Rio Blanco doesn't have any cases of the virus, after the original one. Jackson County has zero.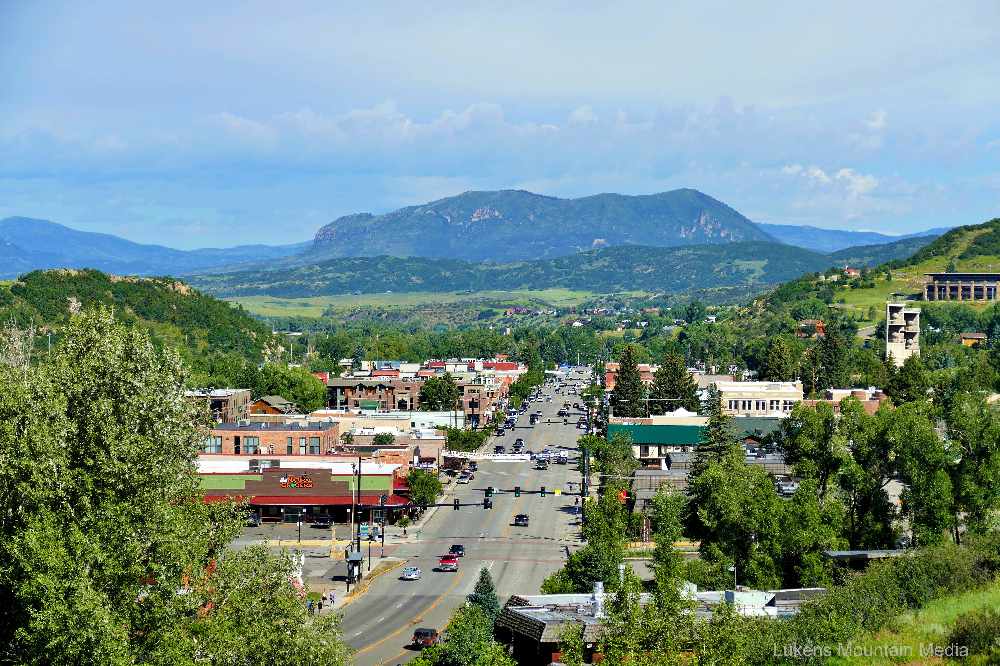 The pandemic has been expensive for many, and that includes the City of Steamboat Springs. City sales tax numbers are way down. March was down almost 30 percent which was close to $1 million dollars. The Steamboat Pilot & Today is reporting that the city forecasts as much as a $6.5 million loss in sales tax revenue due to COVID-19. The city has reserves that can be used, but we can expect budget cuts, furloughs, and some suspension of services.
Steamboat restaurants can now serve customers at 50 percent capacity. That's for all of Routt County. Now, restaurants in the state will start opening up. New guidelines say all Colorado restaurants can open up for dining inside their restaurant at 50 percent capacity as of tomorrow. Outdoor dining is better, but half-capacity dining inside will be allowed. No more than eight people per table and tables must be six feet apart. All workers must wear masks. Customers have to wear masks, too, unless they are sitting at their table. Bars are still closed.
Day camps and youth activity camps can also open up again, starting June 1. No overnight camps, though. Private campsites are also now open. Some things that are still closed are gyms and pools. Also no word on when youth sports leagues can resume.
Arapahoe Basin Ski Area reopens tomorrow for skiing and riding. You have to have a reservation to get on the mountain to take some turns. A-Basin passholders have priority. No parties at the base. Physical distancing will be enforced and face masks are required in the base area, lift lines, and restrooms.